The Best Ways to Show Your Employees You Appreciate Them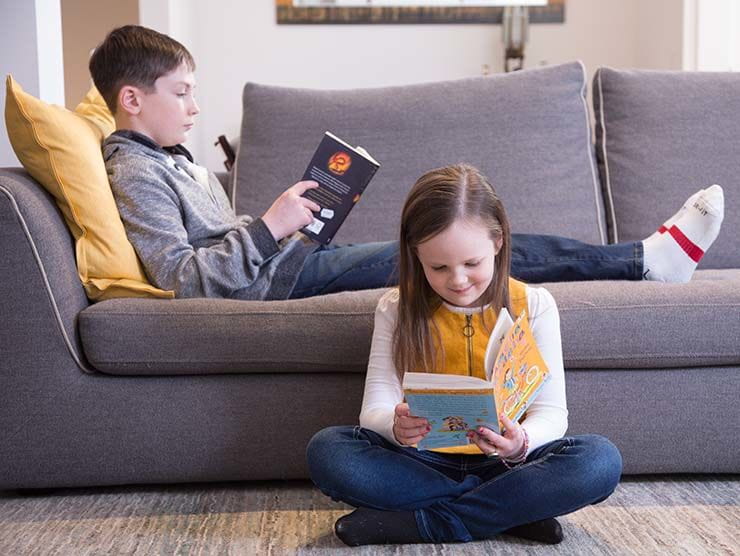 December 19, 2019 – In a CNN article about how employers are showing appreciation for their employees this holiday season, Jeanne Sahadi highlighted one of PayPal's big perks – providing child care so that their employees can attend company holiday parties happening across the country.
She quotes Kelli Dickeson, PayPal's senior benefits program manager, who said: "There's usually a financial and logistics burden [for parents] that goes along with that. So we wanted to remove that burden. The company is offering free in-home and onsite babysitting services from Bright Horizons."
Read the full story here.