Education Benefits Saw Biggest Boost in Usage Rates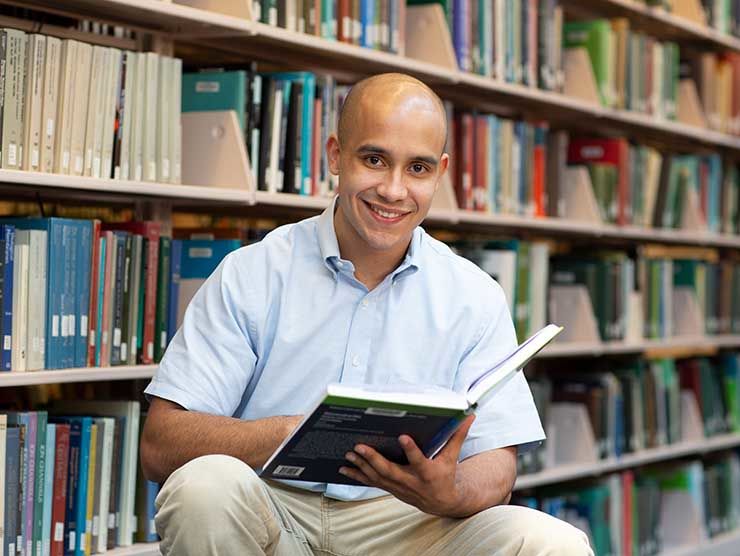 November 14, 2019 – Data from the Bright Horizons 2019 Working Learner Index was featured in an HR Dive article by Valerie Bolden-Barrett. The story highlights data points from the report that illustrate why education benefits are in demand.
"The increase in use for education-related benefits may come as no surprise; workers in a recent Bright Horizons report said they're especially interested in such benefits because of the change automation will inflict on their jobs. These benefits don't just work to the advantage of their users, however. The Bright Horizons study revealed they double as recruitment and retention tools — 80% said the education benefits would cause them to be more likely to recommend their employers."

Read the full story here.