Education Benefits Are a Critical Offering to Retain Top Talent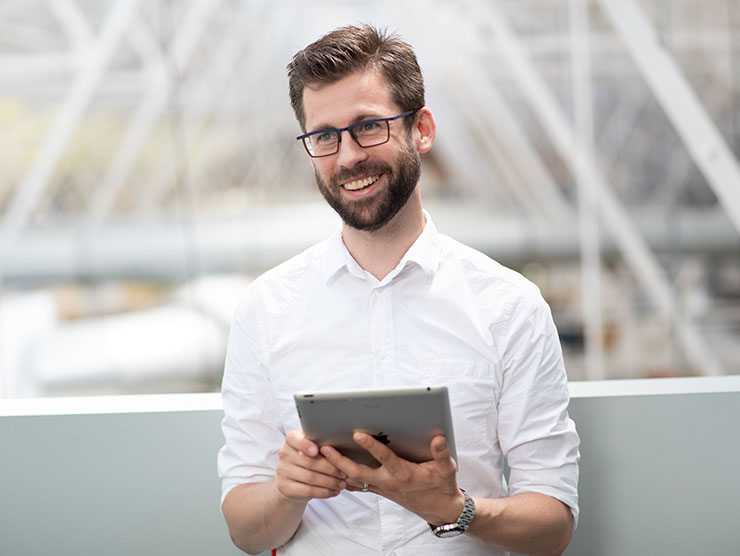 November 22, 2019 – In a contributed article about the importance of education benefits in up-skilling and re-skilling the workforce, Bright Horizons' Patrick Donovan cites data from the Bright Horizons 2019 Working Learner Index: "When asked to select their top three reasons for pursuing more education or training, the most prevalent answer was that they wanted to 'keep pace with or get ahead of changes in my position.' This beat out all other reasons, including advancement, opportunities at another organization and even earning more money at work."
Donovan says "data like this may change the calculus for employers considering investments in not just upskilling but education. While it may seem counterintuitive, employers must offer their frontline workers broad learning opportunities and educational benefits that can help them move beyond their current positions and pursue the next steps of their careers. Companies must have the foresight to invest in their potential."
Read the full story in Employee Benefits News here.