Bright Horizons Welcomes Steve & Kate's Camp to its Family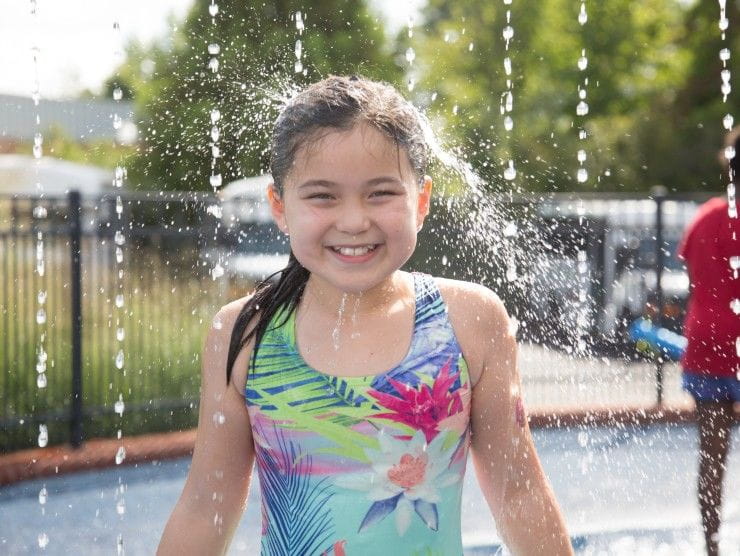 March 8, 2021 – Bright Horizons® has acquired Steve & Kate's Camp, welcoming the day camp and its nearly 30 locations across the country to its family and broadening its array of offerings to support working parents.

Steve and Kate's has been a partner of Bright Horizons since 2016. Its mission is to provide an environment where children can create their own experience by participating in the activities they love– from music to sports, robotics and cooking. The camp was founded on the belief that trusting a child helps them build their self-confidence and teaches them to use their own judgment. As a result, Steve & Kate's enables kids to express themselves freely. The counselors not only advocate, but celebrate children discovering and expressing their true selves by creating an enriching environment and providing a space where children feel included and safe.

The coronavirus pandemic has left many parents working from home while also juggling the needs of their school-age children who are required to learn from home. Knowing that their children are struggling too, parents are looking for a unique, educational and fun care option for their children during school vacations and the upcoming summer break.

Steve & Kate's Camp operates a flexible day-pass system where families can sign up for one day or multiple weeks at a time, attend without advanced notice, and cancel up until the day before should plans change.

"Having worked side-by-side with Steve and Kate over the last two decades, Kevin White and I are honored to carry forward their legacy and work with the incredible team at Bright Horizons to expand our offerings," said Mike Saperstein, Vice President of Steve & Kates Camp. "With Bright Horizons' support, we believe the Camp can reach new heights in dazzling kids and parents alike."

Bright Horizons welcomes the entire Steve & Kate's team into its own family, including Mike Saperstein and Kevin White, both Vice Presidents of Steve & Kate's, who will continue to lead Steve & Kate's Camp. The Steve & Kate's team was advised by Tyton Partners in the transaction.

Steve & Kate's will be operating camps across the country this summer. For more information or to register, visit here.