Working and Parenting Right Now
9th Annual Modern Family Index
Remember when we thought working parenthood was changed forever? Survey says, it didn't quite work out that way. Parents tell our Bright Horizons® Modern Family Index there are costs to the hybrid work era – namely in loneliness, isolation, and some new worries about how WFH could affect careers.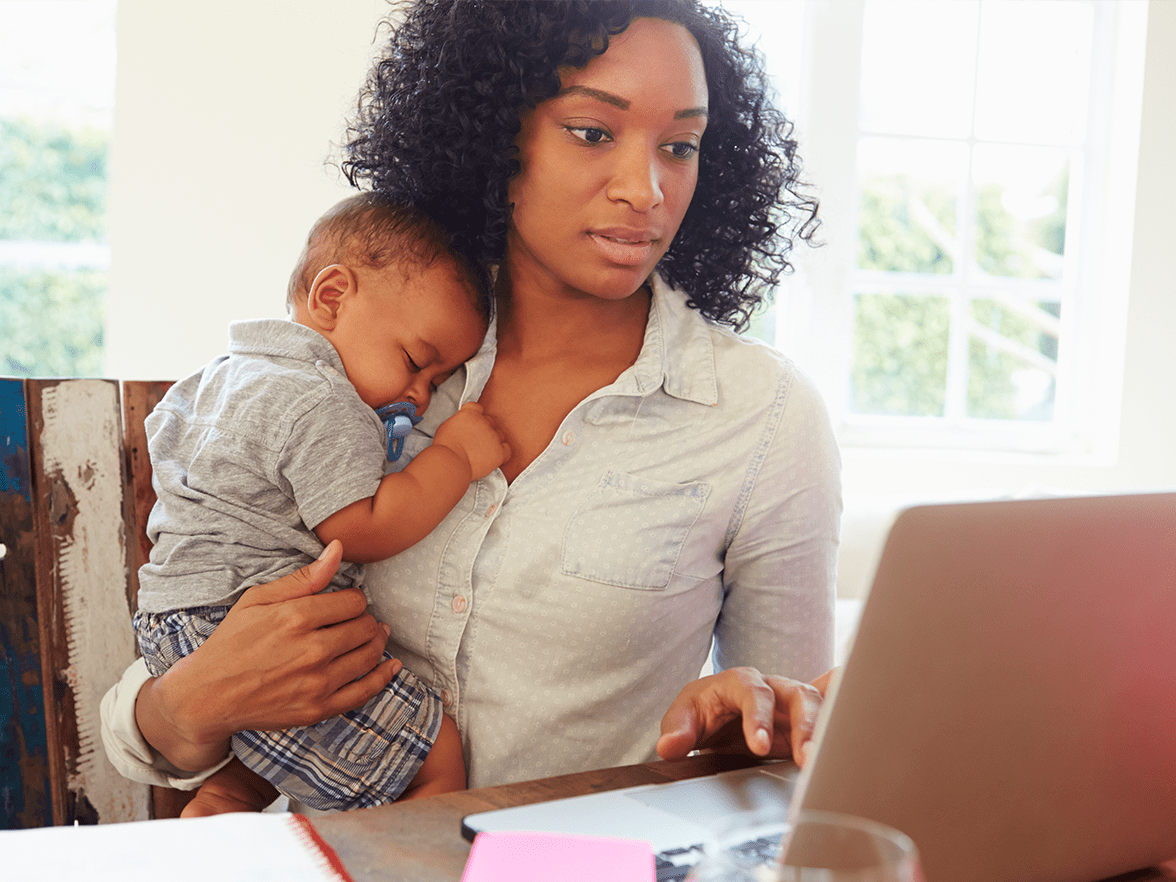 A Year in, Our New Research Reveals What Working Moms and Dads are Thinking
Working, parenting, teaching -- moms and dads have spent a year doing it all. It's no wonder they're ready for a little help. If you ask them (and we did), many will tell you child care and in-person school factors heavily into what they've missed during the last year and what they're longing for in the year ahead. What did we learn from this year's Modern Family Index – and what's on parents' wish list?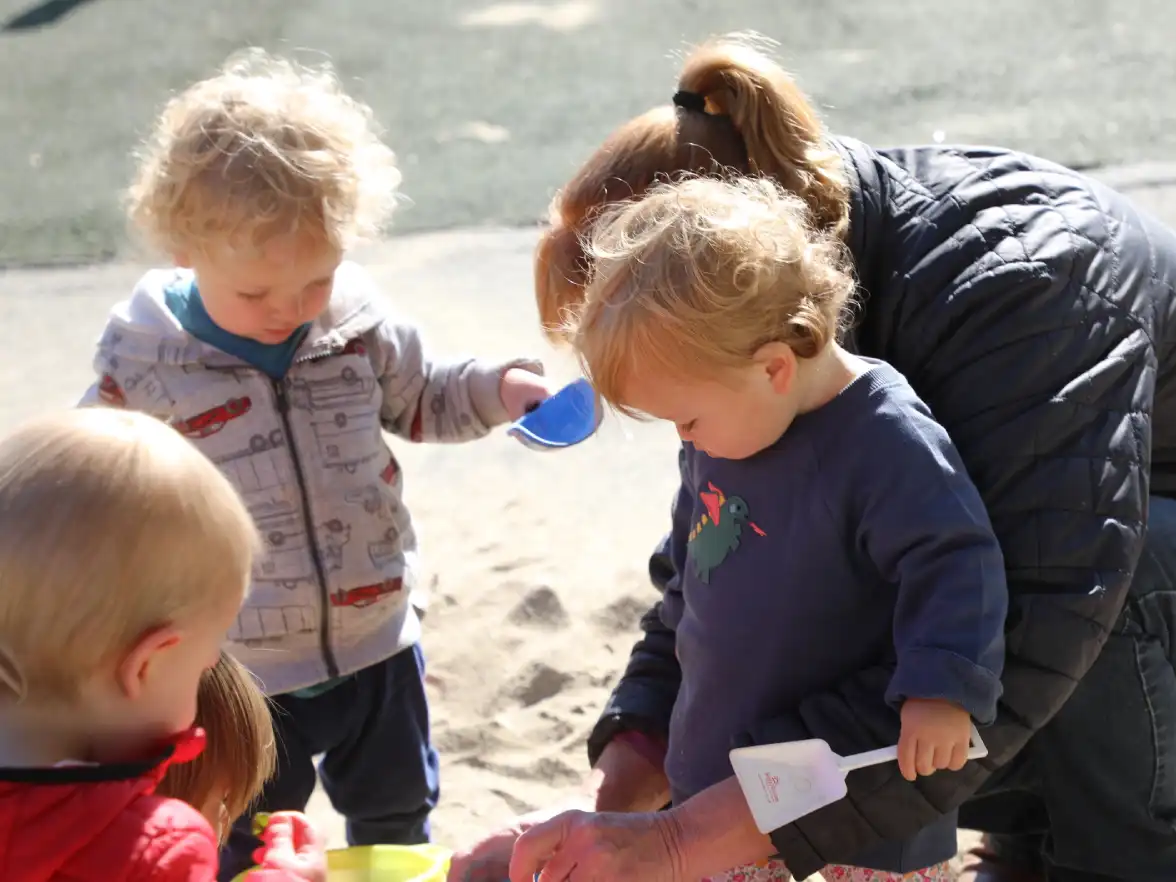 Reclaiming Friendships
Isolation and stress have taken a toll – so big that kids are losing interest in outside activities. Most parents (90%) think in-person school is the key to a return to "normal."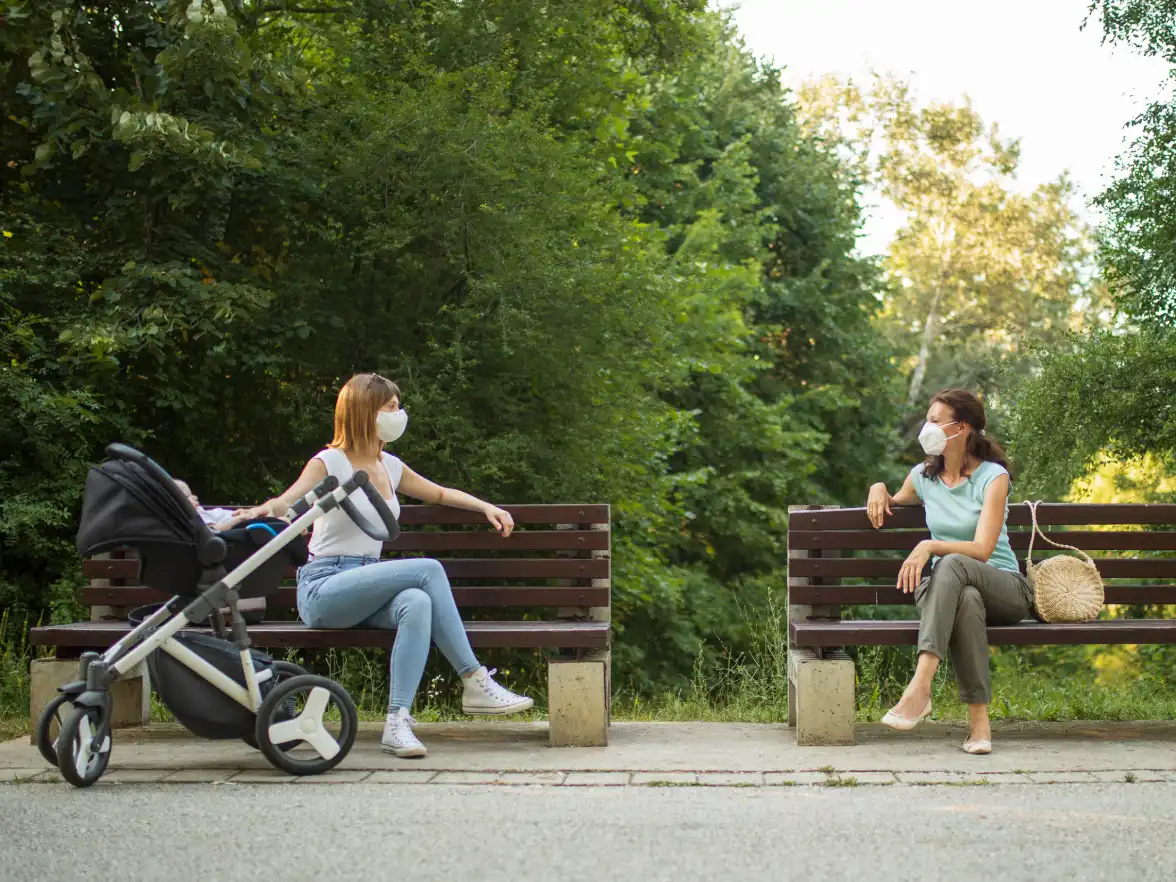 Rejoining their "Village"
School's good for parents, too – and a third who've gone without it (35%) are missing the communities that school and child care used to bring them.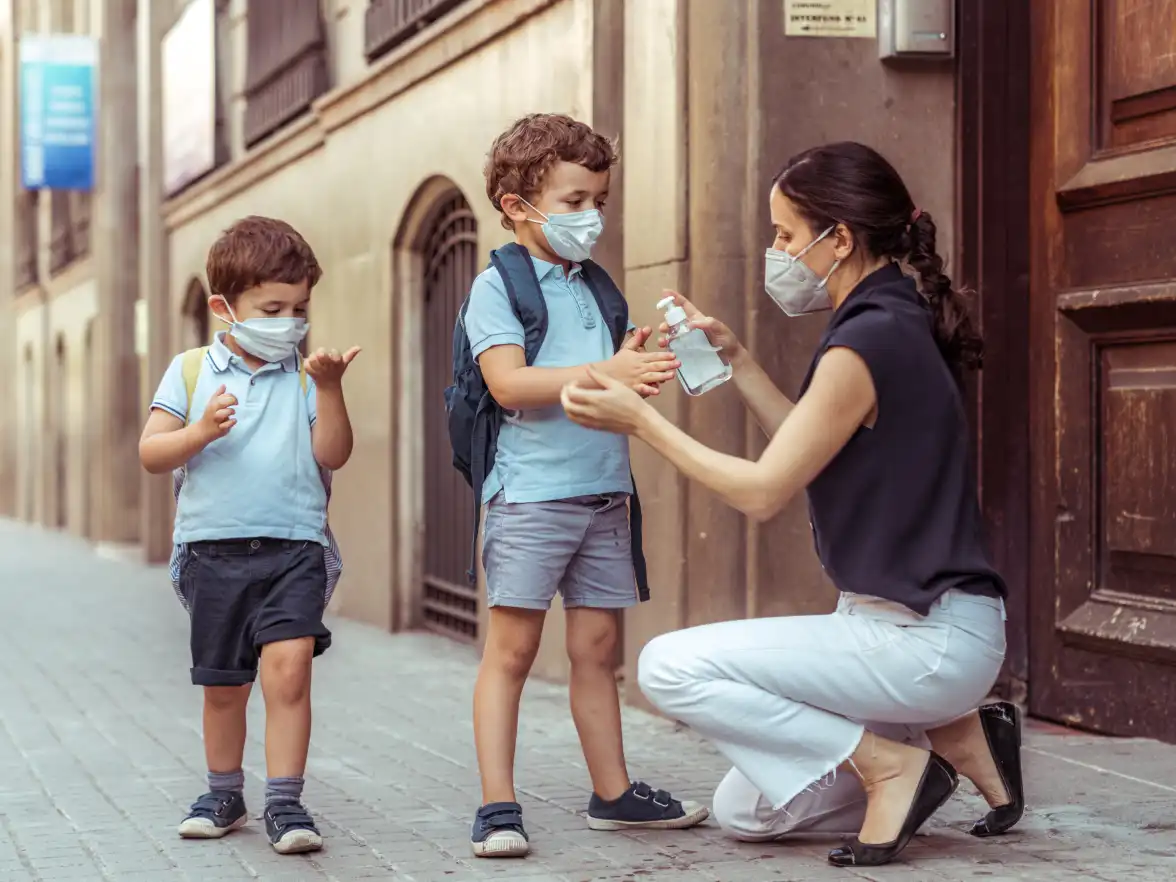 Lightened Mental Loads – For Kids
Grown-up worries have weighed on kids – so much that 79% of parents don't know what their kids think a healthy childhood should be.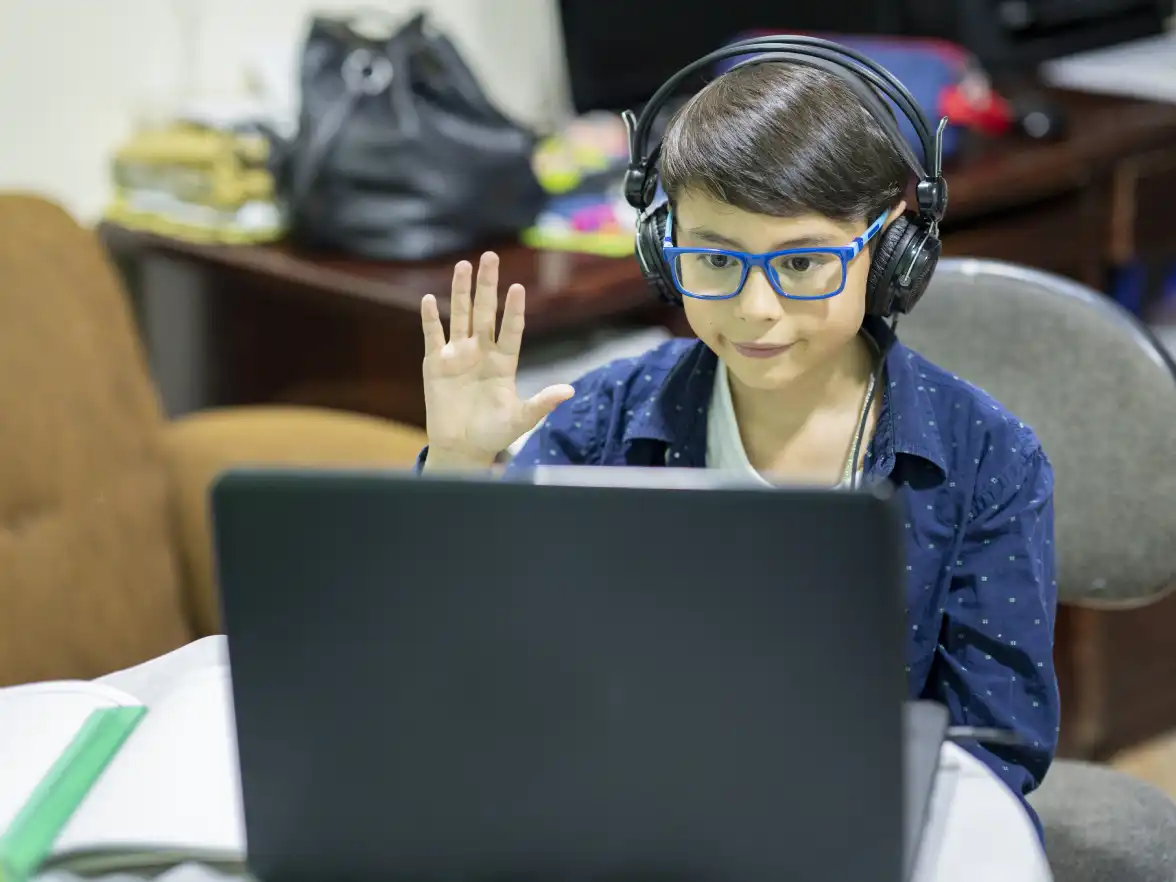 Getting Back on Track
Remote learning has parents (82%) concerned about social and emotional milestones – and many worry the effects will last.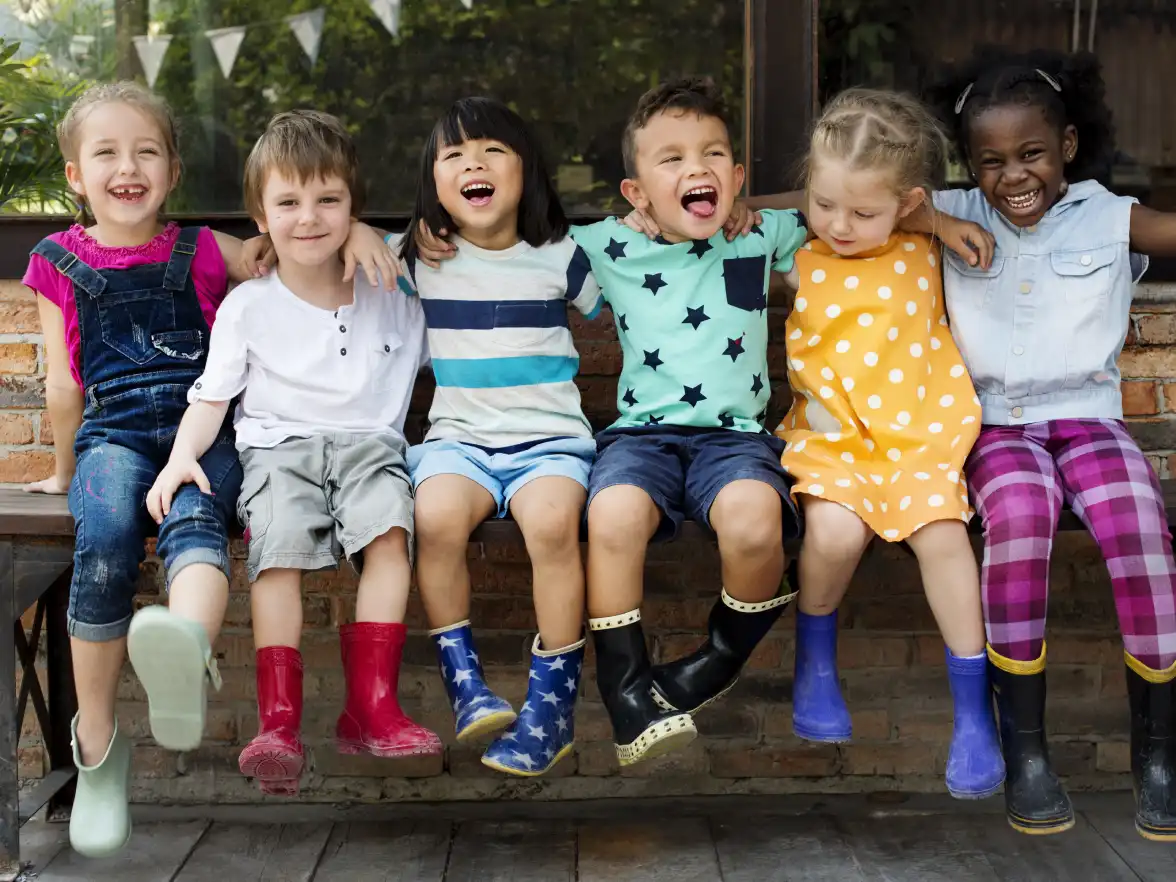 A Childhood Rebooted
New routines have parents craving "old" normal: they miss developmental activities (60%), and long for kids to be able to socialize with peers (66%) and regain the community their children used to get at school or child care (43%). The big wish? Almost all (93%) want their kids to be with friends without worries about getting sick.
Resources For Moving Forward