WORKING PARENTS ON OVERLOAD
Bright Horizons' New Research Has Insights for Employers
WORKING PARENTS ON OVERLOAD
Bright Horizons' New Research Has Insights for Employers
Download the 7th annual Modern Family Index to learn the main challenges employees will face as they return to the office and how HR leaders can ensure business continuity
The 2021 Modern Family Index: What Working Parents are Saying
Jobs, raising kids, virtual teaching -- it's been a tough year for working parents. How tough? Conflicts are so frequent, millions are considering leaving work -- many working mothers already have. It makes parents' challenges employers' challenges too. The new Bright Horizons Modern Family Index highlights the trouble spots. What do employers need to know?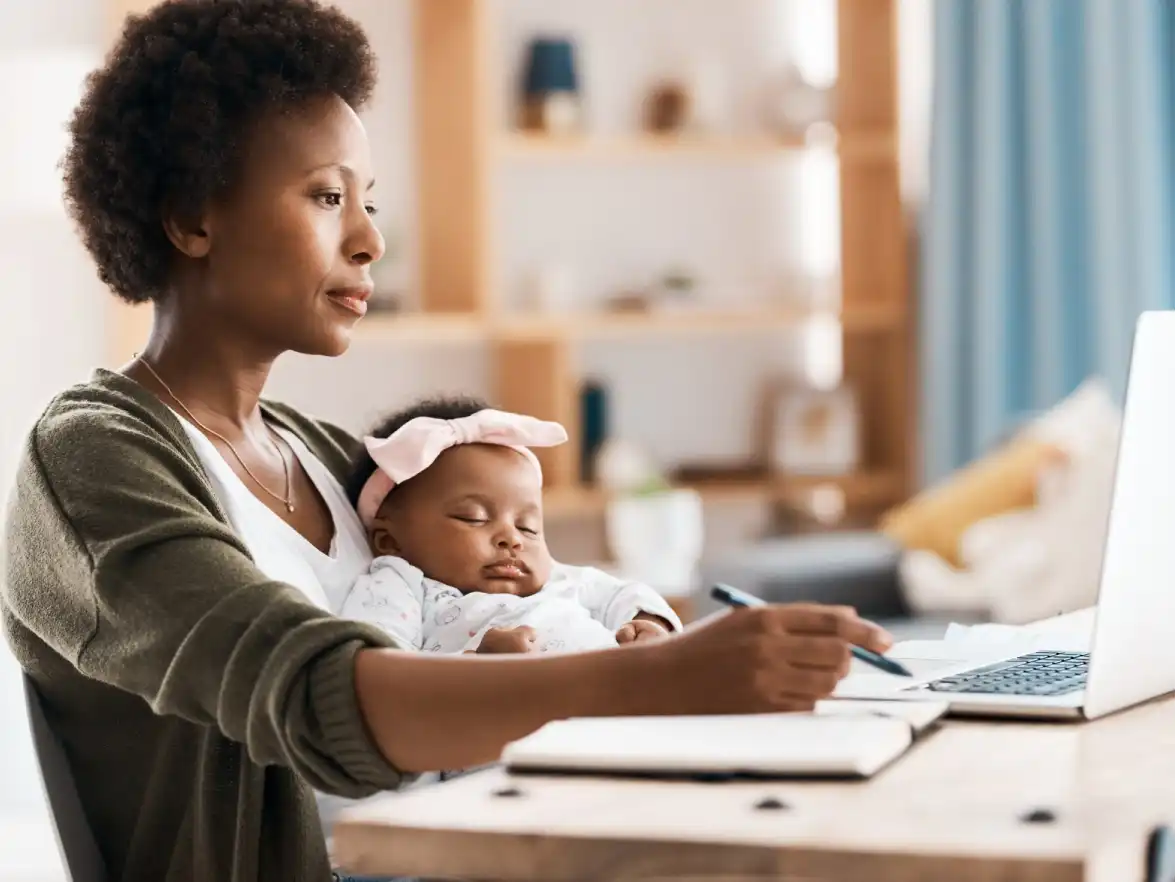 Drowning in responsibilities
Work, child care, and personal responsibilities are especially weighty right now, with 91% of parents saying they're worried about their family's mental loads. 1 in 5 struggle to be present – a red flag for sustained productivity.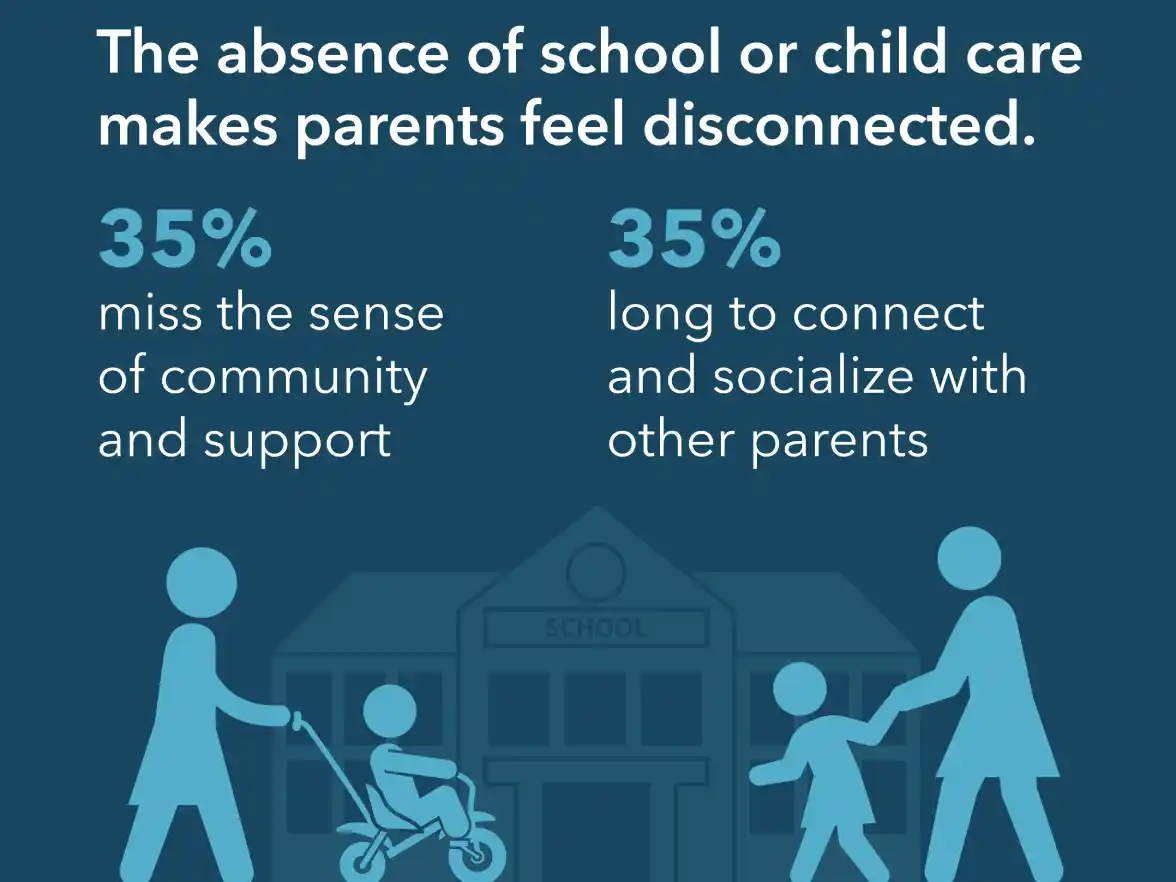 Going it alone…
School isn't just for kids. More than a third without it --35% -- miss the community provided by their children's school, too. And nearly 1 in 5 feel disconnected from their work community, as well.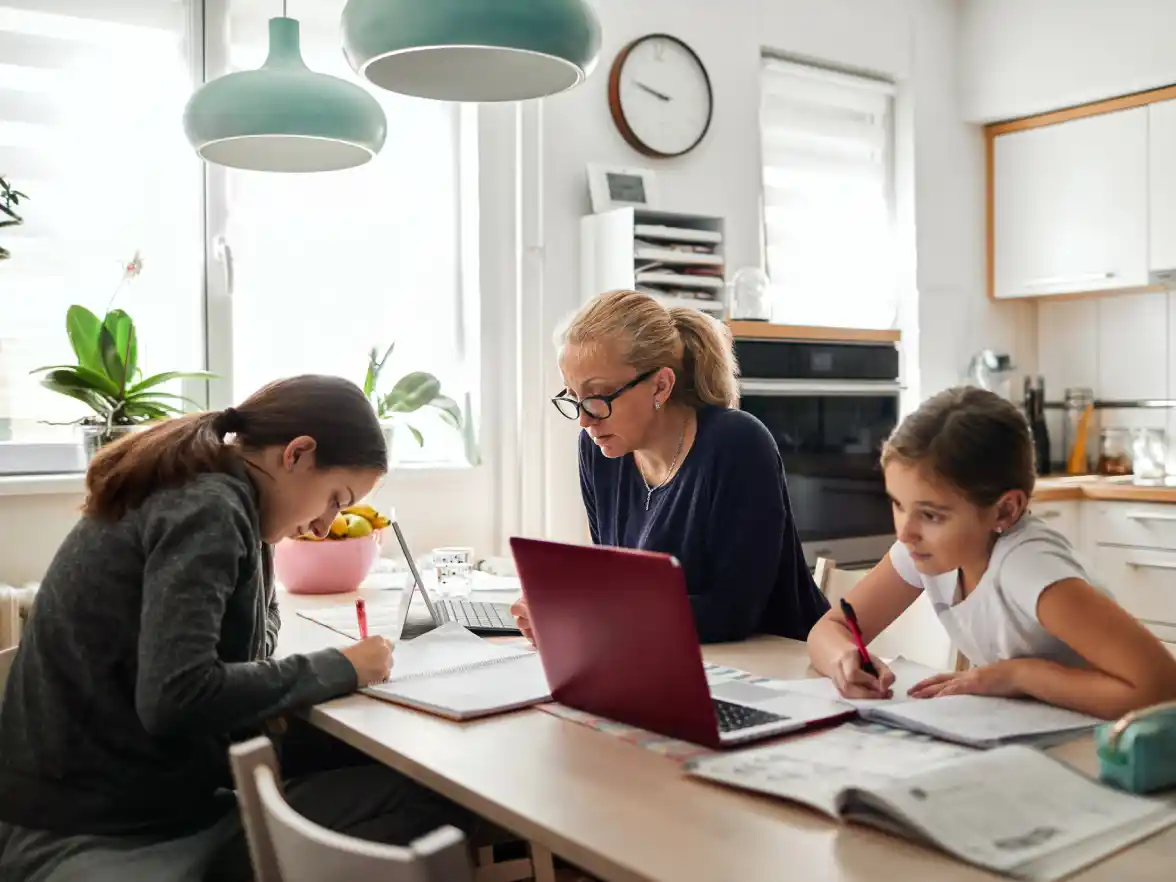 Seeing a different future…
Working from home has its upsides. So much that parents want to keep it, with 58% longing to continue working remotely as a long-term plan.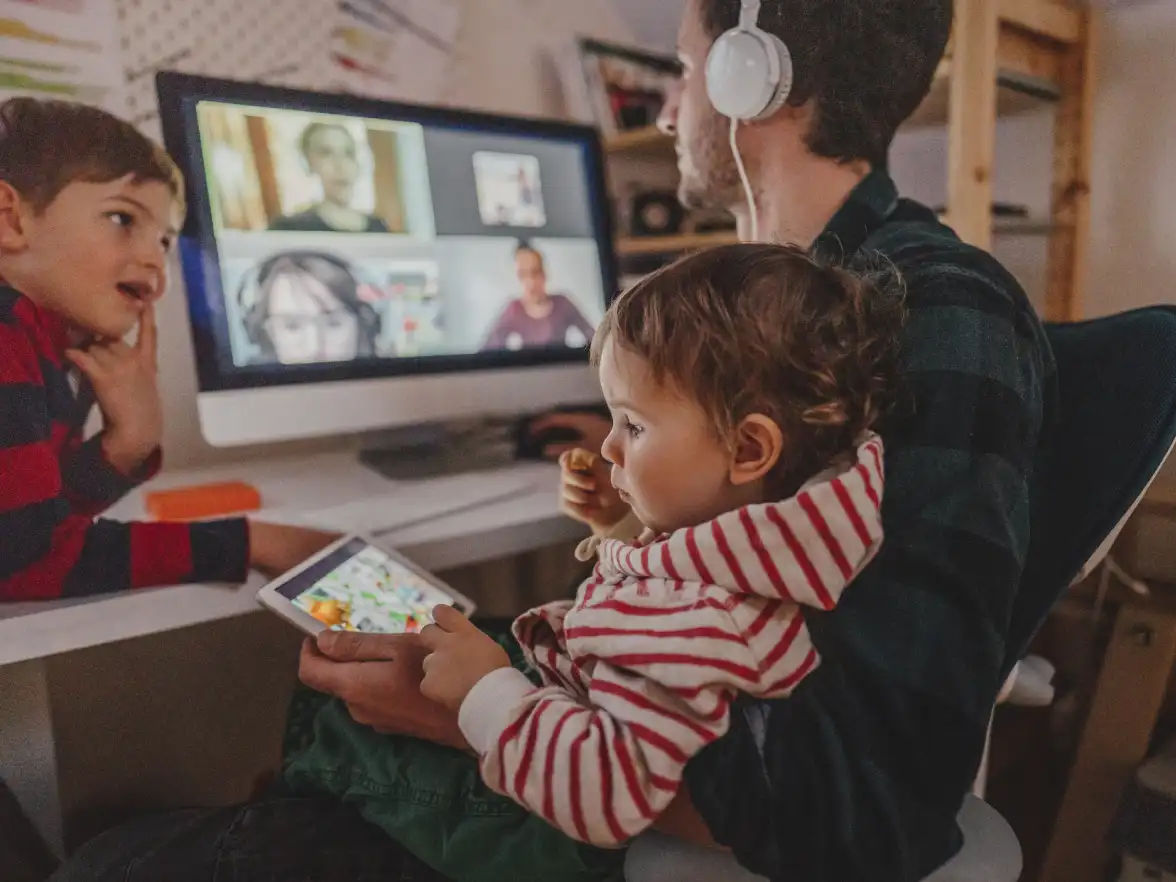 Asking for more support…
Children's frequent 'cameos' on Zoom meetings proved one thing: working from home doesn't reduce the need for child care. In fact, nearly half of working parents want some form of child care support (46%) from their employers.
3 Ways CHROs Are Supporting Working Parents
See how other employers are successfully helping working parents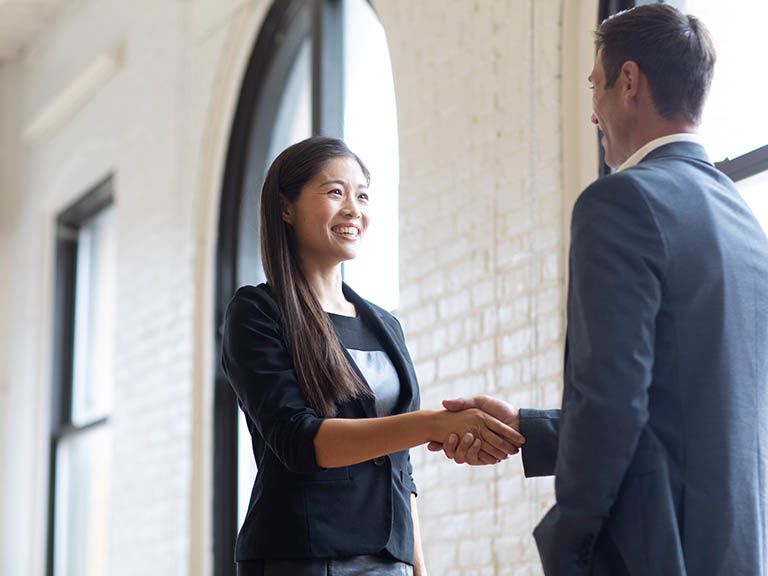 Speak With Our Team
Family care benefits have never been more important. See how Bright Horizons can support your working parents.