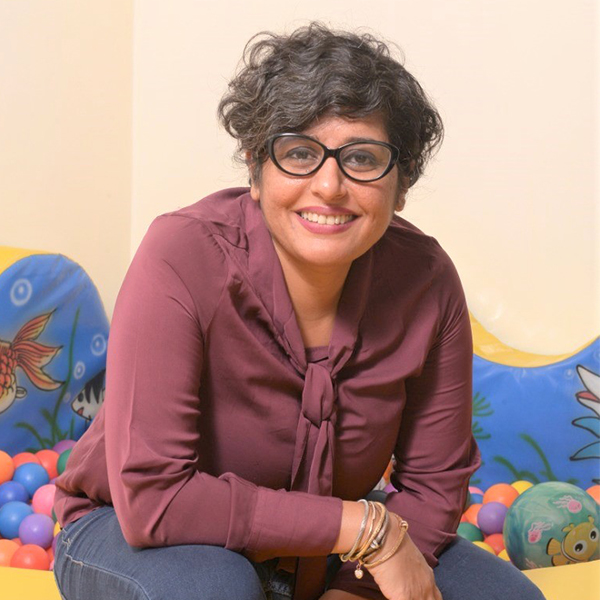 PRIYA KRISHNAN
Priya Krishnan comes to Bright Horizons after founding and running India's largest childcare business. She is the winner of many awards for her work in the space, including Woman Entrepreneur of the Year, Young Turk, FT1000 for Asia, and Red Herring Asia. Prior to her entrepreneurial stint, Priya had a global career in IT consulting across Singapore, New York, and London, working with companies including Accenture, PwC, Mphasis, EDS, and HP.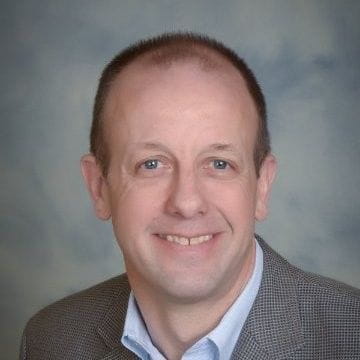 Alan Robins
As Director of Product Marketing, Alan drives original research and thought leadership for Bright Horizons education benefits programs, drawing on his extensive experience helping companies optimize education programs to support their Talent and HR objectives. Prior to Bright Horizons, Alan was at Gartner, a global leader in providing advisory services to technology and business executives, where he led new product teams in Europe and the US.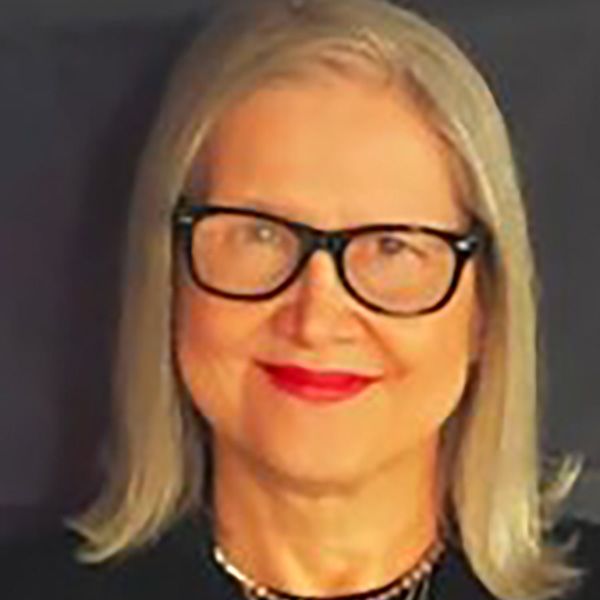 Barbara Van Dyk
Barbara is an experienced career counselor with a Master's Degree in Counseling & Guidance from New York University, an undergraduate degree in Business Administration, and more than 20 years' experience in the academic and corporate worlds.
Beth Feinberg Keenan
Beth is a member of both the EdAssist Solutions and College Coach teams of college finance experts. She previously worked as a Senior Financial Aid Officer at Northeastern University and holds an MBA as well as a Master's in College Student Development and Counseling.
Brendan Nelson
Brendan joined Bright Horizons EdAssist Solutions in 2015, bringing with him 8 years of higher education experience in admissions and enrollment management at both the undergraduate and graduate levels. He holds a master's degree in Organizational Leadership.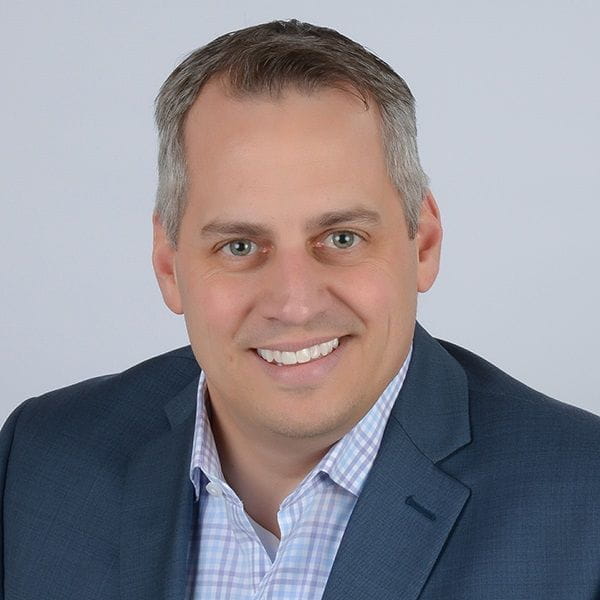 Doug Stefano
Doug Stefano leads Bright Horizons' healthcare practice. In this role, he's charged with keeping Bright Horizons on the forefront of healthcare trends and ensuring that their solutions meet real needs and create maximum value for hospital clients. He and his team help CHROs, CNOs, and other health system leaders reframe their people strategies and win talent. He also specializes in empowering top Magnet hospitals to use their tuition assistance benefit as the foundation for workforce planning and for exceeding Institute of Medicine and Magnet recommendations.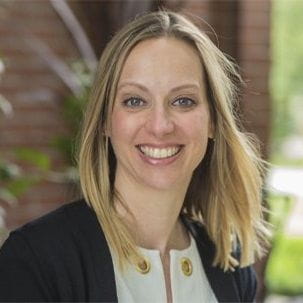 Elizabeth Heaton
As Vice President, Educational Consulting, College Coach, Elizabeth Heaton leads Bright Horizons Education & College Advising's strategic marketing efforts and is responsible for partnerships and new product development. She also oversees both the retail sales team and a team of expert advisors. Elizabeth began her admissions career at the University of Pennsylvania, where she chaired university selection committees, evaluated potential athletic recruits as one of the school's athletics liaisons, and oversaw the university's portfolio of admissions publications. She holds a Bachelor of Arts degree in English from Cornell University and is a member of the National Association of College Admissions Counseling.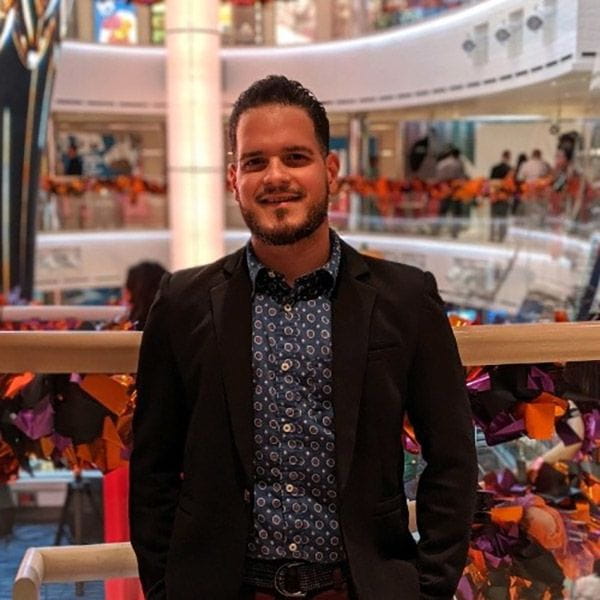 Emmanuel (Manny) Rivera
Manny has worked in higher education for over 13 years, most recently as Assistant Director of Admissions for the University of South Florida College of Nursing. He has two master's degrees, one in Human Resource Management and the other in Global Sustainability.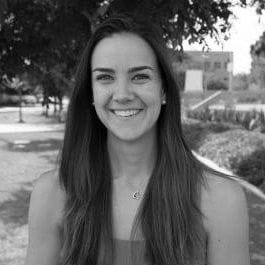 Jeannie Krill
As a former Bright Horizons preschool teacher, Jeannie has seen what child care means to clients firsthand. She also offers a view from the Millennials camp, cluing us into what's challenging today's largest demographic, and what they really want. She holds a BA in Psychology from Valparaiso University.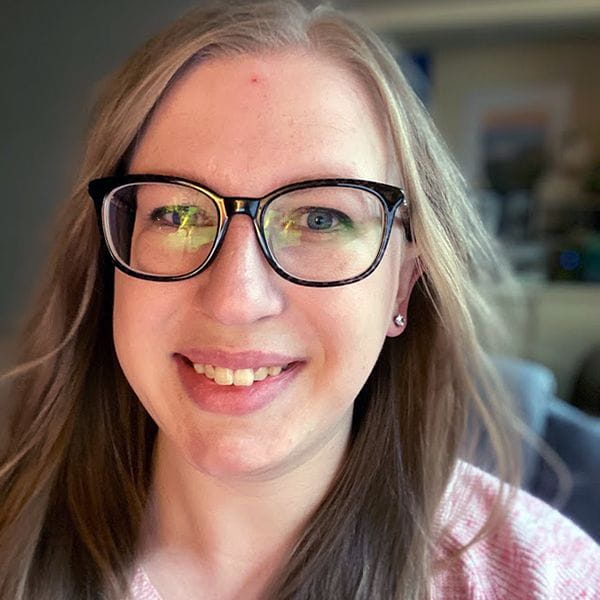 Joanna Williams
Joanna has been with the Bright Horizons EdAssist Solutions academic coaching team since 2019. She approaches her work with adult learners full of positivity and encouragement to help them reach their academic and professional goals. Joanna has a master's degree in Public Administration.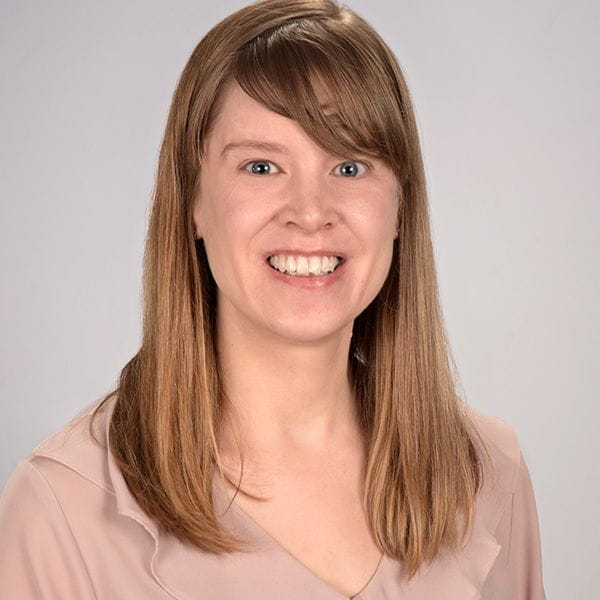 Julie Skolds
Julie joined Bright Horizons EdAssist Solutions in 2017. She has over 15 years of experience in higher education, specializing in transfer student advising and evaluation. She holds a Master's in Educational Administration.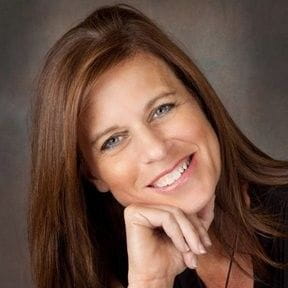 Lisa Oppenheimer
As Director, Brand Storytelling at Bright Horizons, Lisa writes "from the trenches" about the real life challenges of people in today's workplaces: from the tensions of being a working mother, to working with millennials in the digital age, and everything in between. With a career ranging from freelance to full-time, Lisa brings a diverse employment background to her perspective.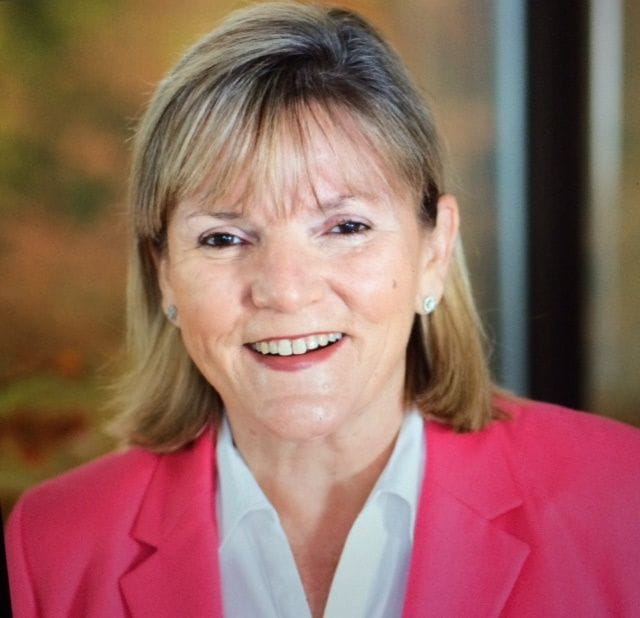 Maribeth Bearfield
Maribeth Bearfield joined Bright Horizons in 2017 as SVP, HR and Chief Human Resources Officer. Maribeth brings a background as an educator and more than 25 years of human resources experience to her writing. Prior to joining Bright Horizons, Maribeth served as CHRO at Kaseya Corporation and Hanover Insurance, and as Chief Talent Officer at State Street. Maribeth has also held positions at Cisco Systems, Oracle and GTE.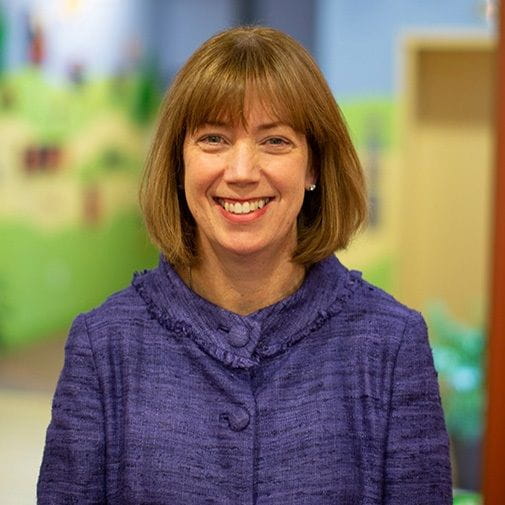 Mary Lou Burke Afonso
Mary Lou Burke Afonso is a 20-year veteran of Bright Horizons, having served in a variety of leadership roles in nearly every aspect of the organization, including operation, finance and client relations. In her current role as Chief Operating Officer, North America Center Operations, she is responsible for overseeing the operational leadership and management of all North America-based child care centers and schools. She also oversees all center relations with current clients. Mary Lou is a graduate of Boston College School of Management.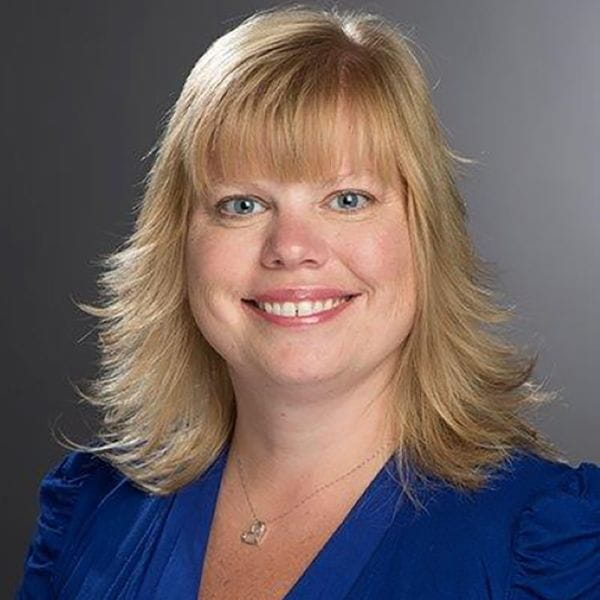 Melissa Kessler
Melissa brings 25 years of experience in higher education to Bright Horizons, including 15 years as the Assistant Director of the Office of Financial Aid and Scholarships at Rochester Institute of Technology and 7 years advising within a Nursing program. Melissa holds a Master's in Career Development.
Michelle Clifton
Michelle is a member of both the EdAssist Solutions and College Coach teams of college finance experts. She previously worked as a senior financial aid officer at Babson College and holds a bachelor's degree in management from Northeastern University.
Michelle Jones
Prior to joining Bright Horizons in 2016, Michelle worked in a variety of roles in Higher Education including academic advising. She also has 10 years' experience in the Staffing Industry. Michelle holds a bachelor's degree in Psychology.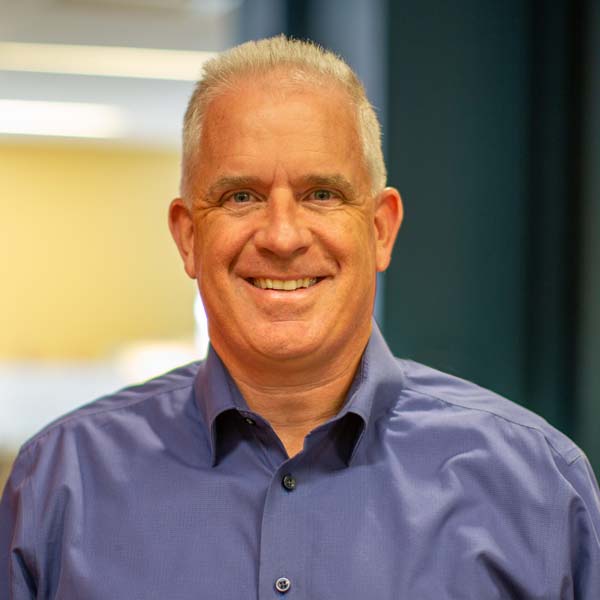 Patrick Donovan
A member of Bright Horizons' Executive Team, Patrick has overall responsibility for EdAssist and College Coach. Patrick and his teams are dedicated to enabling superior performance for clients and their employees through better education while also reducing stress through better financial wellness. Patrick believes that our job is to unlock human potential and is passionate about how we positively change lives here at Bright Horizons.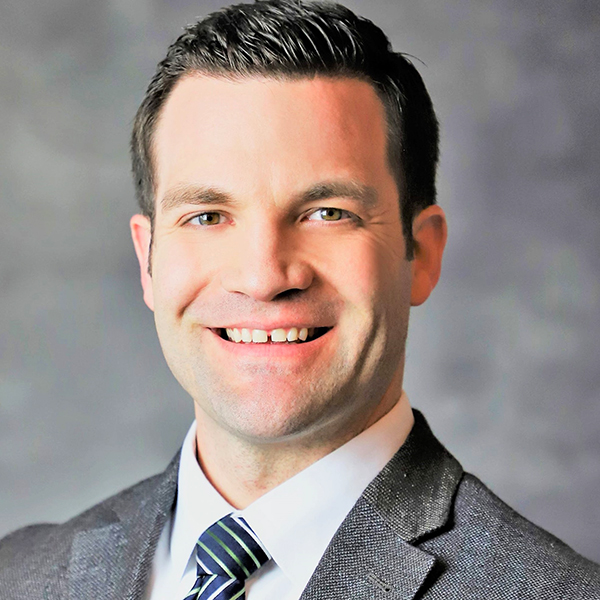 Ryan Villwok
Ryan has been with the EdAssist Solutions team since October 2019. With extensive higher education experience directly focused on adult learners, he is an advocate for creating opportunities for degree attainment for working learners. With EdAssist he leads the Learning Solutions team, which manages the EdAssist Education Network and the curation of learning solutions to help organizations meet workforce education needs.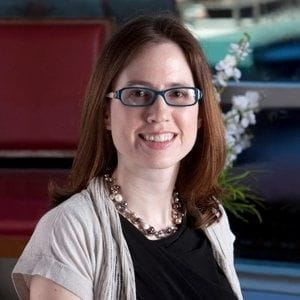 Shannon Vasconcelos
Shannon works with Bright Horizons Education & College Advising corporate clients to deliver college financing workshops and provide personalized counseling to employees. She has over 10 years of experience in student financial assistance, at Boston University and Tufts University, and has also served as an active member of MASFAA's Early Awareness and Outreach Committee, as a trainer for DOE's National Training for Counselors and Mentors, and as a volunteer for FAFSA Day Massachusetts.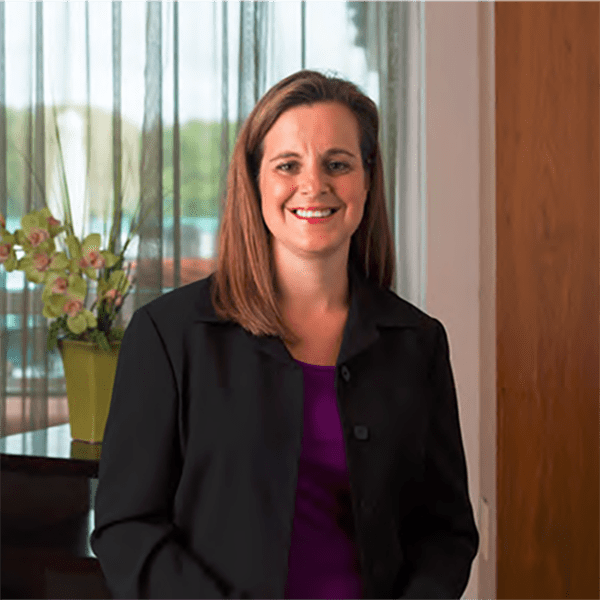 Stacey MacPhetres
Stacey is Senior Director of Education Finance at Bright Horizons where she oversees education finance and student loan coaching. She holds a master's degree in political communication and marketing from Emerson College.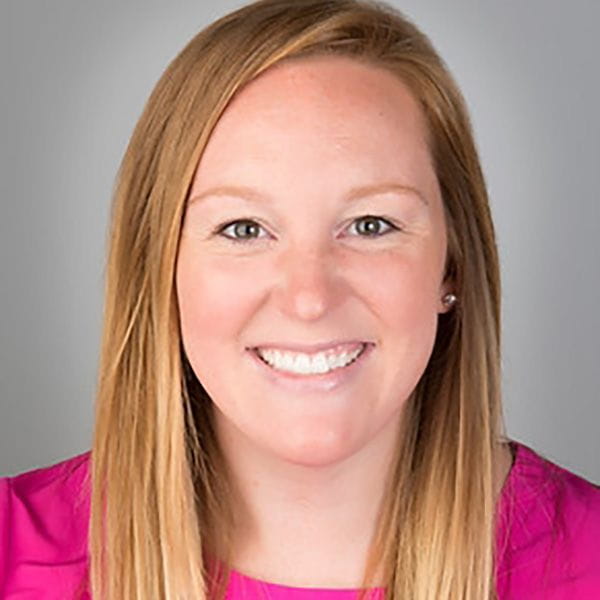 Stephanie Delanois
Stephanie joined Bright Horizons EdAssist Solutions in 2018. She previously worked at Merrimack College in the Office of Graduate and Professional Studies advising transfer students and adult learners. Stephanie holds a master's in Education.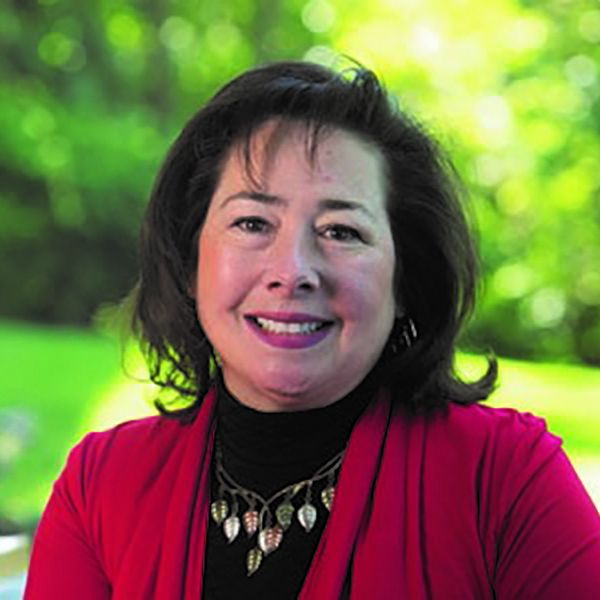 Tara Piantanida-Kelly
Tara Piantanida-Kelly is a member of both the EdAssist Solutions and College Coach teams of college finance experts. With more than 29 years of industry experience, Tara has worked in the financial aid offices of more than 20 colleges and universities either as a financial aid director or as a financial aid consultant when she owned her own college financial aid consulting business. Tara holds degrees in both music and communications from Winthrop University.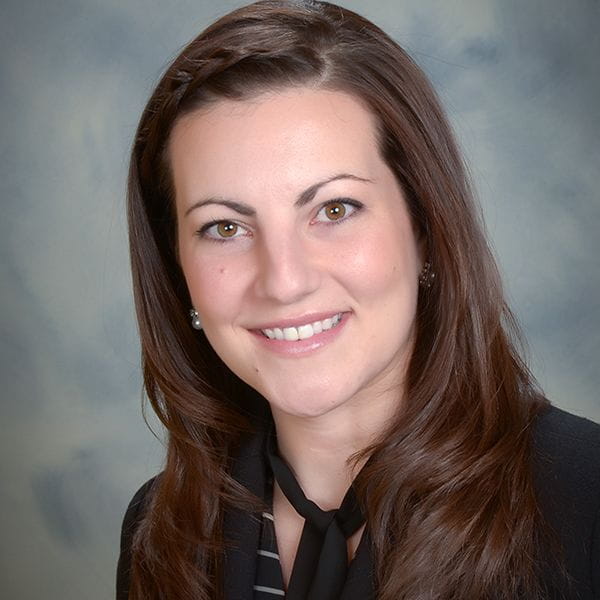 Valerie Jaquith
Valerie is the Director of the Academic Coaching team with Bright Horizons EdAssist, where she advises healthcare employees on how to further their education. She previously worked in undergraduate admissions and academic advising at the University of South Florida College of Nursing. Bright Horizons Blog Editor
The Bright Horizons Blog Editor frequently posts on the real solutions that meaningfully support employees, advance careers, and drive the world's leading brands. The Editor curates the latest news, trends, and challenges facing HR pros because your time is scarce. Follow the Bright Horizons Blog to receive this insight in your inbox.