THE EDUCATION ERA HAS ARRIVED
What Employees are Saying; What it Means for You
THE EDUCATION ERA HAS ARRIVED
What Employees are Saying; What it Means for You
EDUCATION BENEFITS: WE ASKED, EMPLOYEES ANSWERED
How important is access to educational opportunities for employees? Very. Over three-quarters of surveyed employees called education benefits the key to motivation, security, and strong job performance. Insight from our survey of more than 1,000 employees does more than tell you what employees want; it lays the groundwork for building your best, most engaged and productive workforce. What did we learn – and what does it mean for you?
Confident, capable people today
Employees are eager to upskill and understand the advantage of education benefits – even calling career development among the top three employer benefits.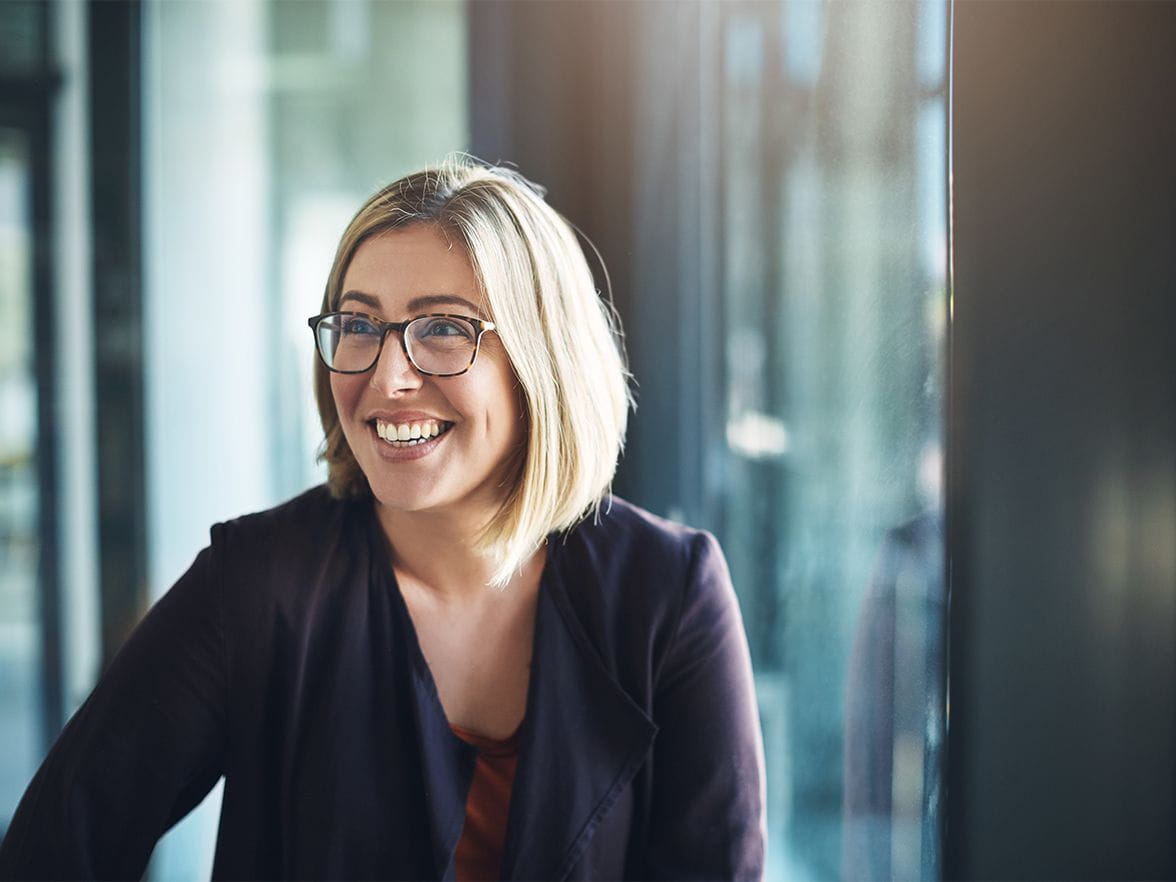 Assurance for tomorrow
Fast-changing proficiencies are top of mind, and three quarters of employees say learning opportunities make them feel more secure about their jobs. That confidence fuels creativity and future growth.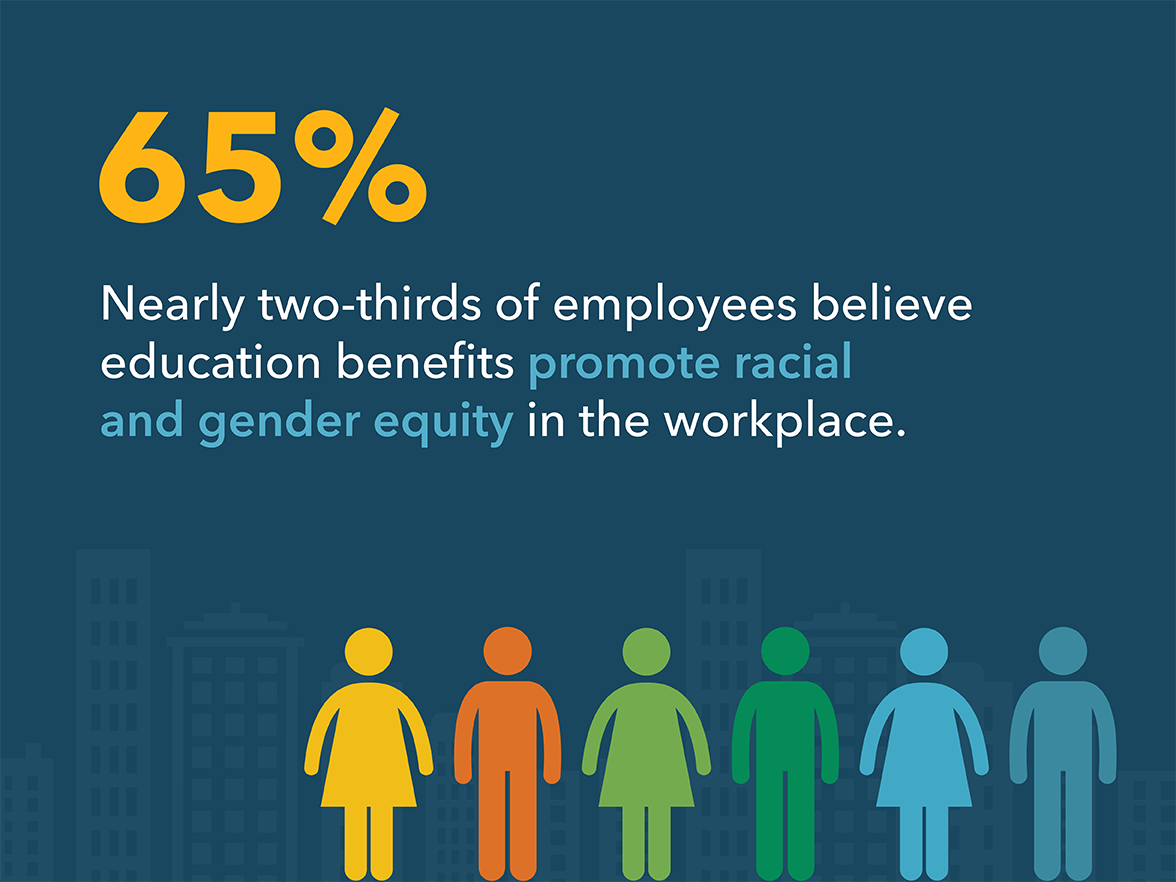 MOVING THE NEEDLE ON D&I
Equity is a mandate, and employees believe education assistance enables organizations to make real headway toward racial and gender equality.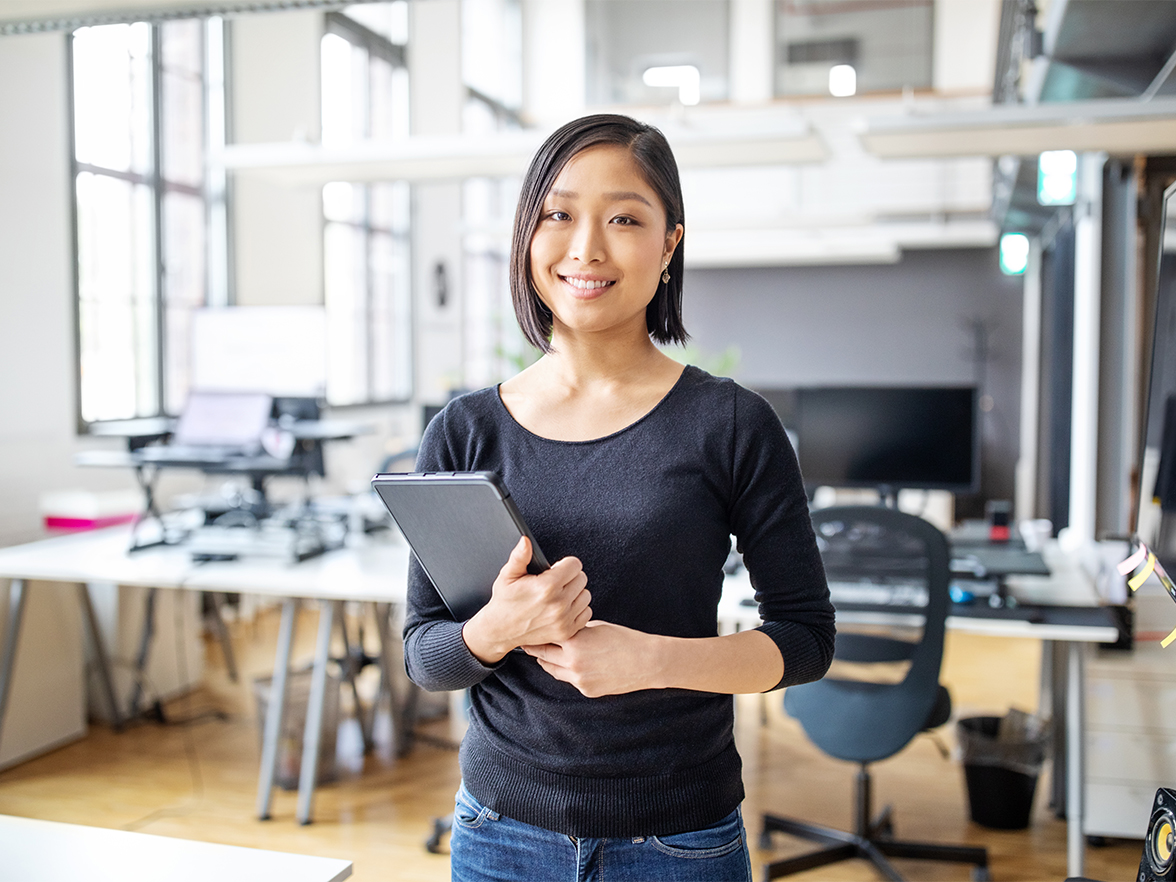 COMMITTED FOR THE LONG HAUL
Development translates to retention; 74% of mid-career Millennials say they'd take advantage of education benefits to build careers in their organization.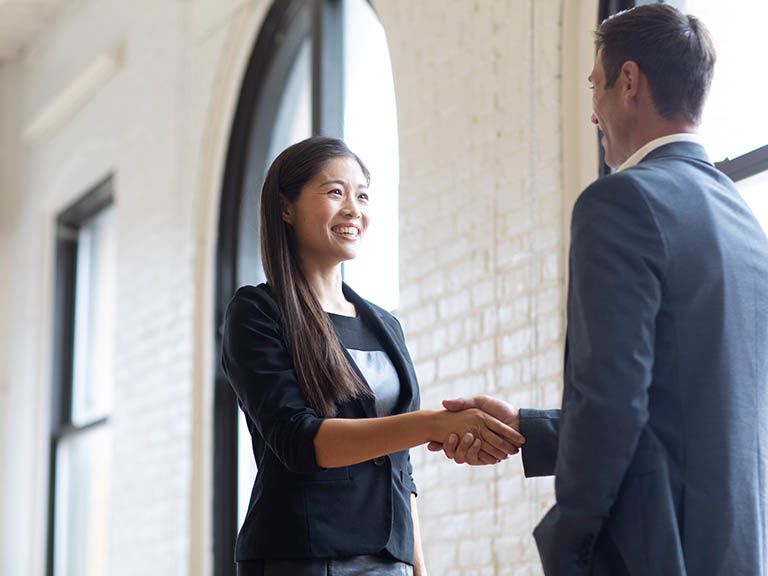 Explore Solutions For Your Employees
Fortune's "100 Best" companies trust Bright Horizons to help their teams: find out how we can help yours.