YOU CARE FOR EVERYONE. LET US CARE FOR YOU.
Celebrating the Heart of the Healthcare System
In honor of National Nurses Week, we're saying thank you to the hand-holders, the caregivers, and the people we literally couldn't live without. Read on for stories of gratitude, graduations, achievements, and success.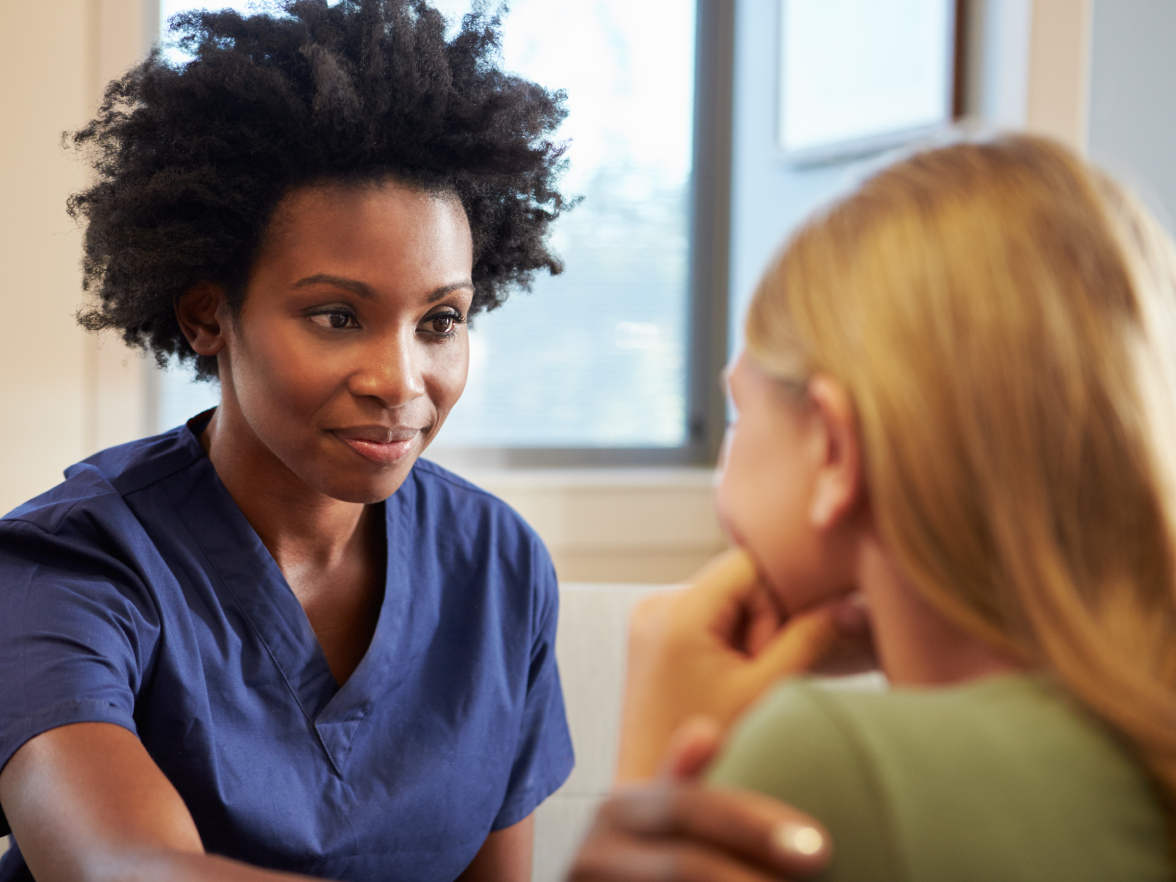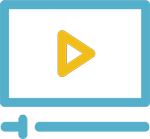 My desire to be a nursing instructor and take advantage of leadership opportunities in my current facility inspired me to advance my education.
- Renee Jolivette, Clinic Nurse Manager 
I am a lifelong learner. I started my nursing career later in life and want to continue to grow, both personally and professionally.
- Larissa Davids, Operation Manager, RN
I had an excellent role model who encouraged me to further my education and advance my career in management.
- Vicki Geren, Director of Emergency Services, House Supervisors, Radiology/Wounds RN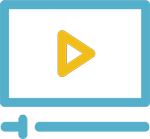 EdAssist by Bright Horizons® is an education benefit program from your employer that brings you affordable degrees, certifications, and training. Watch a webinar to find out all the things we can do for your career.
Advance Your Career With a Master of Science in Nursing (MSN)
If you're considering an MSN, join us for 45 minutes that may just change your career. This webinar will give you an overview of MSN specializations including the four Advanced Practice Registered Nurse (APRN) options and five non-APRN options.
If you can't attend live, no sweat! We understand your schedules are busy, but if you register, we'll be sure to send you a link to the webinar recording so you can revisit insights shared on your own time.
Exploring Careers in Allied Health – Recording
Allied health professionals comprise nearly 60% of the healthcare workforce. In this webinar, we'll provide an overview of patient-care and non-patient-care opportunities in hospitals and healthcare facilities, and give you strategies on how to grow your career within your own organization.
Get Your RN: Education Pathways to Become a Nurse – Recording
In nursing, there are many different degrees, credentials, certifications, licenses, specializations, and job titles to sift through. Whether you've never been to college and are just starting out or you currently hold a non-nursing academic degree, this webinar will provide you with a better understanding on the pathways available to becoming RN and how to get started.