CommonSpace: Where CHROs Connect
An exclusive community where you learn, grow, and network
CommonSpace for Healthcare is the perfect place to explore ideas, empathize about challenges, learn about innovative solutions, and build your network. Come share time with professionals who understand you the most.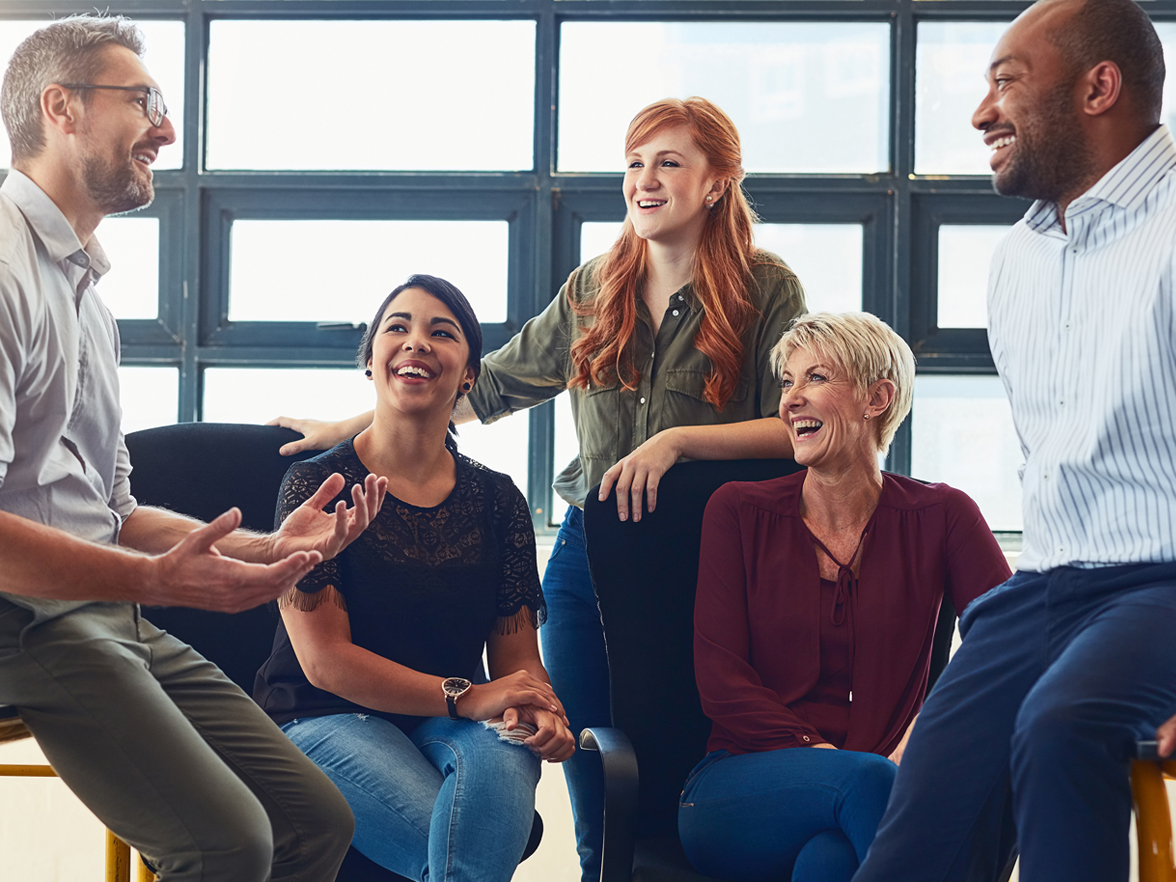 CommonSpace Members Enjoy: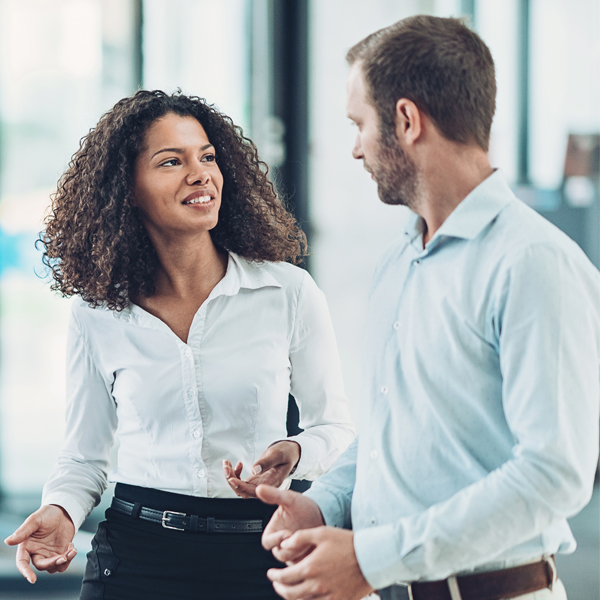 Trusted Exchange
Discuss new ideas to solve shared challenges with peers from top healthcare systems.
Invitation Only
Expand your professional network in this exclusive, no-cost community.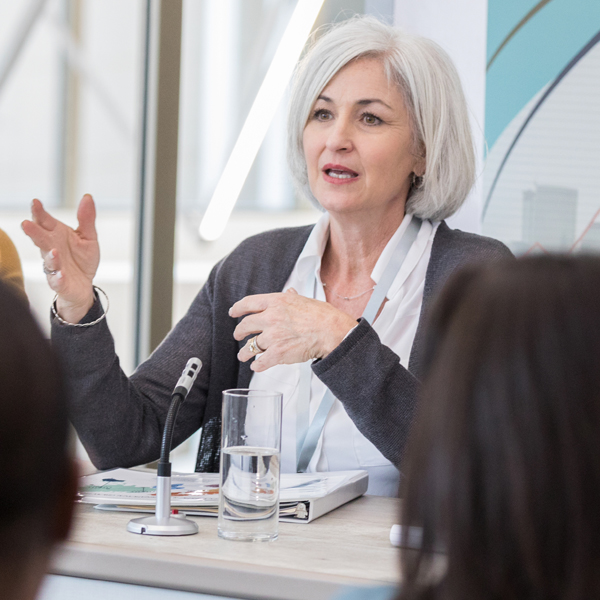 Member-led Agenda
Join facilitated sessions that focus on what matters most to you.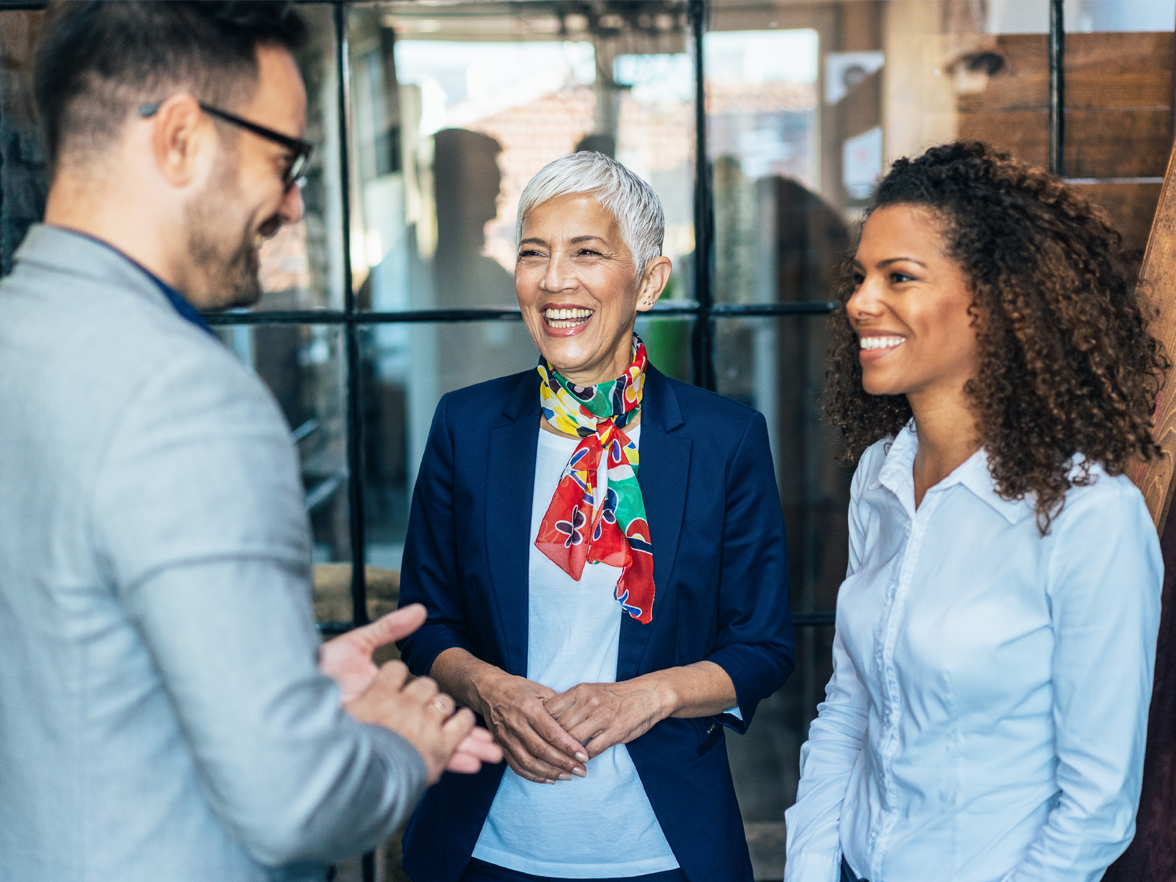 Unparalleled Experience
CommonSpace for Healthcare delivers all the benefits busy healthcare executives need. You'll find:

Candid conversations around common challenges

Fresh takes from guest speakers and HR leaders

Discussions around current and future workforce trends

Regularly-scheduled virtual gatherings hosted by Bright Horizons

Meeting summaries to help you stay up-to-date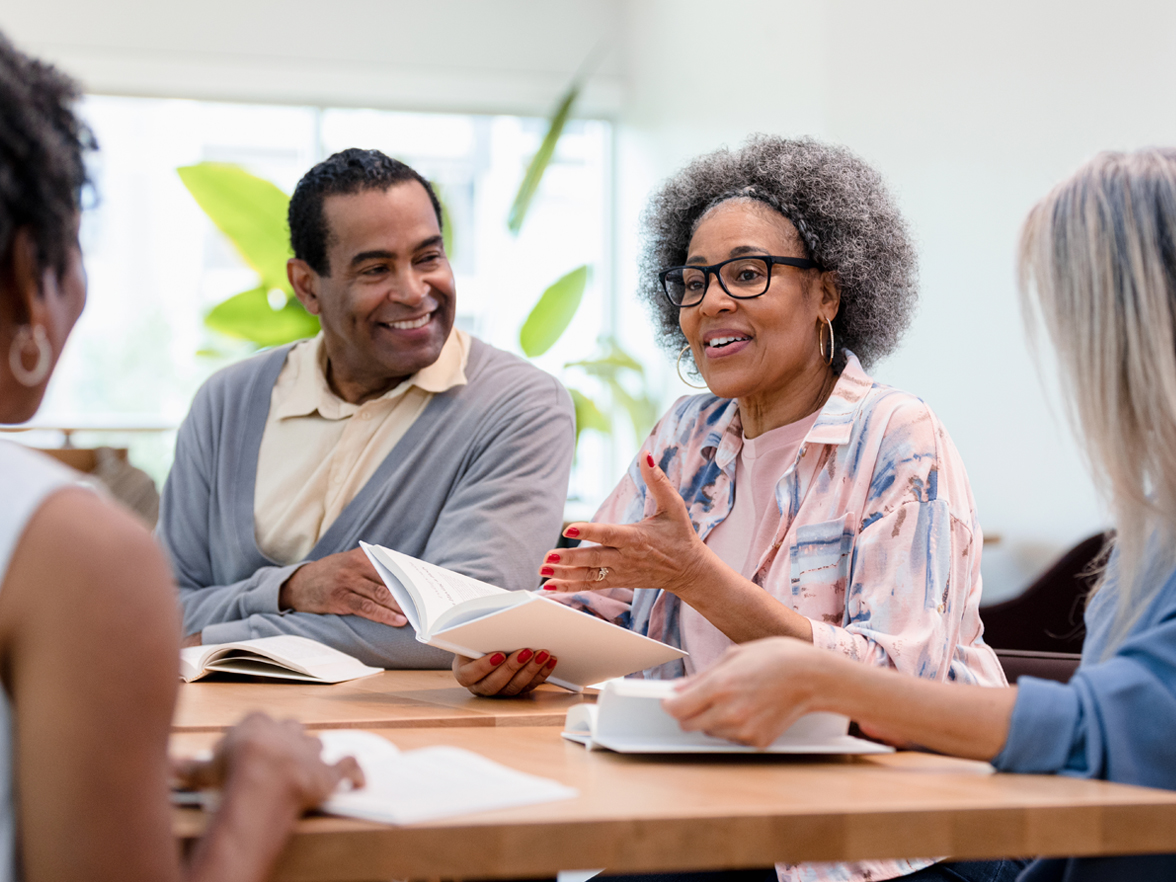 Get the Pulse of HR
CommonSpace for Healthcare brings together an exclusive network of HR executives you can trust to answer your questions and share their experiences. They include:

CHROs and senior leaders from top healthcare systems

Smart speakers with the pulse of the industry

Veterans who've overcome challenging HR issues

HR innovators, problem-solvers, and winners
About Us
CommonSpace for Healthcare is hosted by Bright Horizons. We're bringing together our vast network of healthcare clients to foster the exchange of valuable ideas and thought leadership — not to participate in sales events. That's our promise to you.

We encourage you to respond to your invitation and join this exclusive community.
For more information, please reach out to:

Maura Ardis
Senior Director, Client Visibility
p: 617-673-8962
maura.ardis@brighthorizons.com