Growing Readers
Uncovering the World Through Books
At Bright Horizons, we help children, families, and teachers share the joy of reading. Our monthly book recommendations and storytelling tips bring books to life at home; we inspire young minds to develop compassion and acceptance through the work of diverse authors and illustrators; and our Growing Readers: Ready to Read curriculum supplement supports pre-reading and reading skills in our classrooms.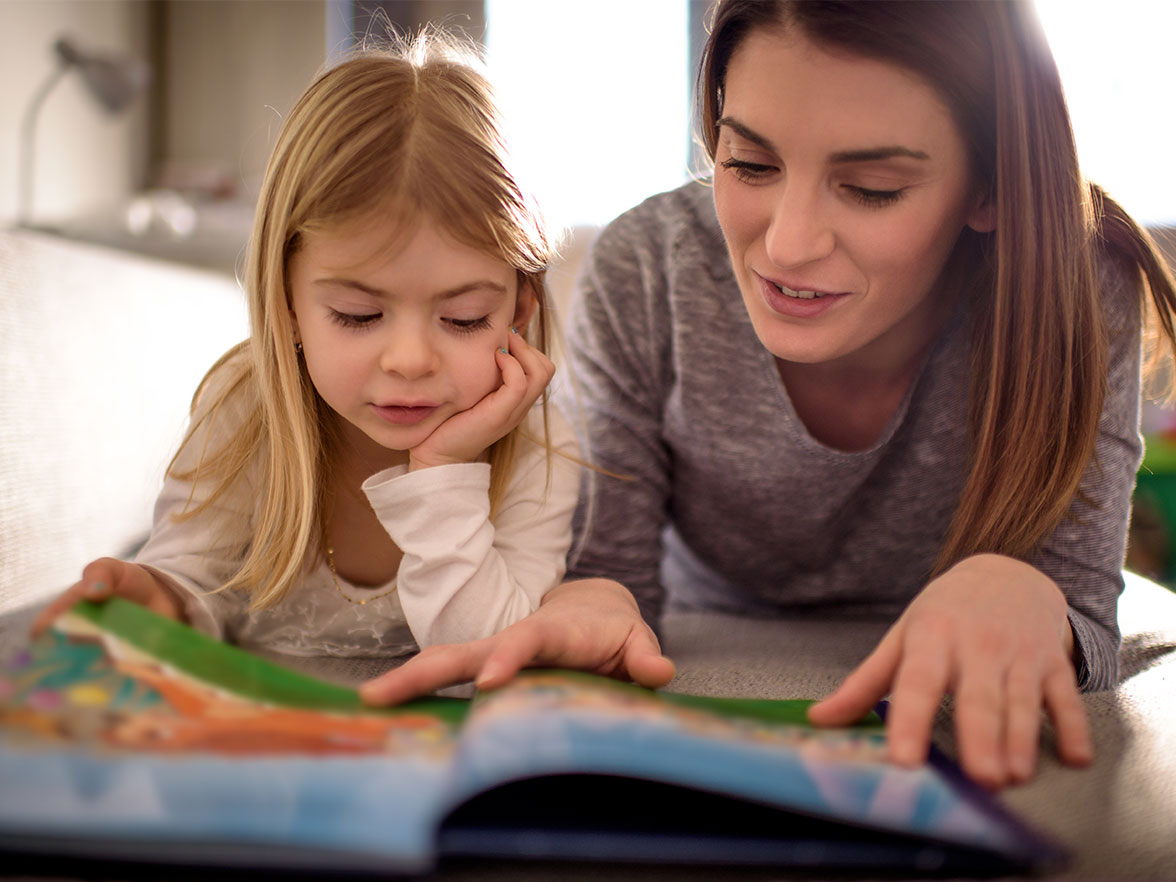 Growing Readers Review
Take a look at our round-up of top book recommendations for every age group. Plus, find out what to talk about as you read with your child and how to extend their learning.
This issue of the Growing Readers Review praises the helping hands in our lives, whether that's a kind friend or a local community helper. Visit the Storytelling Tips section to learn more about the value of asking questions during story time.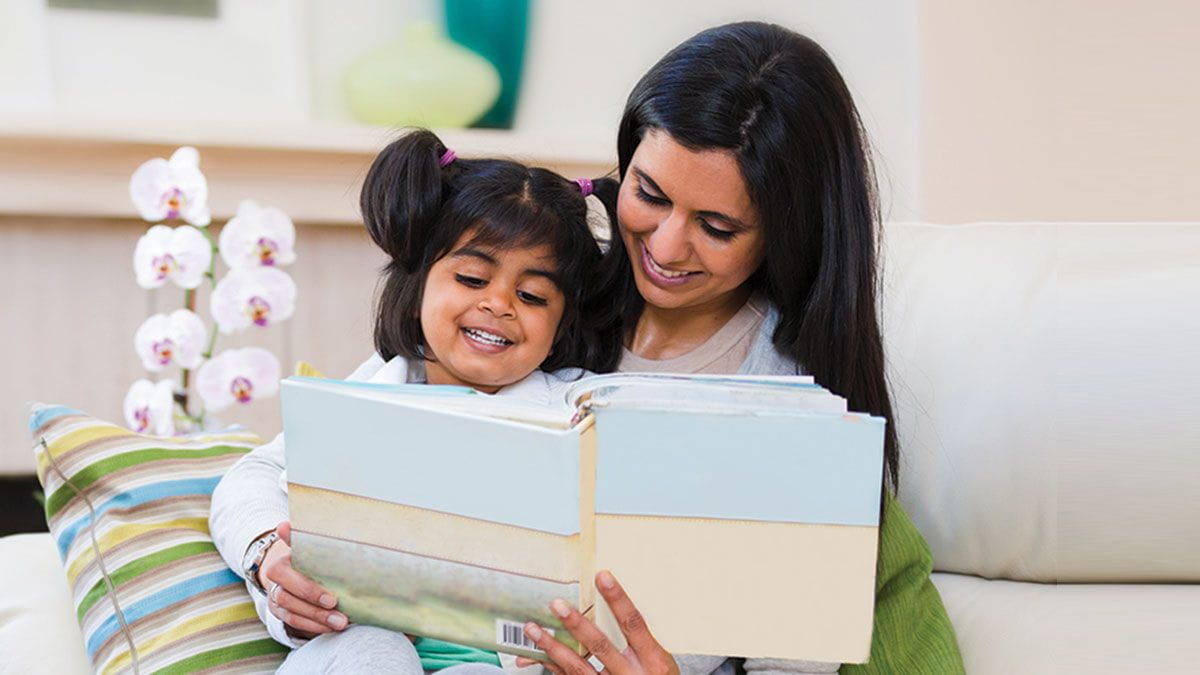 Growing Readers: Ready to Read
Based on joy, confidence, and skills, this proprietary program connects Growing Readers books to strategic literacy concepts and provides a wide variety of language-rich experiences to prepare preschoolers for reading success.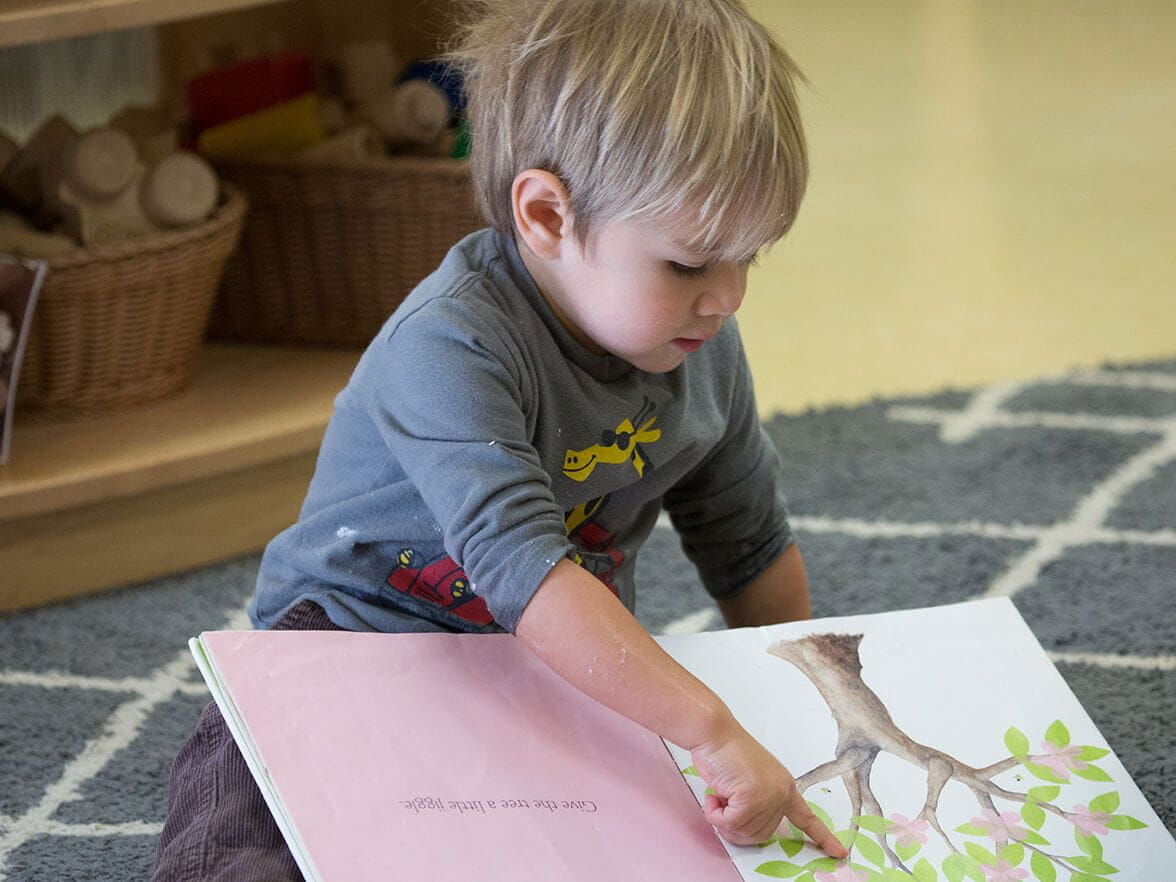 Join featured authors and Bright Horizons teachers as they read beautiful and engaging Growing Readers books for children of all ages.
The Roar

Rumble and Roar

How to Say Hello to a Worm

Big Truck Little Island

Grandma and Me

Brown

Wonder Walkers

Calm

Listen

On the Go!/ ¡A moverse!

Animal Architects

Rainbows in Bloom: Discovering Colors with Flowers

Animals from A to Z: Exploring the Americas

Langston Dances

Who Takes Care of You?

May Your Life Be Deliciosa

Red House, Brown Mouse

Everybody in the Red Brick Building

Animals Go Vroom!

We All Play

Shapes

So You Want to Be an Owl

The Elephant's New Shoe

Mayhem at the Museum

Peekaboo Farm

My Family, Your Family
The Roar
This month's video features the book "The Roar" by Eoin McLaughlin. Join Teacher Nate as he explores the feelings of the characters through theatrical storytelling. Take on a role and bring the story to life.
Growing Readers Archive
Explore the past ten issues of Growing Readers Review for book suggestions and storytelling tips — click below to get started.