Growing Readers
Uncovering the World Through Books
Celebrate love and friendship this month with our experts' top book recommendations for every age group. We've even got storytelling tips and ways you can extend your child's learning.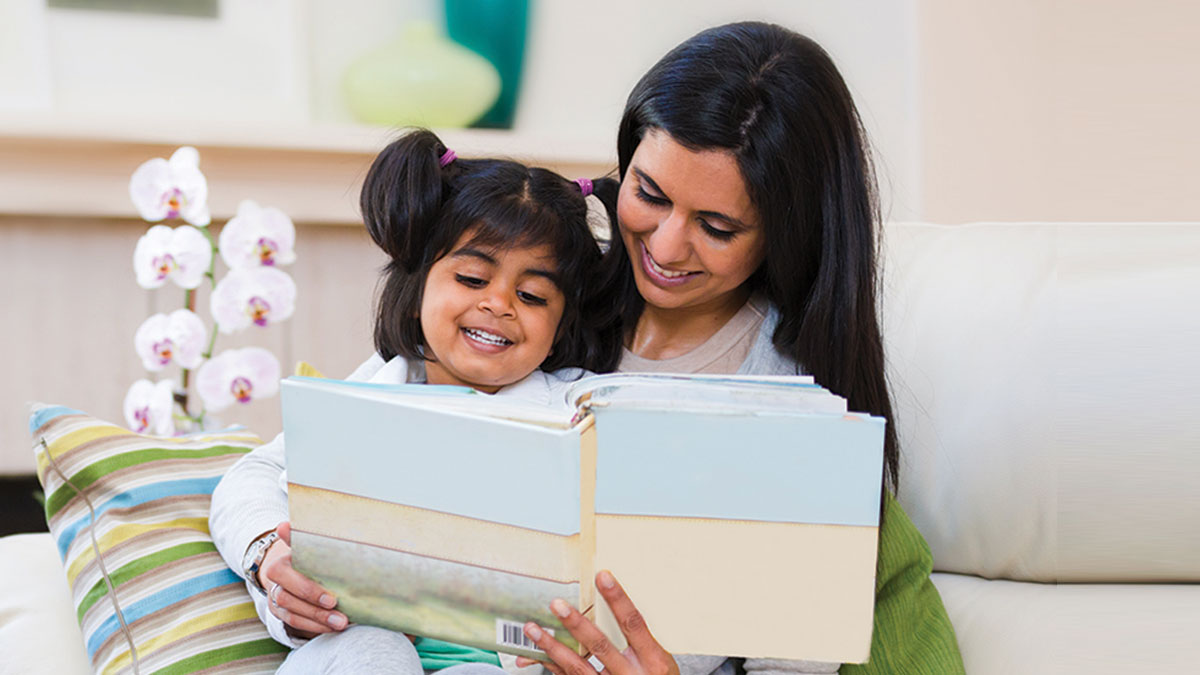 Join featured authors and Bright Horizons teachers as they read beautiful and engaging Growing Readers books for children of all ages.
May Your Life Be Deliciosa

Red House, Brown Mouse

Everybody in the Red Brick Building

Animals Go Vroom!

We All Play

Shapes

So You Want to Be an Owl

The Elephant's New Shoe

Mayhem at the Museum

Peekaboo Farm

My Family, Your Family

May Your Life Be Deliciosa
Join Teacher Nate and Ms. Dary for this month's video featuring the book "May Your Life Be Deliciosa." This lovely story celebrates tradition, food, and family.
20 Years of Growing Readers!
For the past 20 years, the Growing Readers program at Bright Horizons® has helped thousands of parents share the joy of reading with their children. We can help you, too, with enriching book recommendations, storytelling tips, and more to guide you along the way.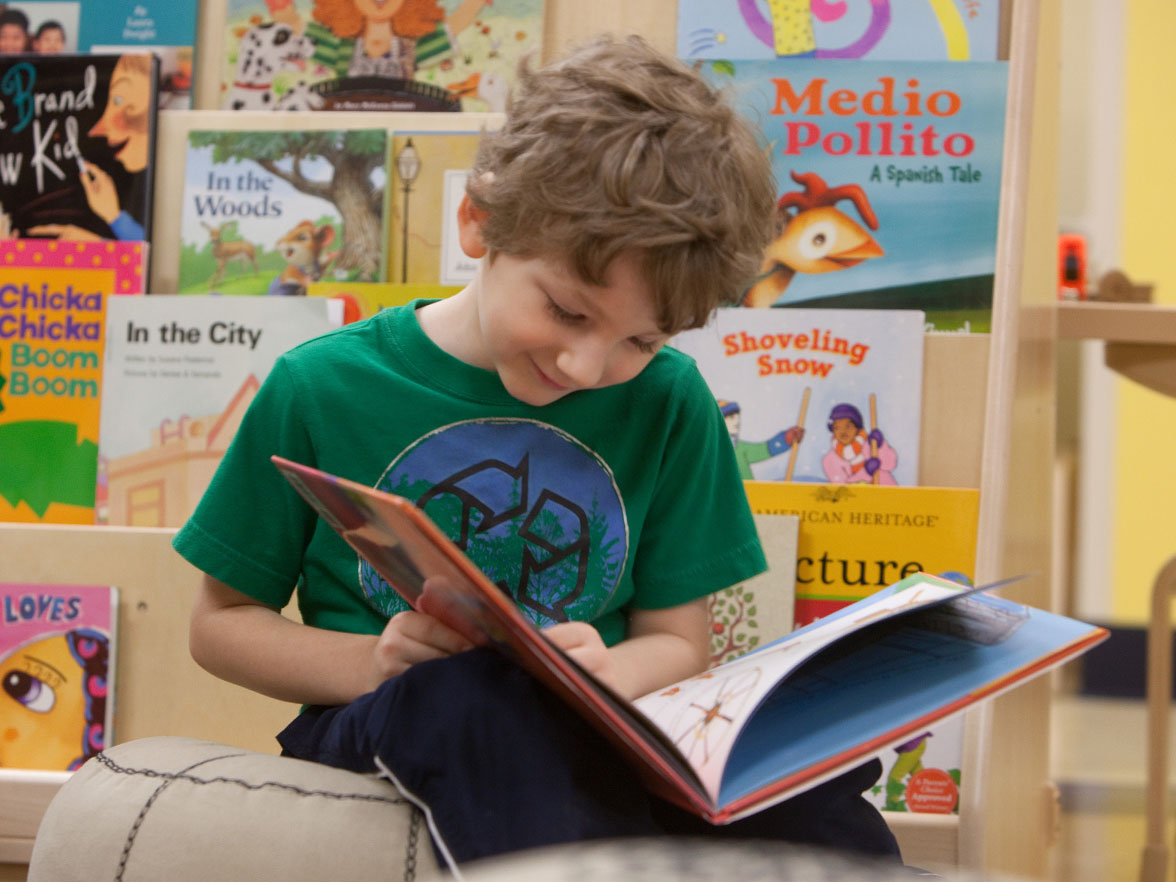 More Ways to Foster a Love of Reading