Additional Family Supports
Additional Family Supports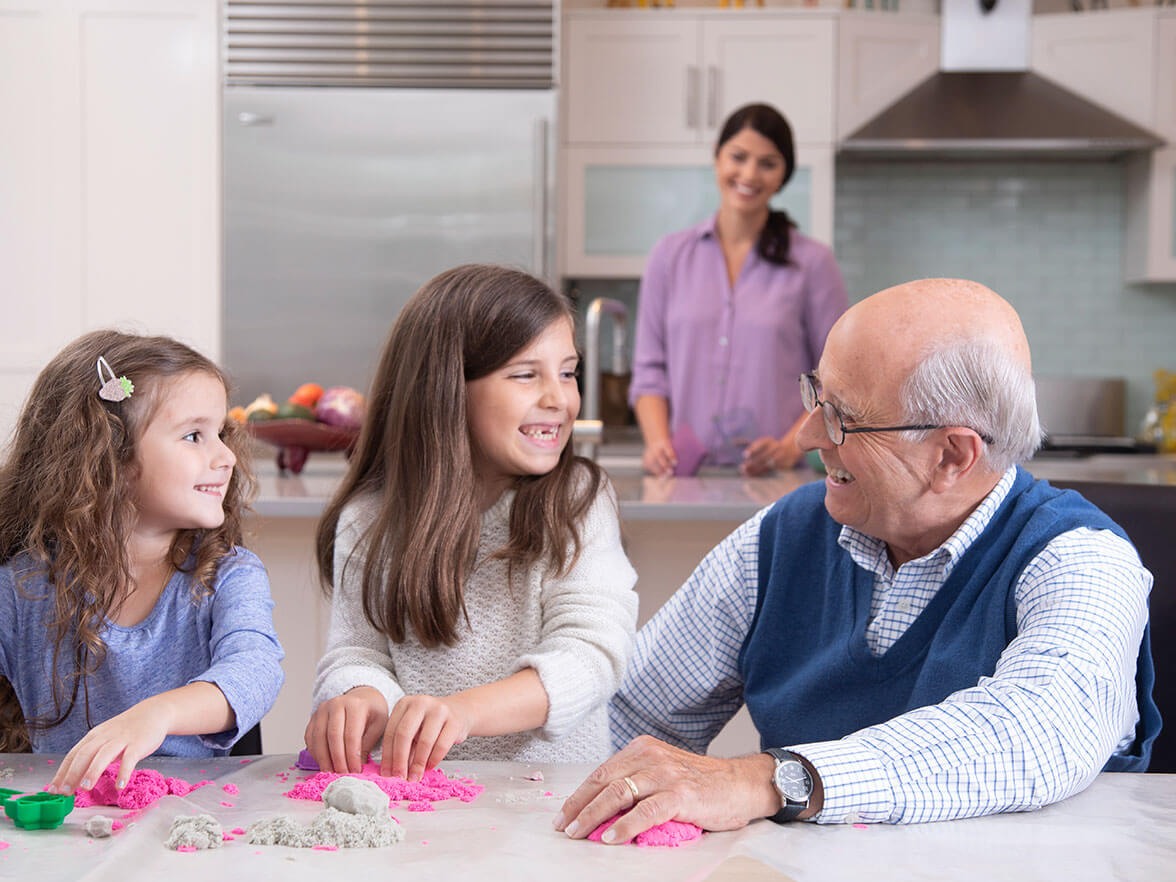 Extend Your Reach
Modern families take many forms, and virtually all employees need assistance with family, pet care, or household responsibilities to deliver on their goals at work. Meet these diverse needs with a complementary program that offers powerful caregiver search tools, exclusive child care and tutoring discounts, resources for employees with elder care demands, and more.
Assistance for Modern Families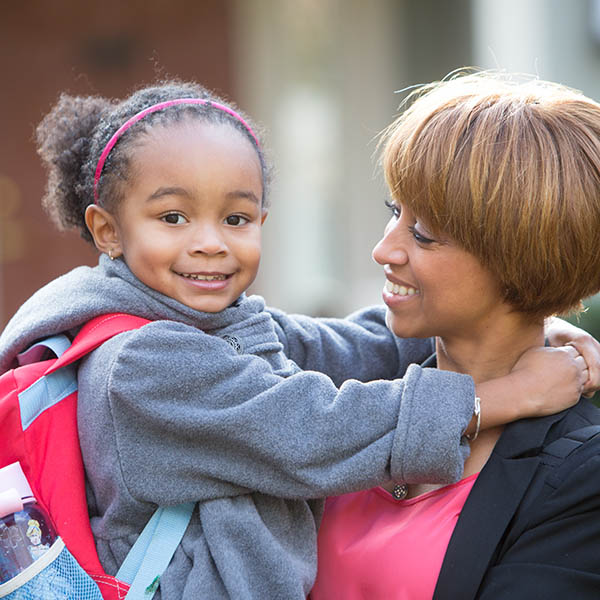 Child Care Access
Help employees secure care at high-quality centers with waitlist preference and exclusive discounts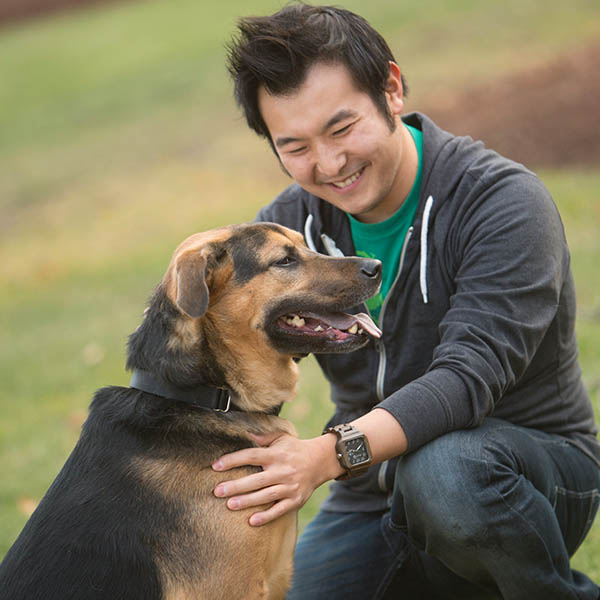 Family, Pet & Home Care
Premium access to a top search platform helps employees find nannies, dog sitters, and more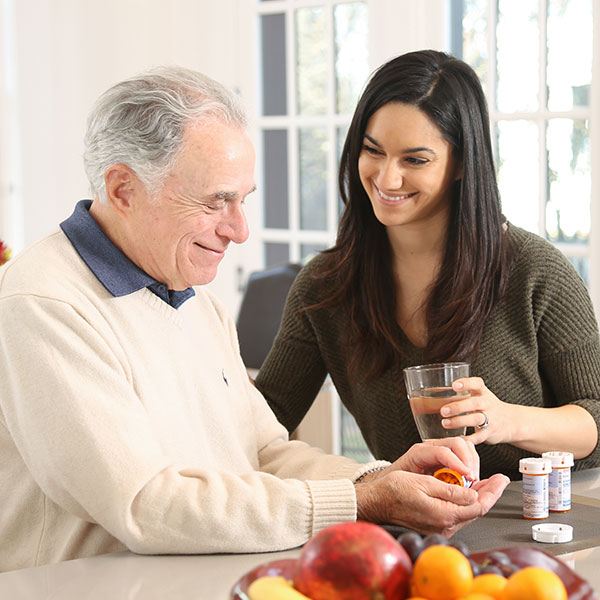 Elder Care Planning
Expert guidance and help with a range of elder care issues reduces stress at a pivotal time
Broad and Valued Supports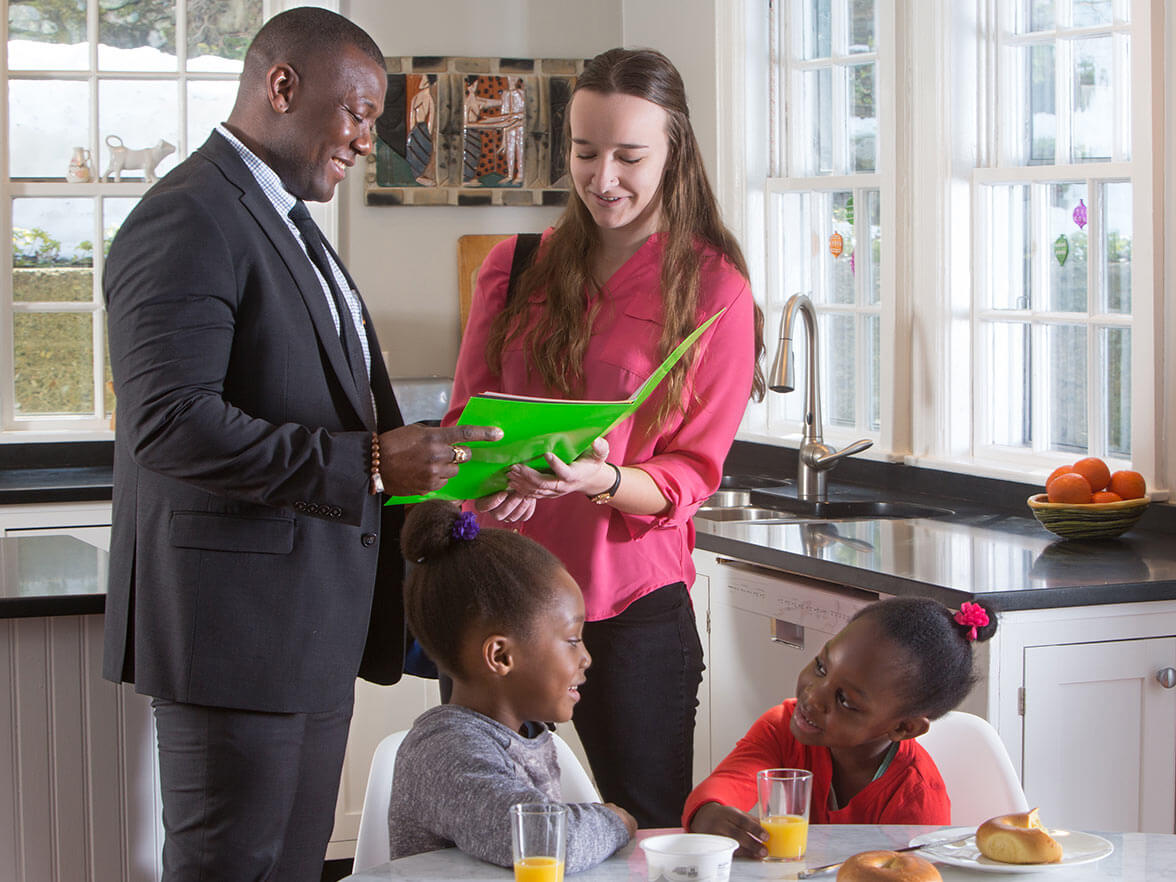 Nationwide Caregiver Search
Working parents can lose hours searching for caregivers, from full-time nannies to weekend babysitters. Get back time and energy by providing premium, quick access to an online search platform for posting jobs, reviewing profiles, and finding that next great caregiver with ease.
Search from among millions of caregiver profiles
Post jobs for one-time, recurring, or full-time caregiving
Review feedback and conduct background checks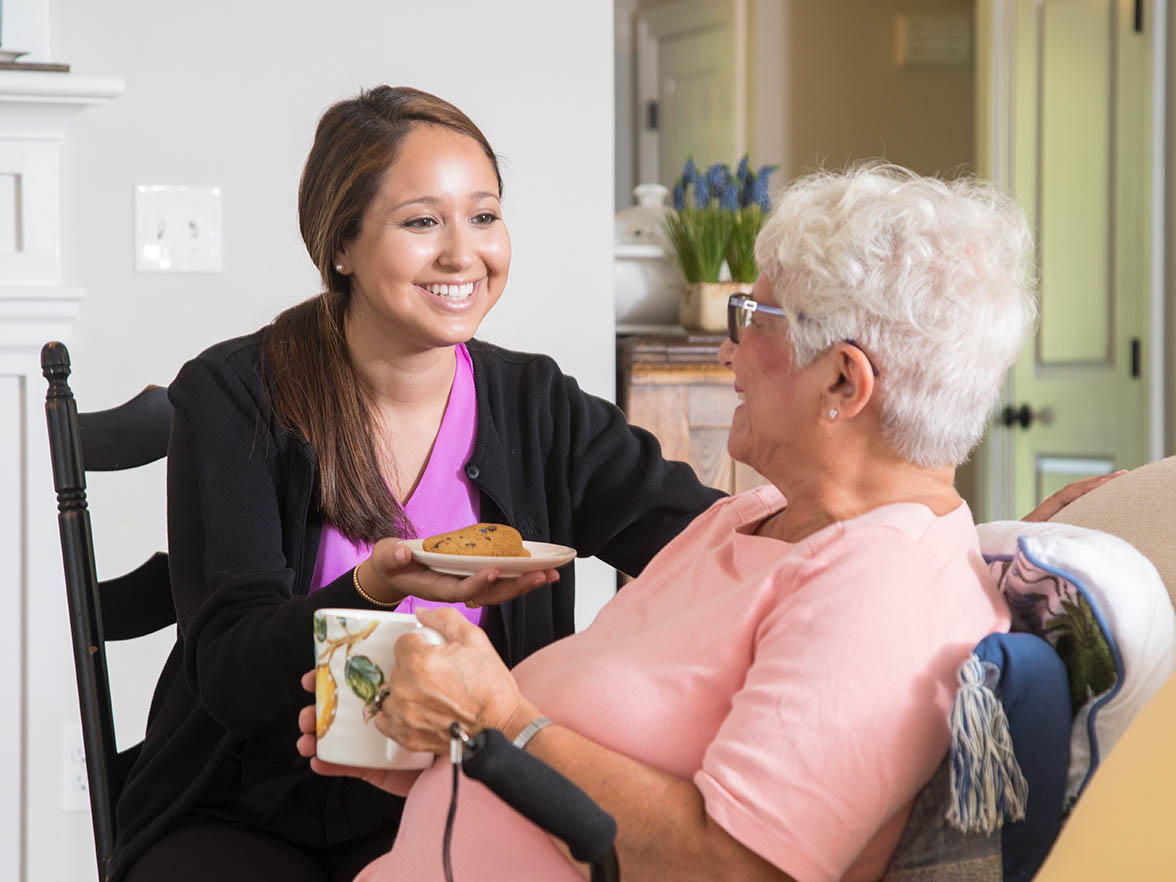 Planning Resources
Caregiver responsibilities often appear suddenly – when a parent or other relative gets injured or experiences a sharp decline. The complex tasks can overwhelm jobs as well as lives. Support employees with a tool that shows them where to go, what to ask, and how to make wise decisions.
Tools for locating and evaluating facility-based care and in-home care agencies
Resources for understanding and preparing for ongoing needs
One-on-one consultations available
Care and Education Discounts
Child care shortages are everywhere. And every week without child care is a week wondering whether working and parenting is really possible. Preserve pipelines and performances by giving parents a head start with search, waitlist priority, and discounts on tuition.
The ability to jump ahead on waitlists for Bright Horizons® centers
Registration fee credits at hundreds of child care locations
Tuition discounts of 10% or more at partner centers nationwide