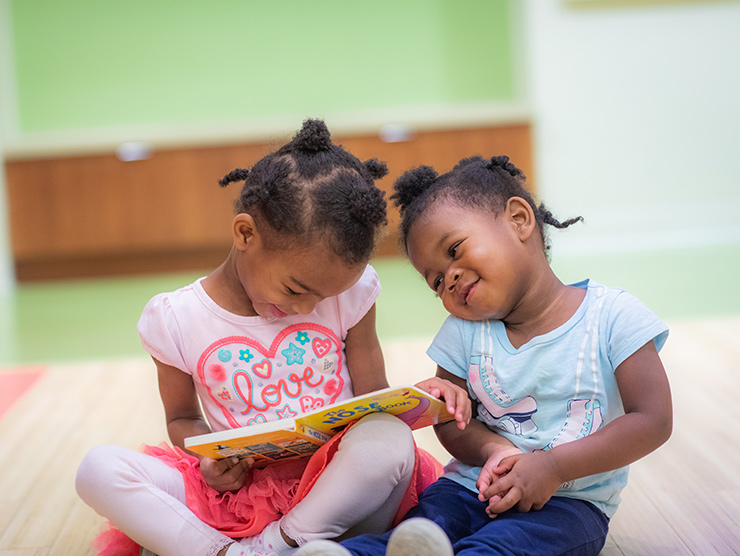 Upcoming Event: Your Child's Social-Emotional Learning
Developing strong social-emotional skills today will make a real difference for your child tomorrow. Join our family webinar to learn about five components of social-emotional learning and your role as a parent to help your child develop in these areas and build connections with others.
Real Families and real conversations from a group of colleagues and friends who love sharing parenting tips, advice and telling tales of our own challenges – the ordinary and not-so-ordinary moments in the journey of working parenthood.