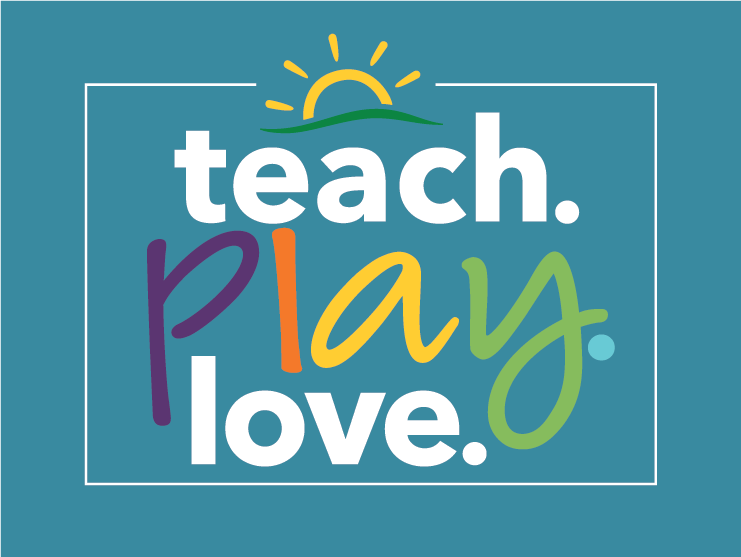 Podcast: The Year of Learning Loss
The year of changes to the school system has many parents concerned — are the kids behind? Listen to this Teach. Play. Love. podcast episode to hear what our experts have to say about the pandemic school year.
Applied Filters:
parenting high school junior
Real Families and real conversations from a group of colleagues and friends who love sharing parenting tips, advice and telling tales of our own challenges – the ordinary and not-so-ordinary moments in the journey of working parenthood.