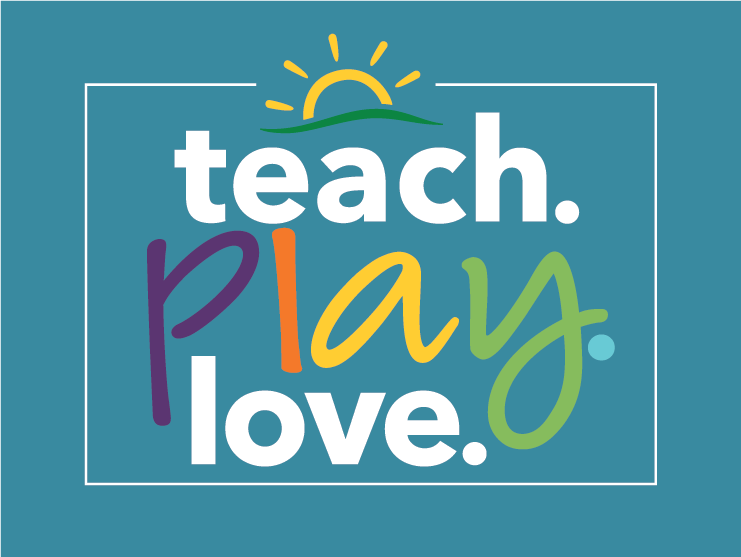 Podcast: THE NEW SCHOOL YEAR
Wondering how to help your child feel ready as they head back to the classroom? After remote or hybrid learning, the school-year transition might feel like a whole new ball game. But the good news is: your child needs the same strategies they've always needed to prepare for back to school. Tune in to hear early childhood experts, Rachel Robertson and Claire Goss, discuss what you can do to ease the summer-to-fall transition.
0 Results
Sorry! Your search yielded 0 results. See resources that are closely related to your search query below.
Real Families and real conversations from a group of colleagues and friends who love sharing parenting tips, advice and telling tales of our own challenges – the ordinary and not-so-ordinary moments in the journey of working parenthood.