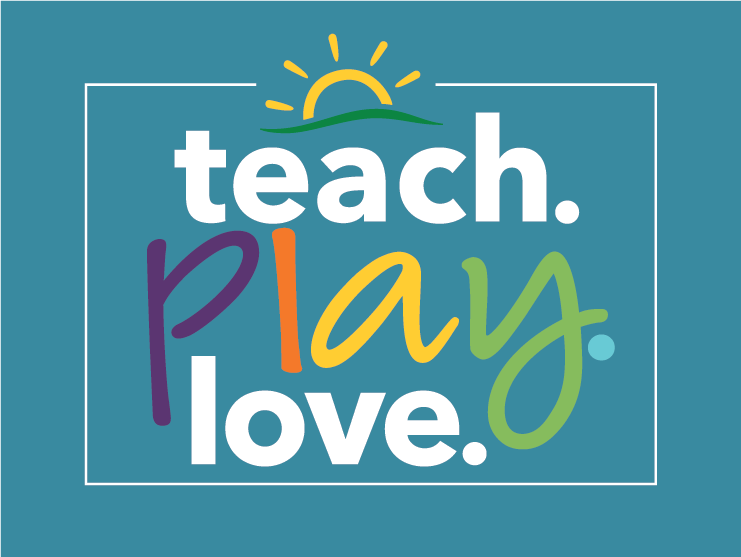 Podcast: Making Up for Lost Social Time
Did your child's social skills take a step back after going through a year of limited interaction with other people? Rachel and Claire discuss how to help your child rediscover the joy of being around others.
Real Families and real conversations from a group of colleagues and friends who love sharing parenting tips, advice and telling tales of our own challenges – the ordinary and not-so-ordinary moments in the journey of working parenthood.