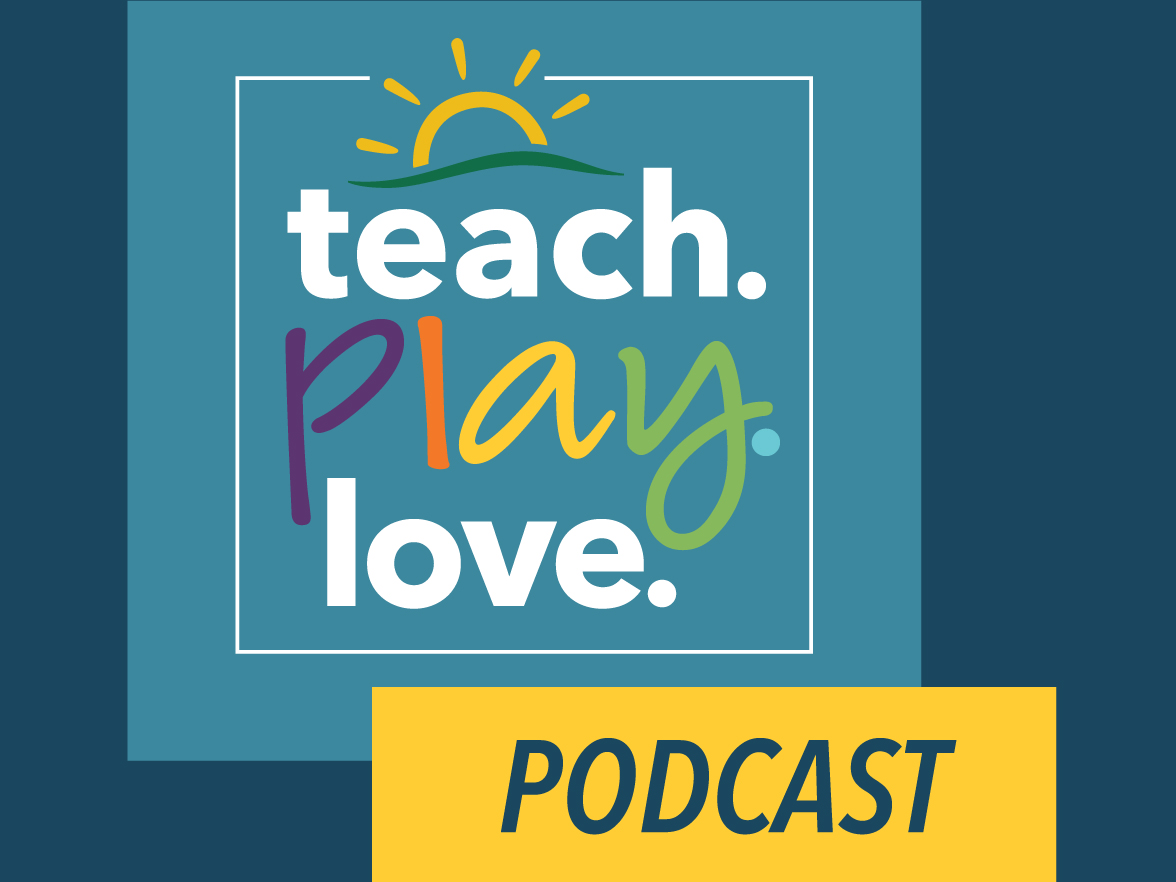 Can Pandemic Stress Be Positive Stress?
Are you concerned about your child exhibiting stress-related behavior? Learn about the differences between everyday stress and more serious childhood trauma in this podcast episode.
Real Families and real conversations from a group of colleagues and friends who love sharing parenting tips, advice and telling tales of our own challenges – the ordinary and not-so-ordinary moments in the journey of working parenthood.