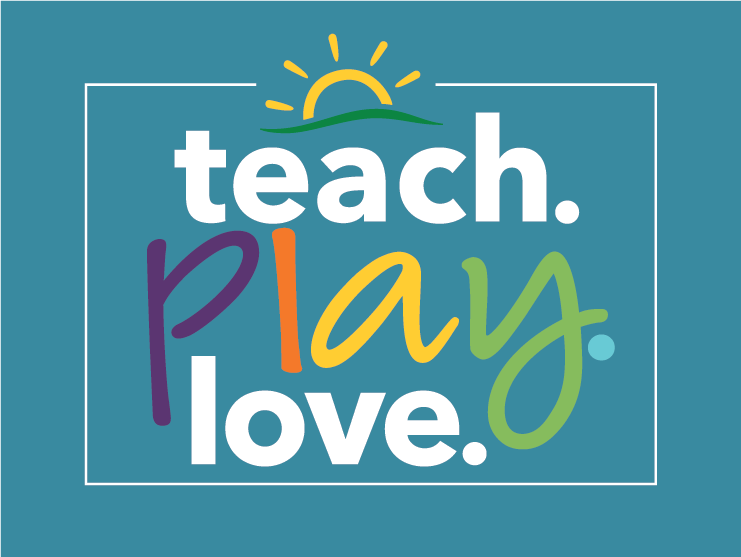 Podcast: Motivate Your Kids – TEACH. PLAY. LOVE. EPISODE 37
We all need a good dose of motivation to get things done – and that's a skill we develop early in childhood. Listen to this podcast episode as Rachel and Claire kick off the new year by teaching you how to help your kids be motivated.
Bright Horizons
Parenting Blog
Real Families and real conversations from a group of colleagues and friends who love sharing parenting tips, advice and telling tales of our own challenges – the ordinary and not-so-ordinary moments in the journey of working parenthood.