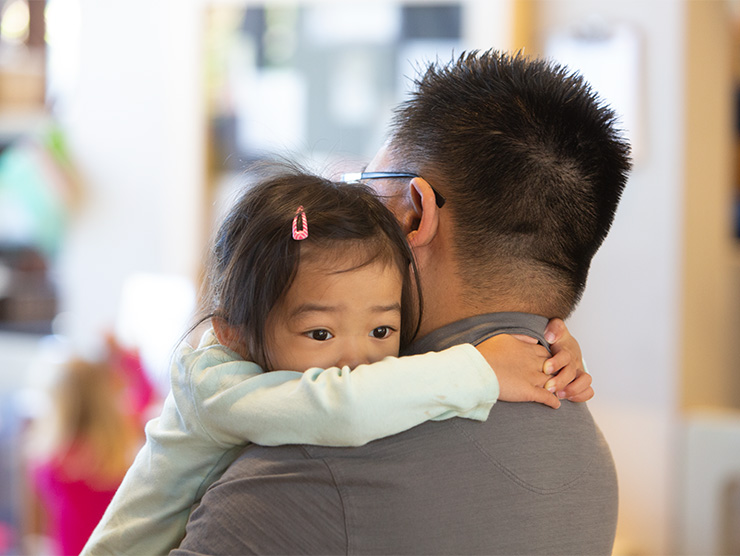 WEBINAR: "WHAT HAPPENED TO MY WORLD?" HELPING CHILDREN COPE
Children's lives are marked by change. But what should you do when that change includes stressful situations, turbulent times, and tragic events? Tune in to get strategies from our own early childhood experts, Rachel Robertson and Claire Goss, and learn how to help ensure your child feels safe, create stability in their life, and support them through trauma.
Applied Filters:
Respecting Our Environment
Real Families and real conversations from a group of colleagues and friends who love sharing parenting tips, advice and telling tales of our own challenges – the ordinary and not-so-ordinary moments in the journey of working parenthood.