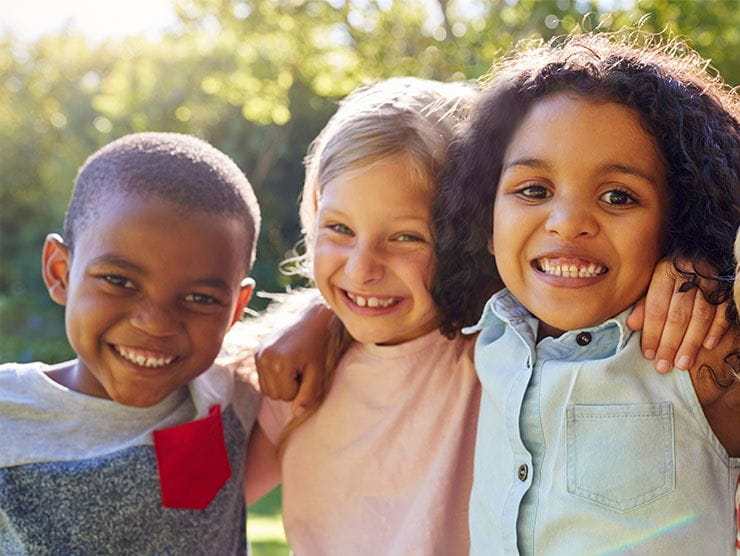 Webinar: Teaching Kids About Diversity, Equity, and Inclusion
Encouraging young children to appreciate the beauty of differences makes them less likely to hold biases and discriminate later on in life. Learn how to help your child build the skills needed to embrace diversity.
Bright Horizons
Parenting Blog
Real Families and real conversations from a group of colleagues and friends who love sharing parenting tips, advice and telling tales of our own challenges – the ordinary and not-so-ordinary moments in the journey of working parenthood.