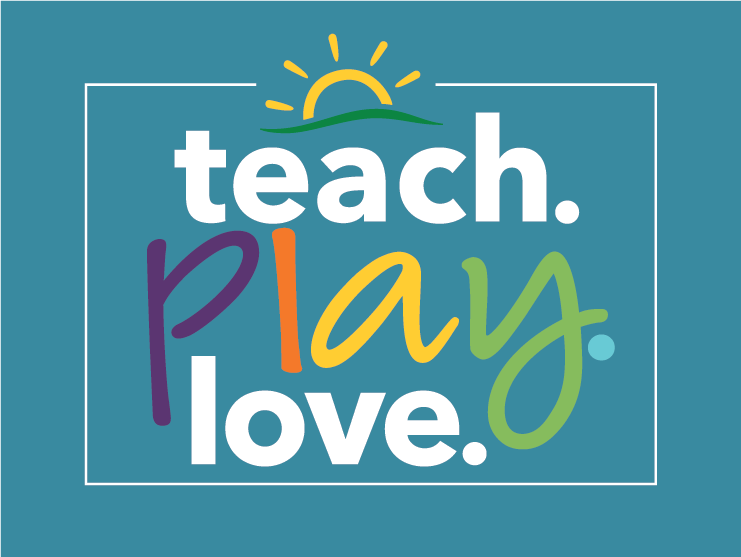 Podcast: THE WORRY OVER LANGUAGE DEVELOPMENT
Are you concerned that the mask-era hindered your child's language development? Listen to this episode to get advice from Rachel and Claire on the things you can do to keep helping your child improve their language skills.
0 Results
Sorry! Your search yielded 0 results. See resources that are closely related to your search query below.
Real Families and real conversations from a group of colleagues and friends who love sharing parenting tips, advice and telling tales of our own challenges – the ordinary and not-so-ordinary moments in the journey of working parenthood.