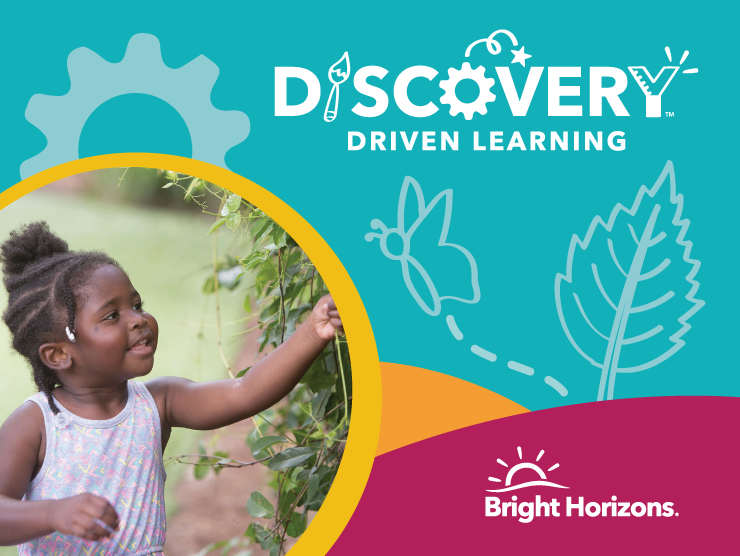 Webinar: Discovery Driven Learning
Hands-on, minds-on — that's how children learn best. Join our VP of Education and Development, Rachel Robertson, for our webinar on Discovery Driven Learning™ – the foundation of early education at Bright Horizons.
Bright Horizons
Parenting Blog
Real Families and real conversations from a group of colleagues and friends who love sharing parenting tips, advice and telling tales of our own challenges – the ordinary and not-so-ordinary moments in the journey of working parenthood.