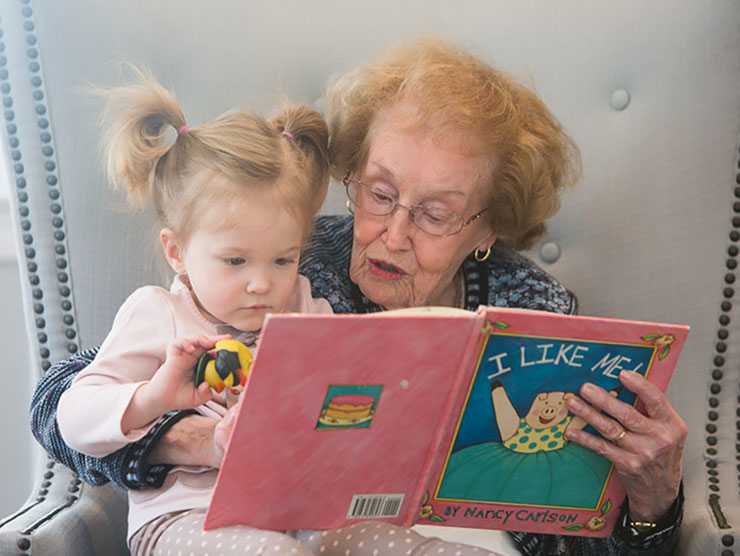 Learn activities for helping grandparents and their grandchildren build strong relationships, even amid COVID-19 restrictions.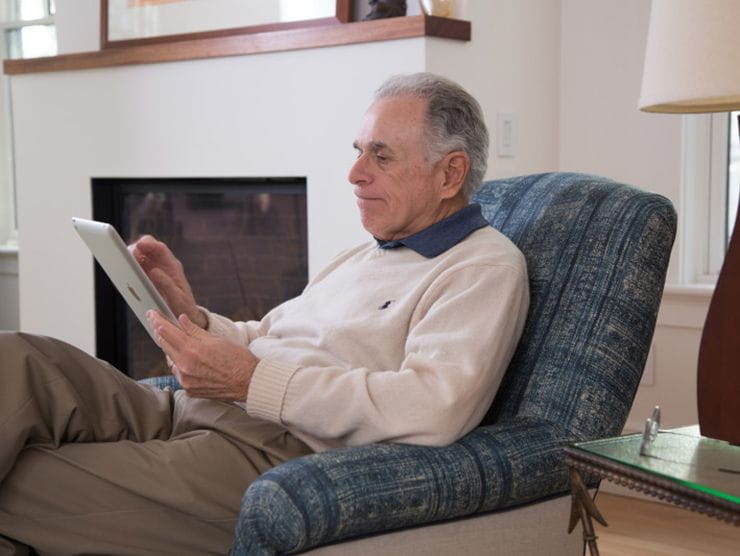 Worried about a parent on the other side of the country? You're not alone. These days, many families are separated by miles — and COVID-19 restrictions make things even tougher.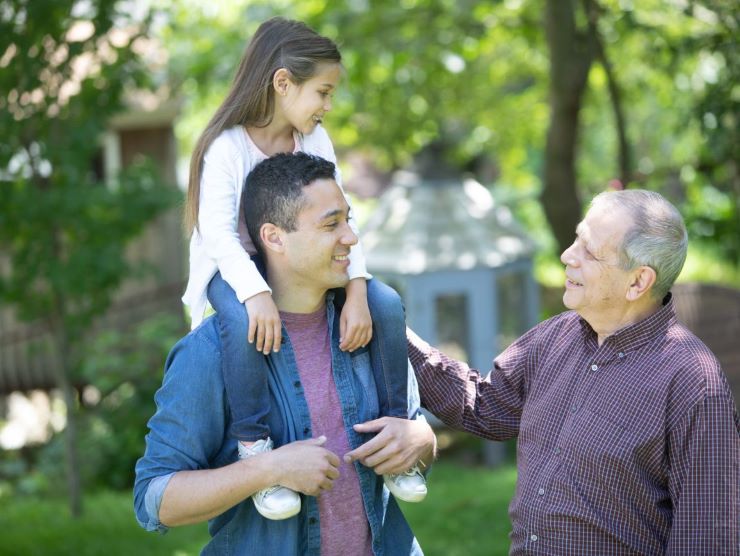 Hear from the President and CEO of The National Alliance of Caregiving (NAC) to get the latest findings from the 2020 Caregiving in the U.S. report conducted through a partnership between NAC and AARP that provides a snapshot of what it takes today to be a caregiver in the sandwich generation.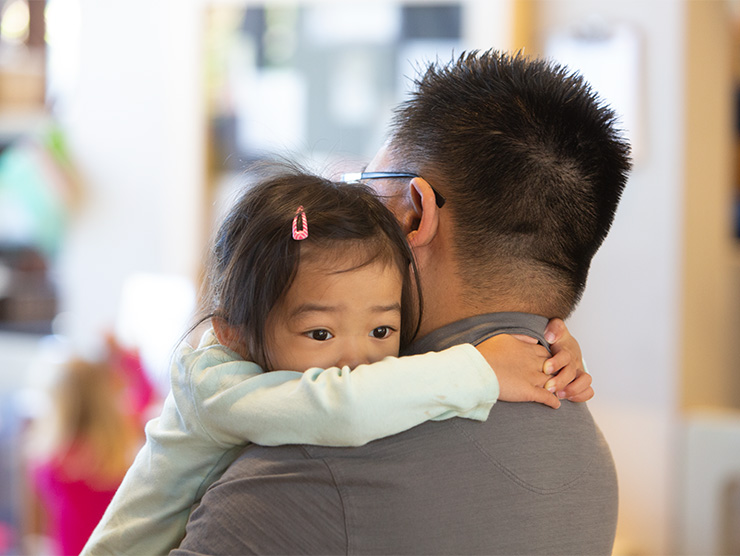 WEBINAR:"WHAT HAPPENED TO MY WORLD?" HELPING CHILDREN COPE
Children's lives are marked by change. But what should you do when that change includes stressful situations, turbulent times, and tragic events? Watch this on-demand webinar to get strategies from our own early childhood experts, Rachel Robertson, Carol Howard, and Claire Goss. They guide you in helping to ensure your child feels safe, create stability in their life, and support them through trauma.
Bright Horizons
World at Home
Stay connected and explore our library of enriching activities from Bright Horizons educators to enhance your child's learning and engagement.