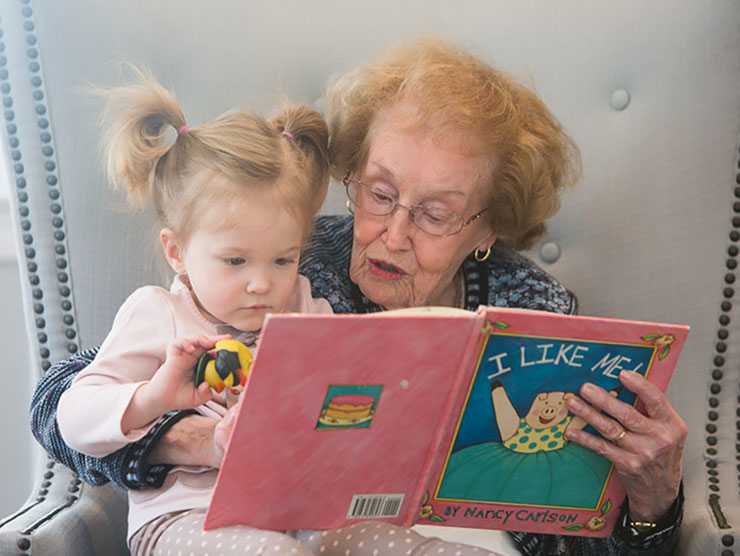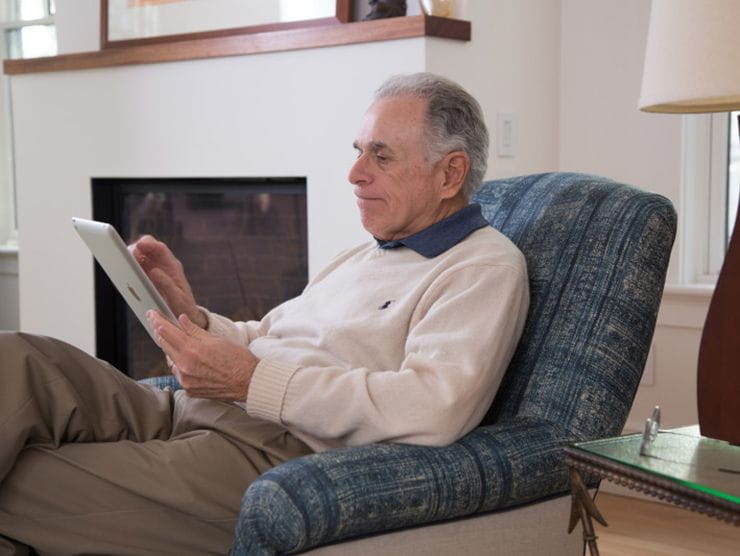 How to Be a Caregiver From a Distance
Worried about a parent on the other side of the country? You're not alone. These days, many families are separated by miles — and COVID-19 restrictions make things even tougher.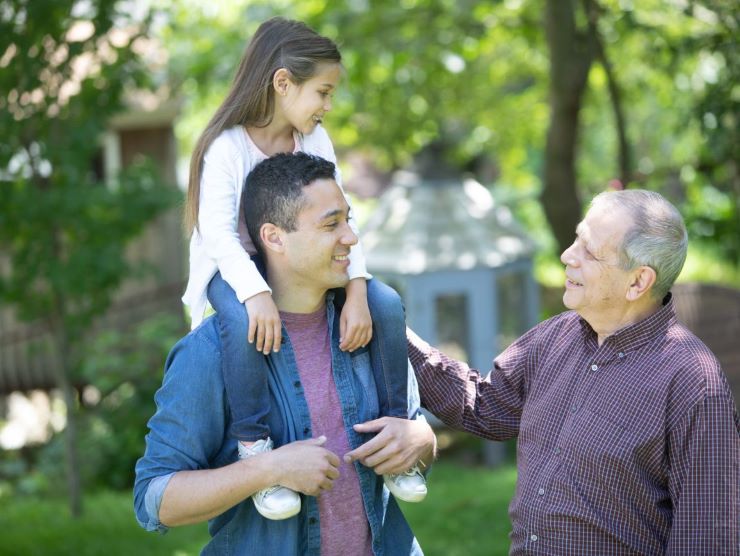 Caring for Yourself and Everyone Else
Hear from the President and CEO of The National Alliance of Caregiving (NAC) to get the latest findings from the 2020 Caregiving in the U.S. report conducted through a partnership between NAC and AARP that provides a snapshot of what it takes today to be a caregiver in the sandwich generation.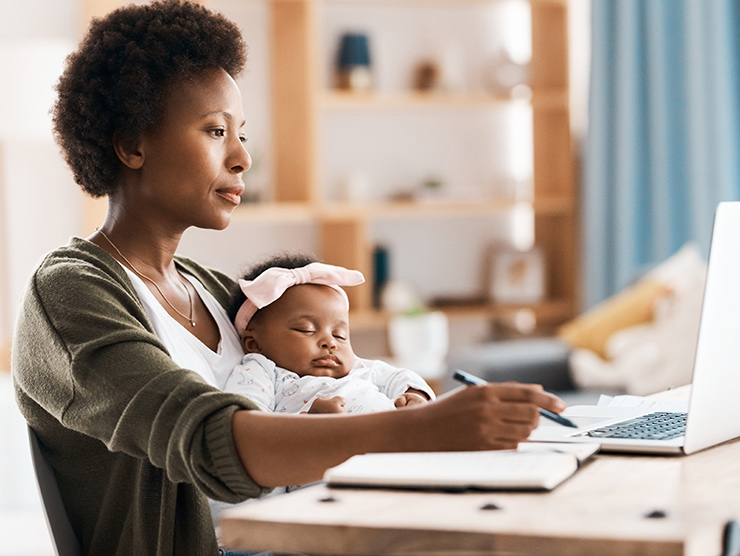 Working, Learning, and Parenting in 2021
We don't need to tell you that the pandemic has amplified working-parent stress – you're living it. But children are feeling the stress, too. Wondering what this year will mean for their childhoods – their mental health, academic progress, social-emotional development, and more? You're not alone. Our 7th annual Modern Family Index reveals what thousands of parents are thinking: their top concerns, what they want for the future, and what their families need to move on. Tune into our webinar to learn more.
Bright Horizons
World at Home
Stay connected and explore our library of enriching activities from Bright Horizons educators to enhance your child's learning and engagement.