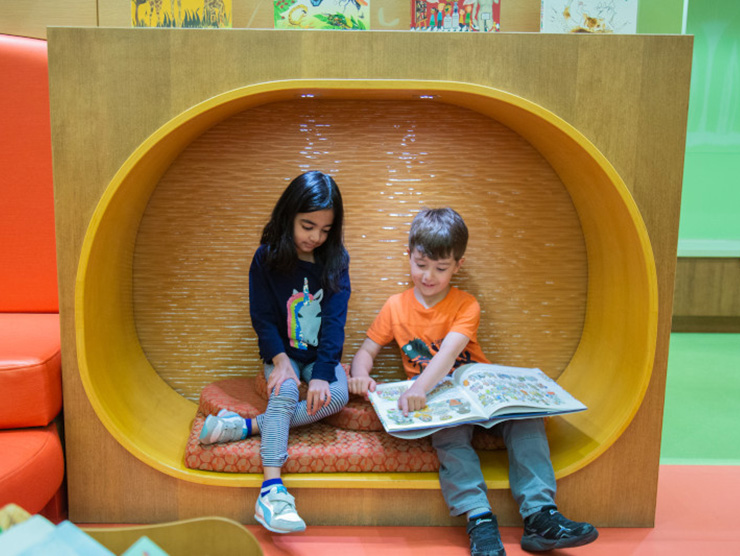 Anti-Bias Families: Holidays and Celebrations as Catalysts for Learning
Holidays are thought of as a time for family, food, fun, and traditions, but they can also be a time for learning. While often joyous, holidays can inadvertently perpetuate stereotypes and bias. Join our virtual workshop where we'll explore what an authentic approach to holidays looks like, and how to use holidays and celebrations as an opportunity to learn about ourselves, others, and celebrate diversity.
Bright Horizons
World at Home
Stay connected and explore our library of enriching activities from Bright Horizons educators to enhance your child's learning and engagement.