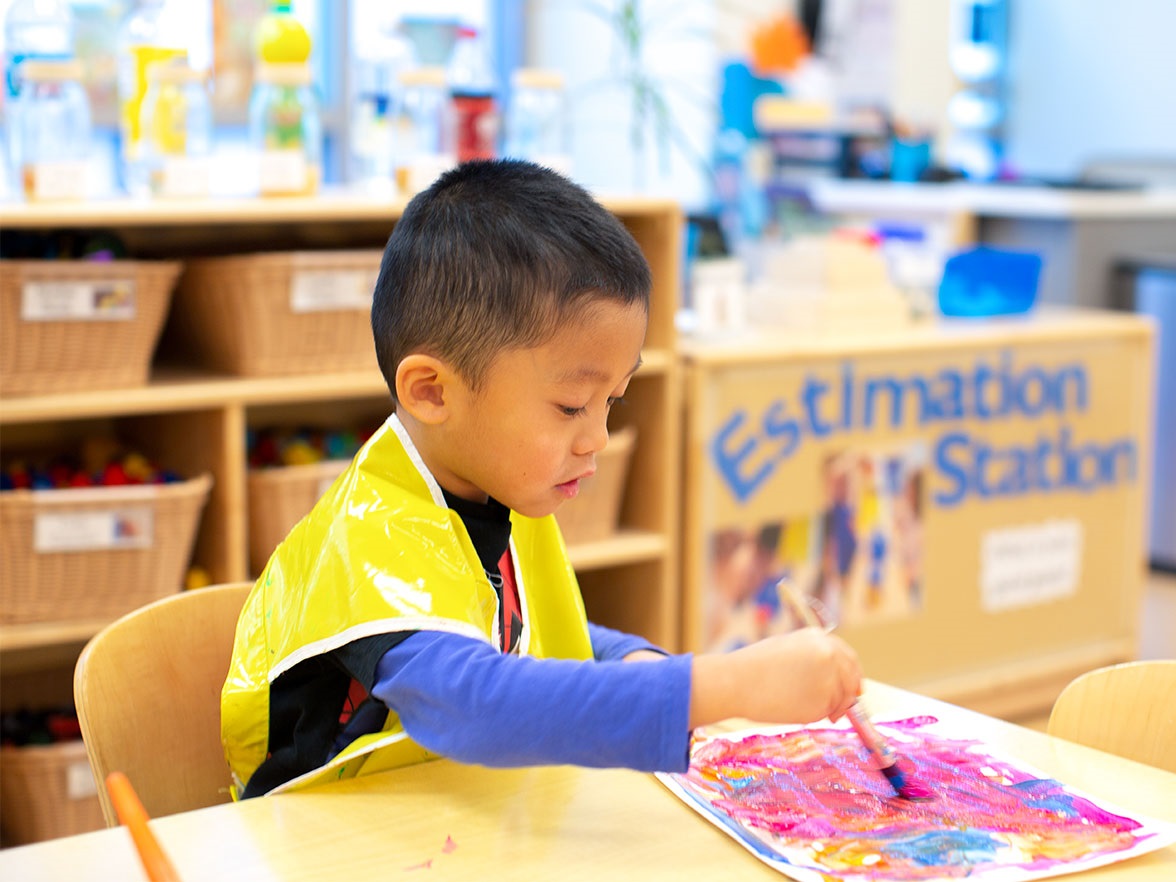 What's on the Schedule
Search below to find what virtual events and programs your local Bright Horizons center has in store!

At a virtual center event your family will be able to see what sets Bright Horizons® apart, right from the comfort of your own home!

Throughout the year, our centers offer a range of programs and camps for a variety of ages. From summer explorations to winter break, we provide a fun, educational, and engaging place for your child to learn and explore.
Search to find an event near you. We looking forward to seeing you there!