Will COVID-19 Finally Bring Employee Mental Health Out of the Shadows?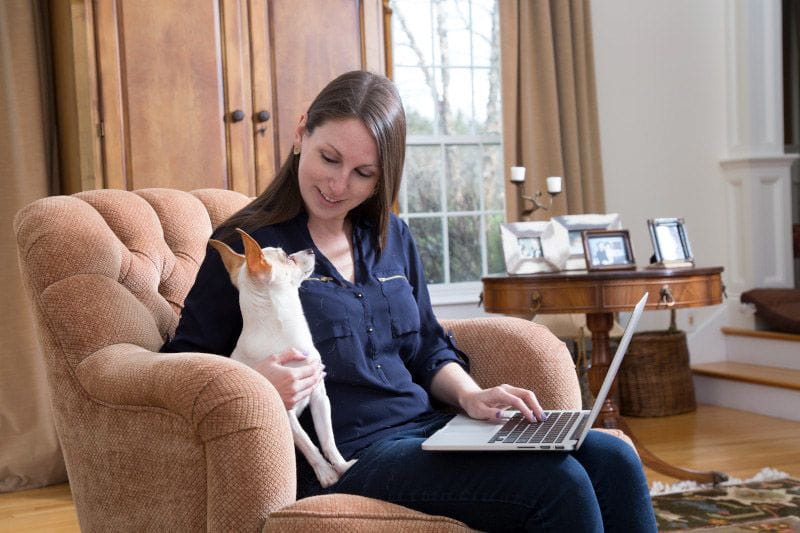 Recently, I was talking to an old business acquaintance when I asked how he was doing.
He answered by talking about his clinical anxiety. "Honestly," he said, "it's off the charts."
The pronouncement wasn't a shock. A lot of us would probably say our own levels of anxiety are constantly somewhere between DEFCON 2 and 1. It was the ease with which he talked about it that was a surprise. What a change from the not-long-ago days people felt they had to cloak issues like that under euphemisms like, "I'm just a worrier" -- assuming they mentioned them at all.
Old Issues Newly Brought to Light
He's not the only one. Since COVID sent us all retreating to our home offices, the floodgates on our feelings seem to have opened. Maybe it's the shared experiences of uncertainty. But friends and relatives have told me about Zoom meetings where colleagues talked openly about counseling sessions and therapist appointments; anxieties and sleepless nights. More than a few times, they've heard people unapologetically announce that they'll be taking a day off "to take care of my mental health." A year ago, such pronouncements were so unusual, they made national news.
It's not like any of this just appeared. Statistics last year said 1-in-5 people were already struggling with a diagnosis like depression or anxiety. COVID-19 just seems to have stripped people of the need to hide it. "It's the majority of folks who I see as patients," one clinical psychologist told WBUR in Boston, "who have experienced an increase in mental health symptoms from this."
A Positive Legacy?
All this a year after clients in a forum told us they were trying to bring mental health to the forefront. Back in 2019 in San Francisco, premier companies from around the country said they saw mental health as priority -- part of the future of benefits. They wanted to remove barriers to getting support; they wanted to bring services to employees. Most of all, they wanted to eliminate stigmas. One employer introduced a program encouraging employees to share experience with depression and anxiety; so people would know it was ok. "It makes people feel less alone."
"No one will think twice before going to a doctor," said another client. "How can you get people to not think twice about going to a therapist? It's just as important."
And that's the interesting part of the current situation. The shared experience that is COVID-19 seems to have done the thing years of good intentions could not do – bring mental health out in the open. "One positive effect of the pandemic" one expert told WBUR in Boston, "is that it has made many people think more deeply about how we take care of one another, and ourselves."
The current situation has given us little to celebrate. But, there are some glimmers. And as we observe National Mental Health Awareness Month, there's this. If finally employees feel free to openly say, I need to take care of my emotional health as well as my physical health…that at least might be a legacy worth remembering long after the virus is gone.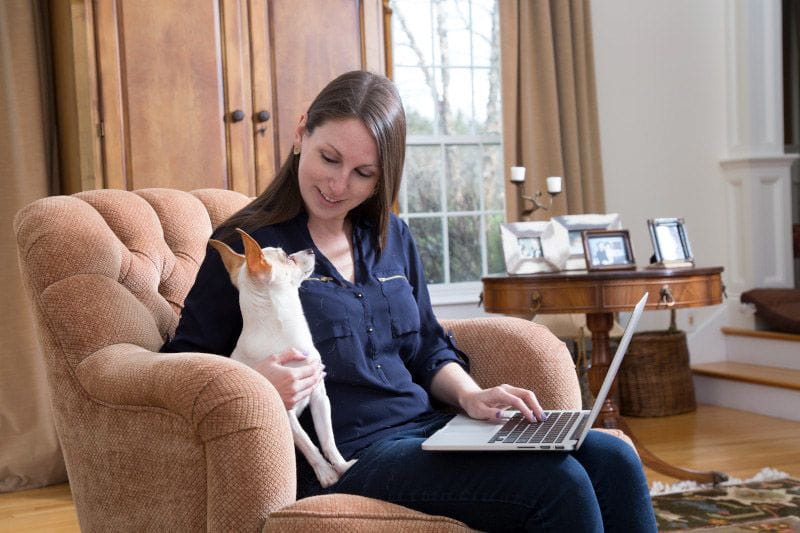 Categories in this article:
Topics in this article: