The State of Education Benefits Report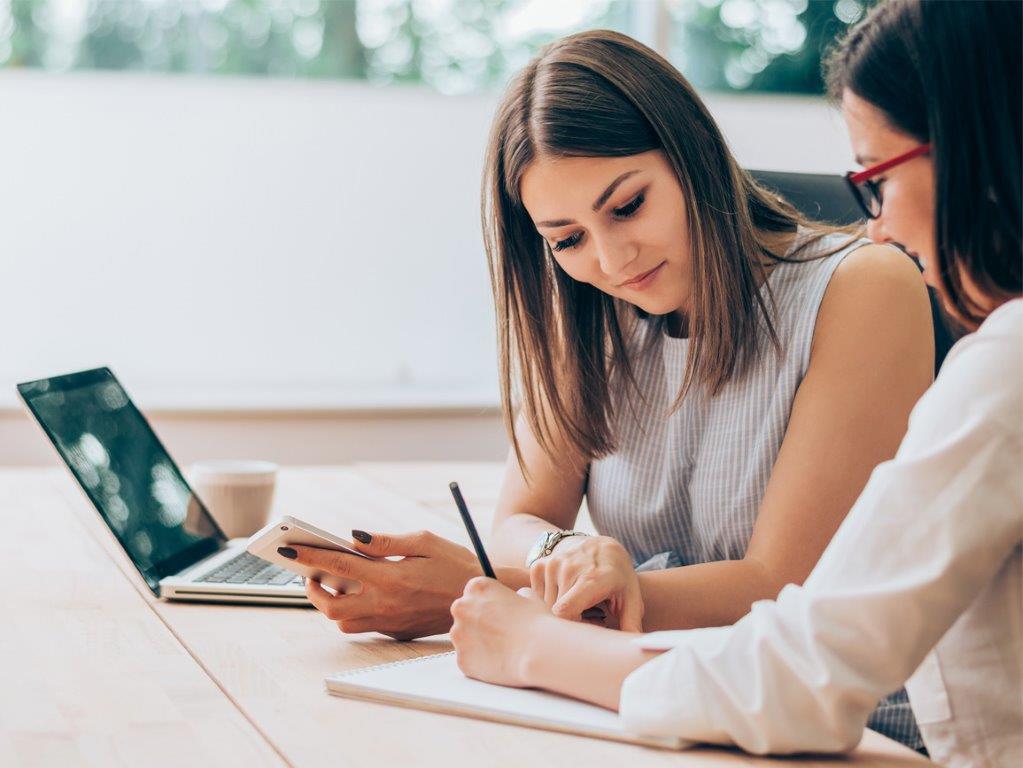 This new benchmark report looks at employer tuition assistance and student loan repayment programs and sheds new light on what generates employee participation, engagement, and ROI. Based on a survey of 700 employers, along with usage data from over 200,000 employee participants, the report details the characteristics of high-performing education benefits and a new set of benchmarks to measure success.
The report dispels historical thinking of education assistance as a passive undertaking. Instead, it shows employers actively rewriting the rules for these initiatives as they recognize that strategic planning and measurement are the keys to highly effective education benefits.
Categories in this report:
Topics in this report: