Tuition Program Management
Tuition Program Management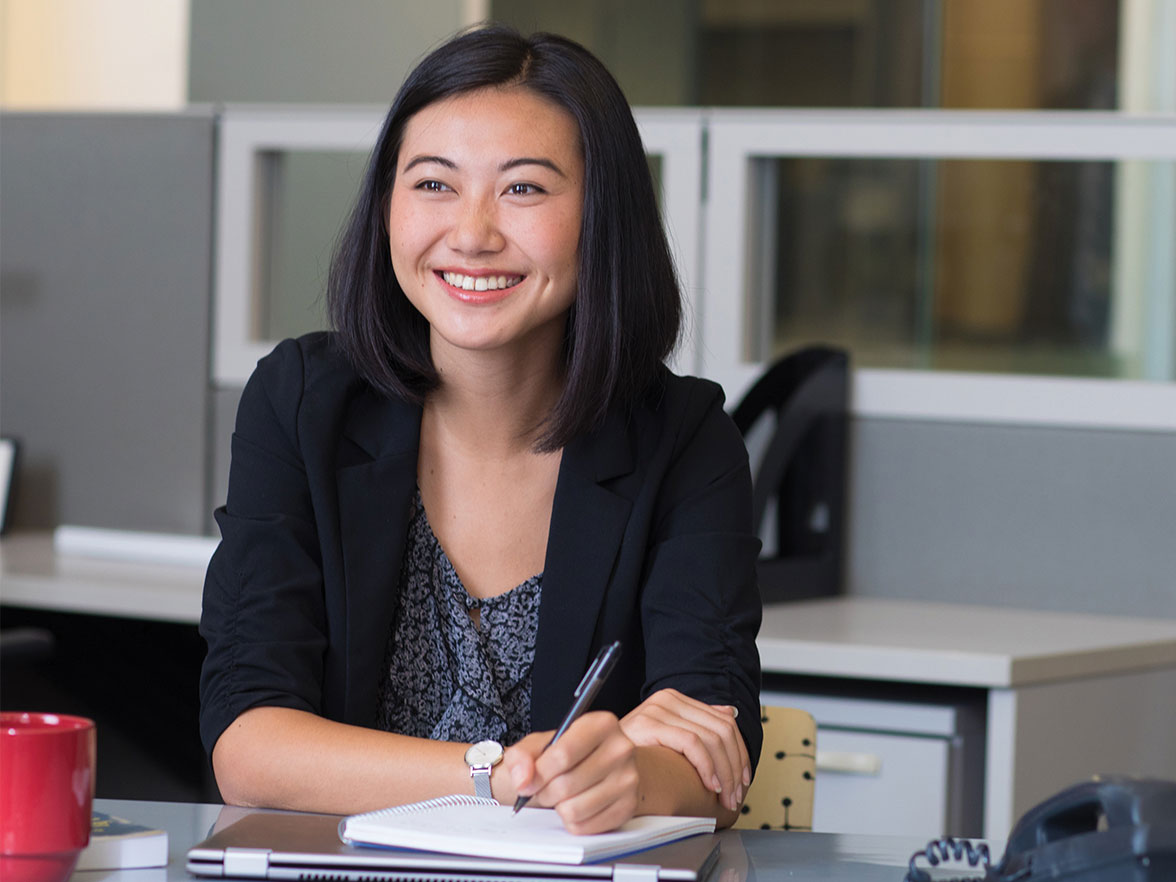 Strategic Tuition Assistance
Transform your tuition assistance program into a core part of your talent management strategy. Align your employee's ambitions with your talent goals, remove financial barriers to participation, shorten the time to degrees and certifications, and build a more skilled and loyal workforce. Leverage proven best practices to multiply the value and impact of your education investments.
Our Comprehensive Expertise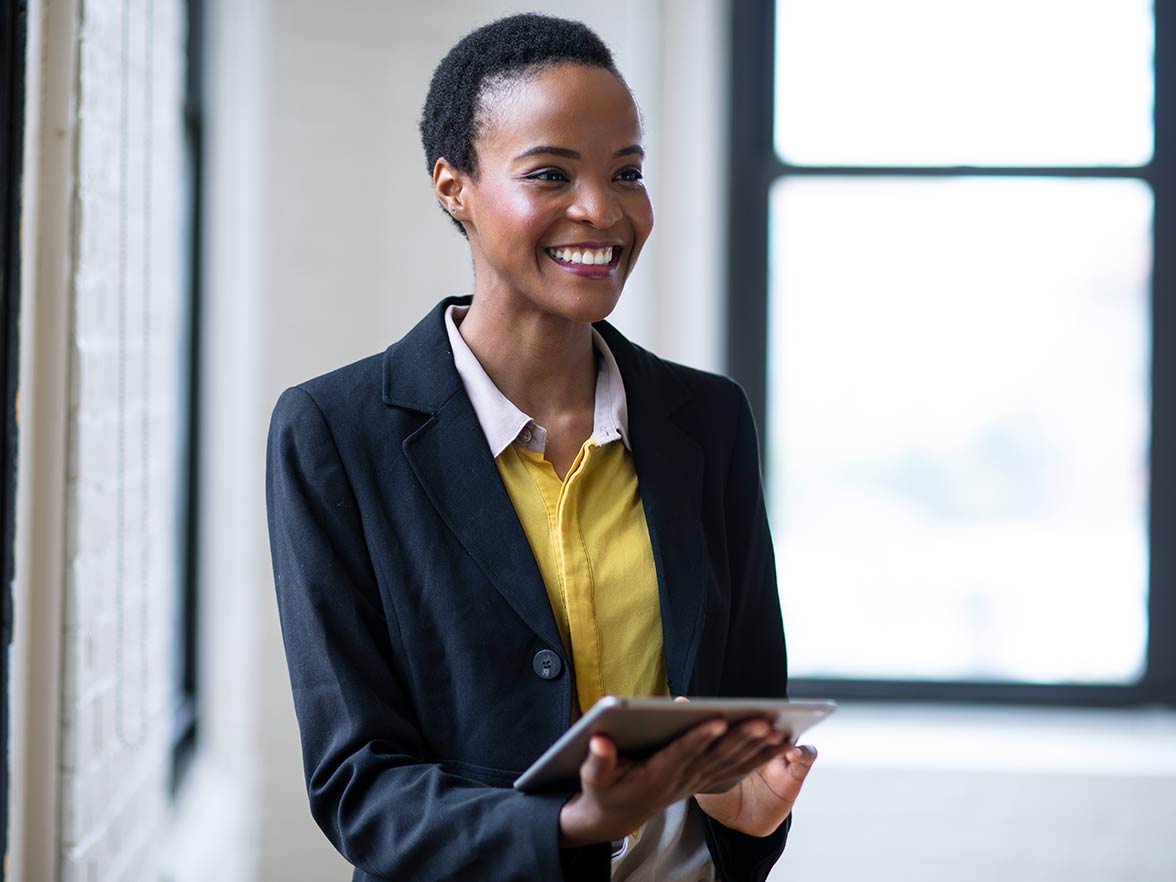 Policy & Administration
Market leading employers use education as a strategic initiative to drive superior results. This requires understanding the critical skill needs in the organization, the learning styles of the employees, the variety of education providers, the assortment of financial models, and the tactics used by the competition. The resulting education program is administered in our education benefit platform to prevent fraud and maximize returns.
Expert tuition policy consultants benchmark your policy against our tuition database
Customized eligibility rules and multiple levels of manager approval supported
Multiple tuition payment options - from employee reimbursement to prepayment and direct billing to schools
Powerful administration platform, including convenient mobile app
Detailed analytics on participation, retention and other outcomes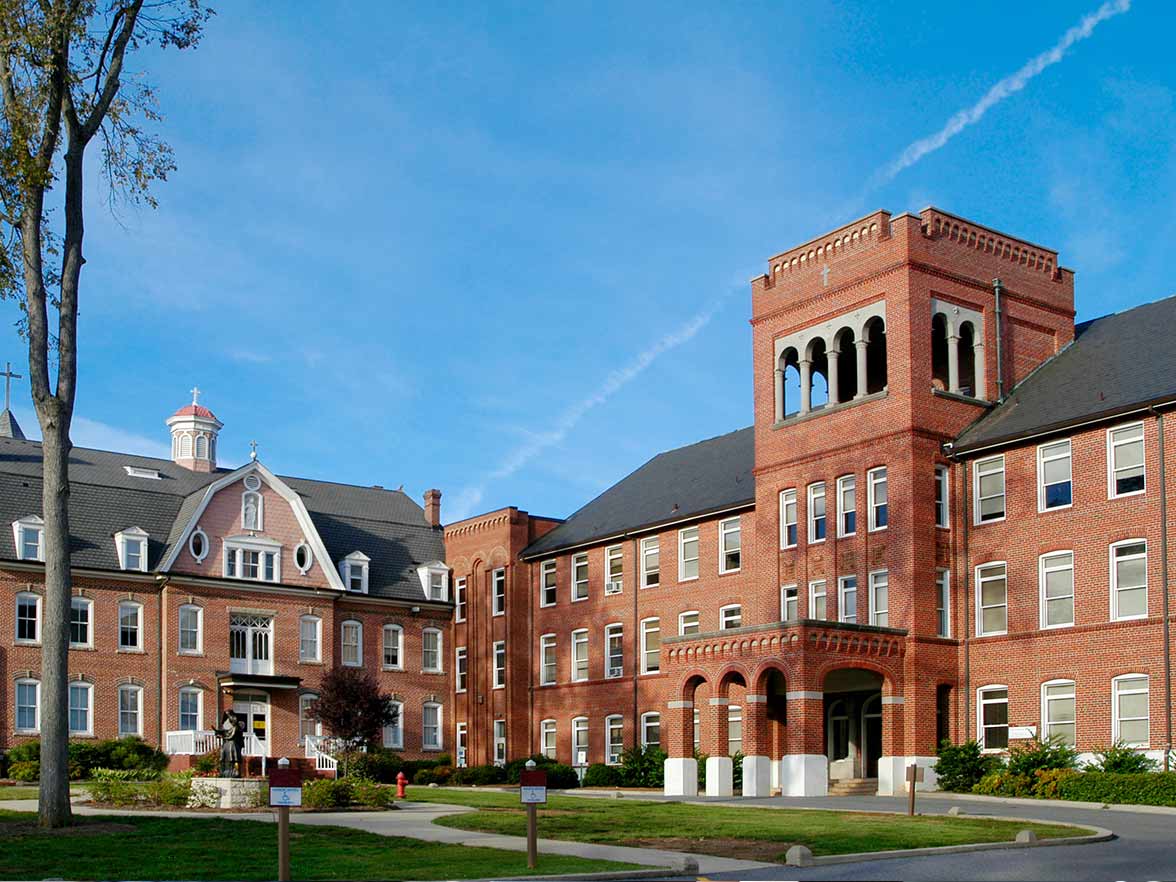 Education Network
Bright Horizons® has direct partnerships with more than 220 learning providers - from non-profit universities to certification providers - that provide significant tuition discounts for your employees. Each school in our network is vetted for quality and fit, so you can be sure of learning that fits your employees' schedules and meets your skill needs.
Tuition discounts and other cost savings

Optional customized content to meet an employer's specific needs

Online and in-person options

Content and outreach to help employees understand their choices

Will add to the network based on your highest use providers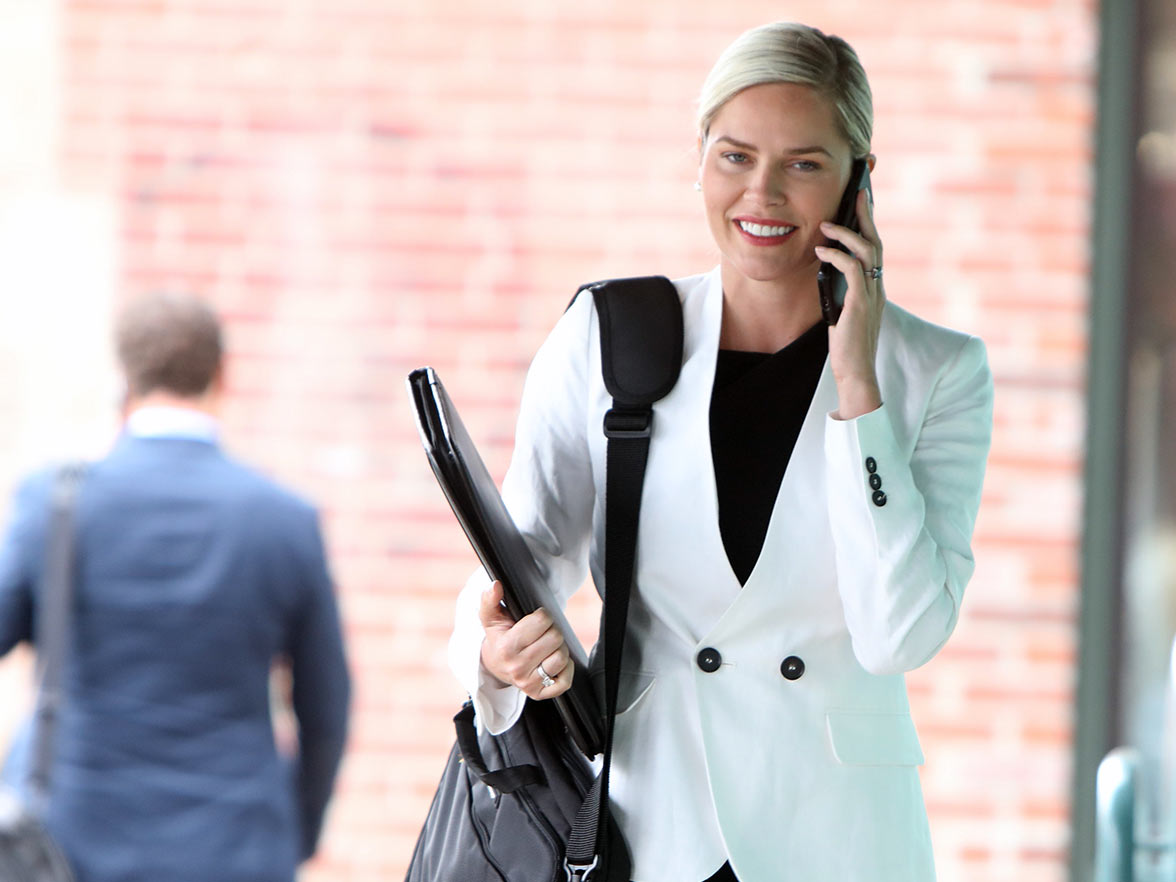 Expert Coaching
Our on-staff educational coaches help your employees get the most from your tuition assistance program - for their goals, their career, and your business. Whether they are exploring the benefits of going back to school, finishing a degree or certification, comparing MBA programs, or figuring out how best to pay for it, employees have expert help at the ready.
Receive personalized education plan showing school and program options
Learn how to get credit for prior learning and work experience, shortening the time to completion
Identify funding sources and maximize discounts
Find faster ways to obtain job-relevant skills
Benefits of Tuition Program Management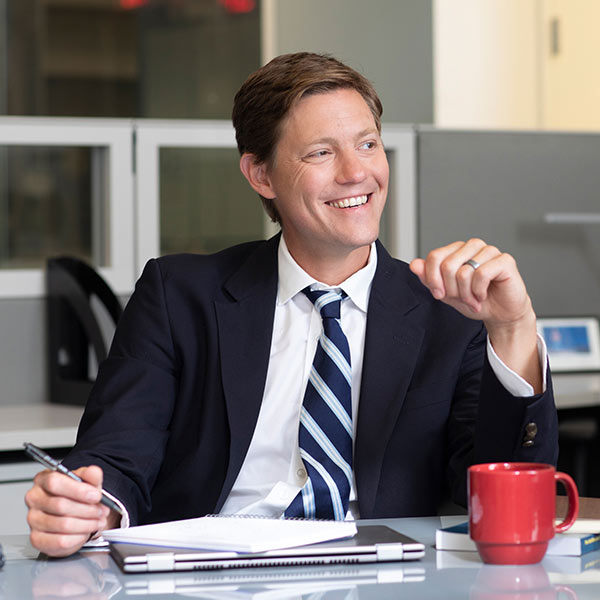 Improved Retention
Realize material improvements in employee retention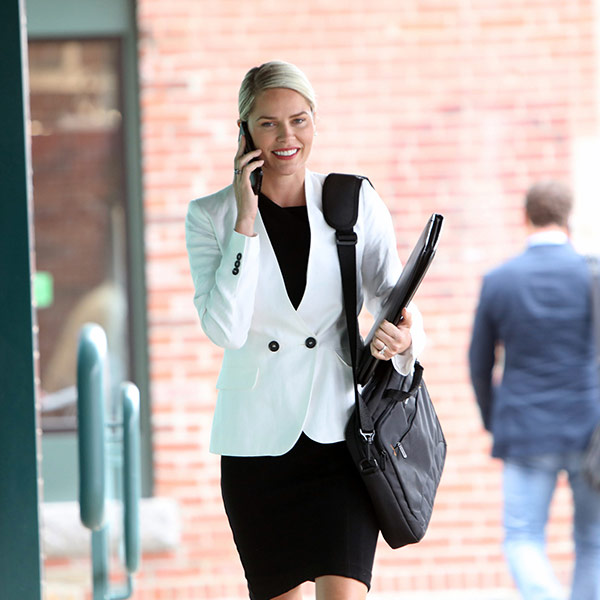 Skill Development
Enjoy better job performance and more career progression from tuition participants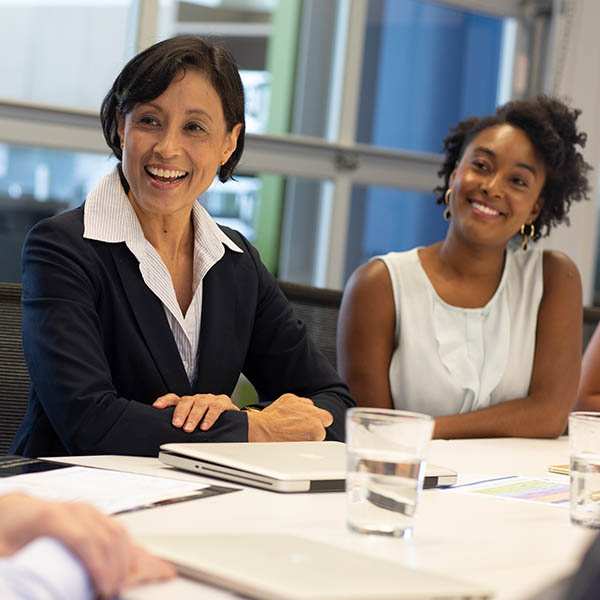 Demonstrated ROI
Exclusive discounts, efficient management, and policy compliance maximizes your tuition investment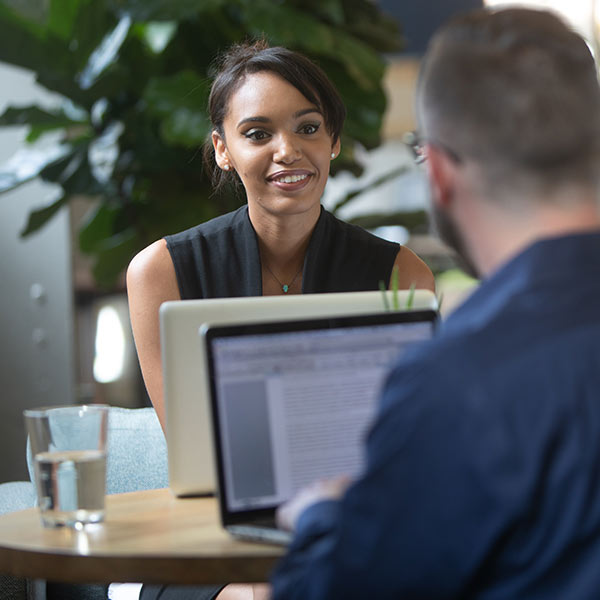 Simple Experience
A modern web platform - backed by experts - guides employees from initiation through graduation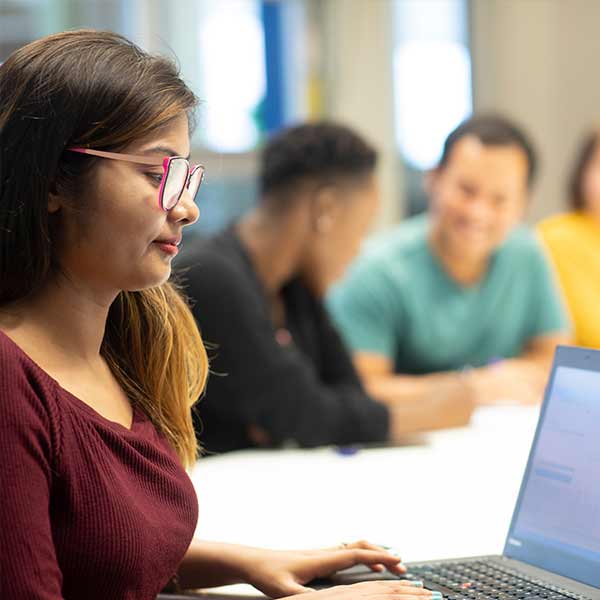 Efficient Education
Acquire in-demand knowledge and training in fastest approach that fits a working adult's schedule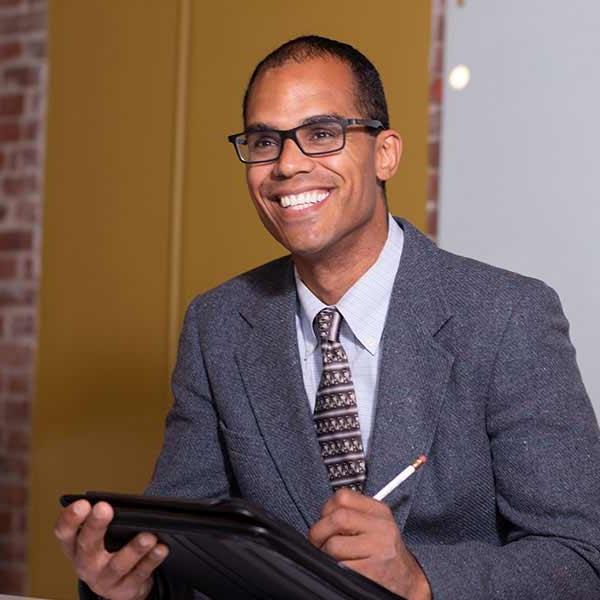 Financial Confidence
Remove financial obstacles with course prepayment, no-cost degree programs and student loan guidance