TUITION PROGRAM MANAGEMENT
TUITION PROGRAM MANAGEMENT
Employers aren't one-size-fits all; our programs aren't either. Get a workforce education program built and administered for your business, designed to help employees advance their careers, while matching your goals, budget, and culture.
OUR COMPREHENSIVE EXPERTISE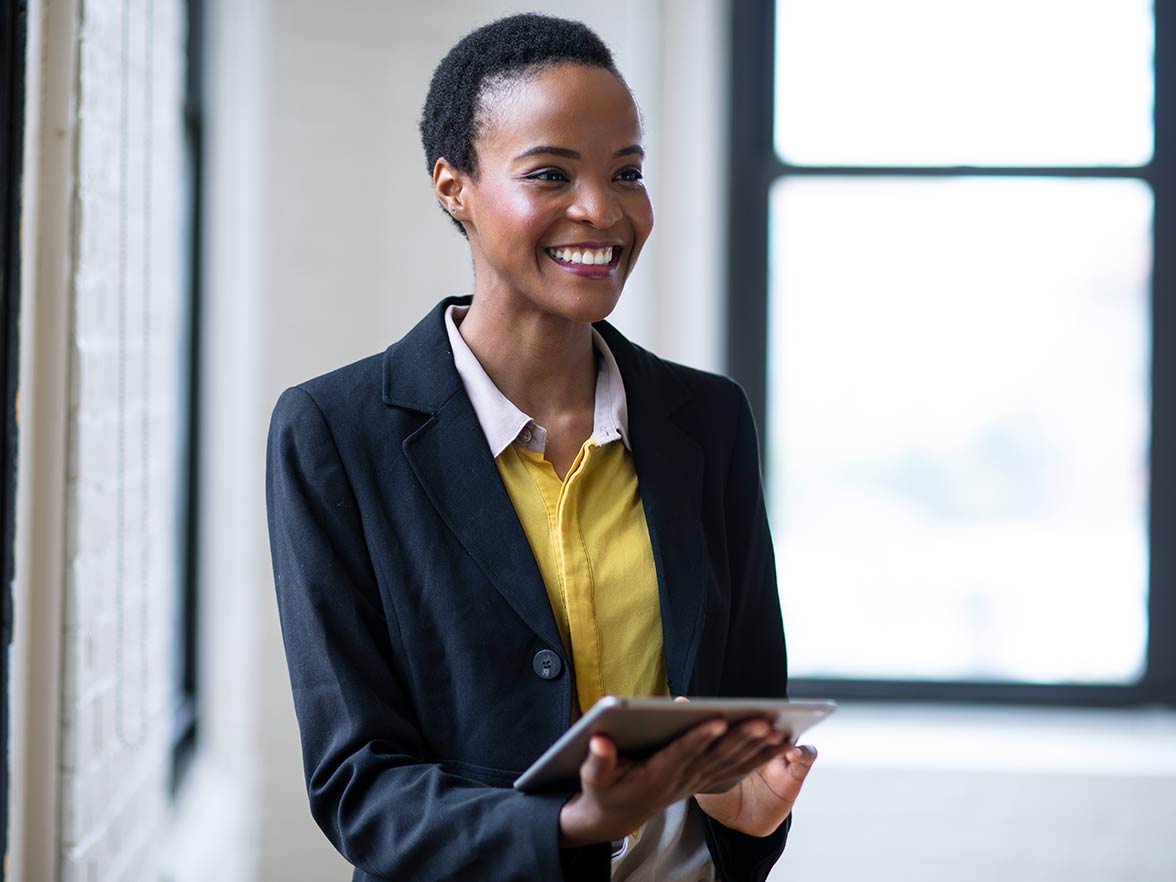 Enterprise Education
Organization-wide education support that engages and motivates people at every level and reinforces your culture of learning.
Support diverse learning needs, from frontlines to executives
Help people see the possibilities of — and achieve — future roles
Match employees to best-fit programs, from certificates to MBAs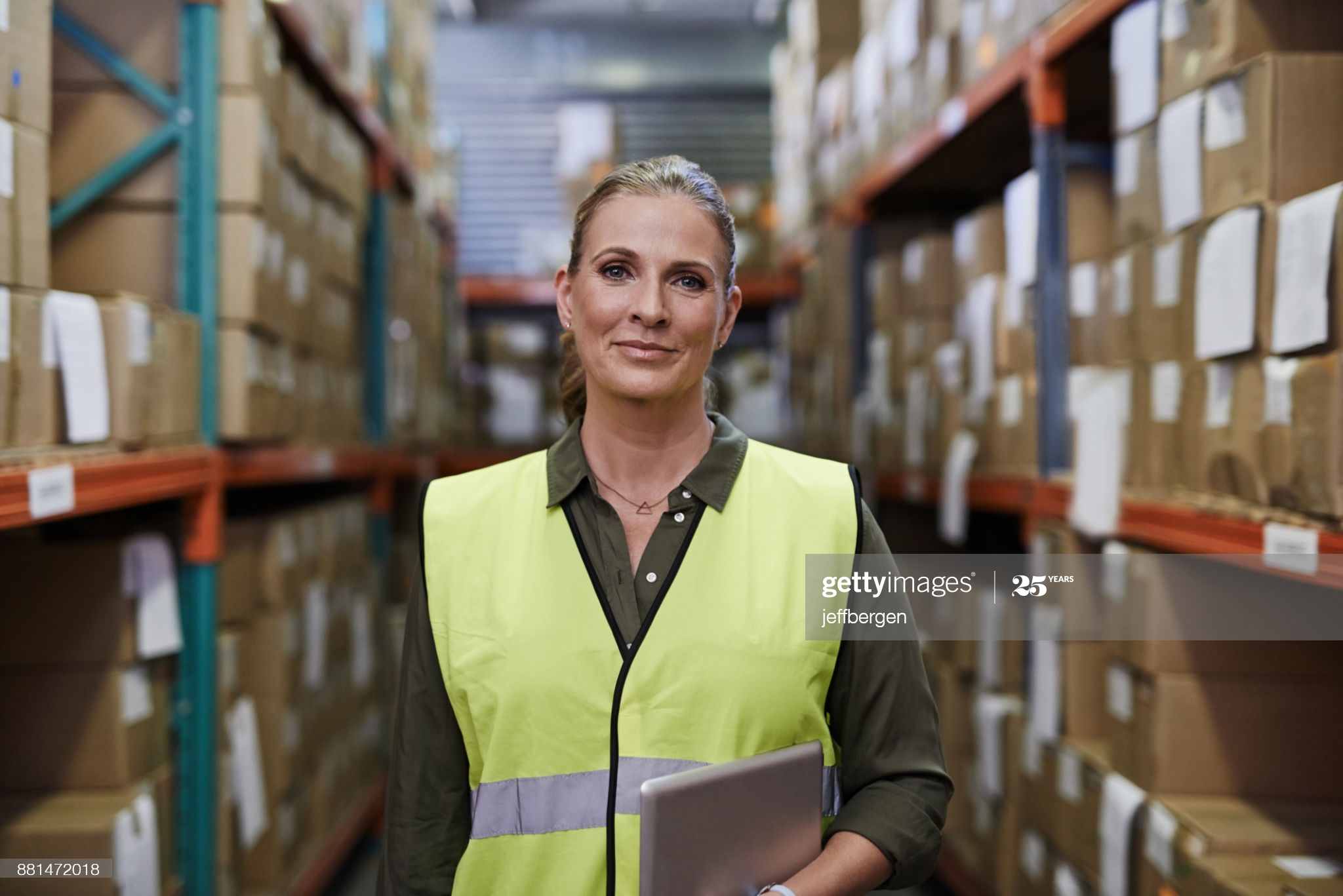 Tailored Education
Exciting new opportunities for employees that address your specific talent challenges, from hard-to-fill roles to emerging skills gaps.
Target the education needs of a specific employee group or position
Support frontline employees by removing financial and other barriers to education
Meet regulatory requirements through education and training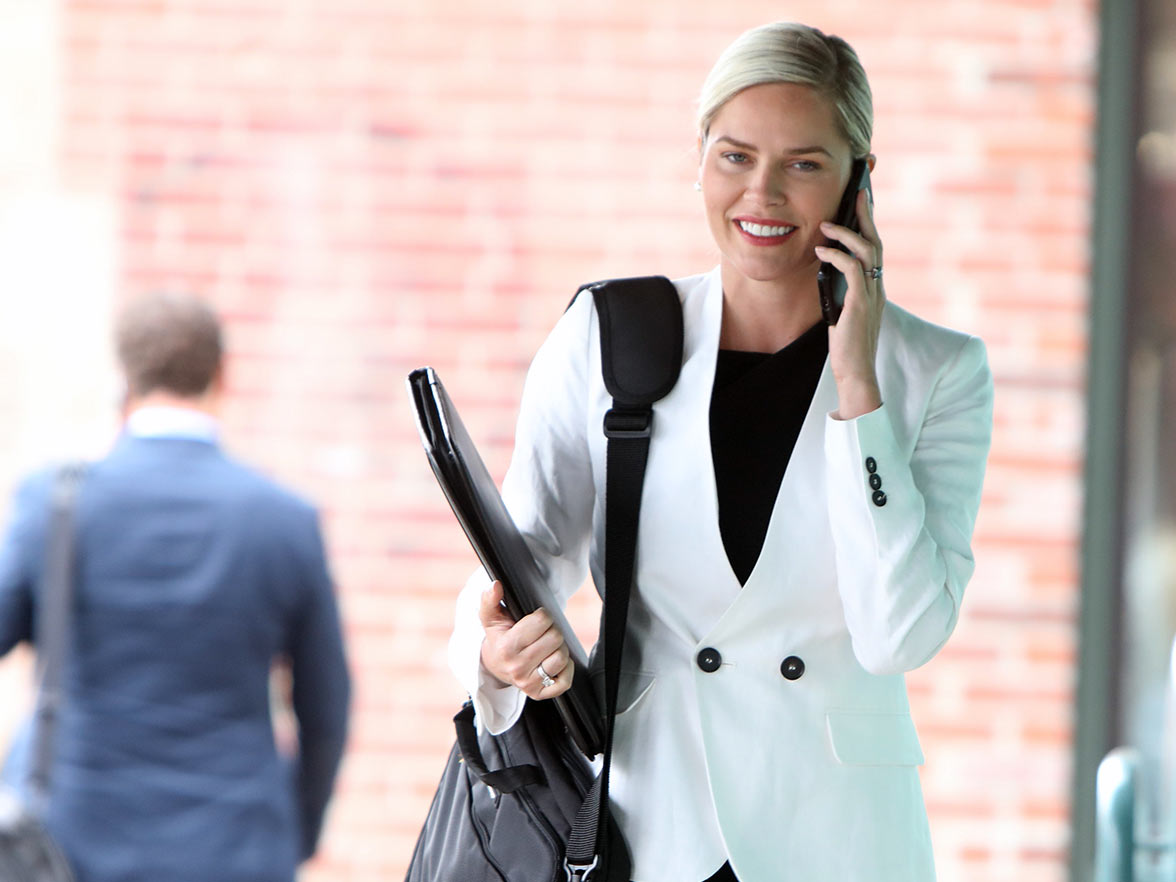 Dependent Tuition
Comprehensive management of financial grants for employees' children — a benefit that sets your organization apart.
Full-service administration including rules, compliance, and tax laws
Integrated platform that manages your benefit alongside all other education benefits you offer
Highest levels of information security for your employee data
Benefits of WORKFORCE EDUCATION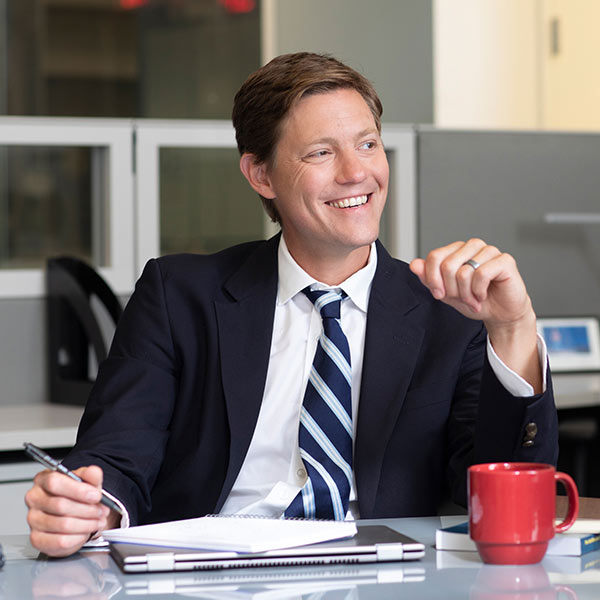 Energized Talent
Increased participation means greater employee engagement and more skills in less time.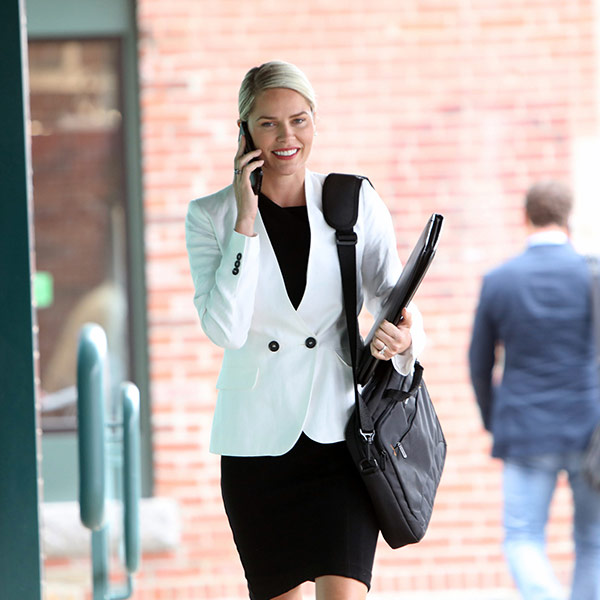 Optimized Investment
Discounts, speed, and efficiency add up to lower cost for more people, and greater impact from your budget.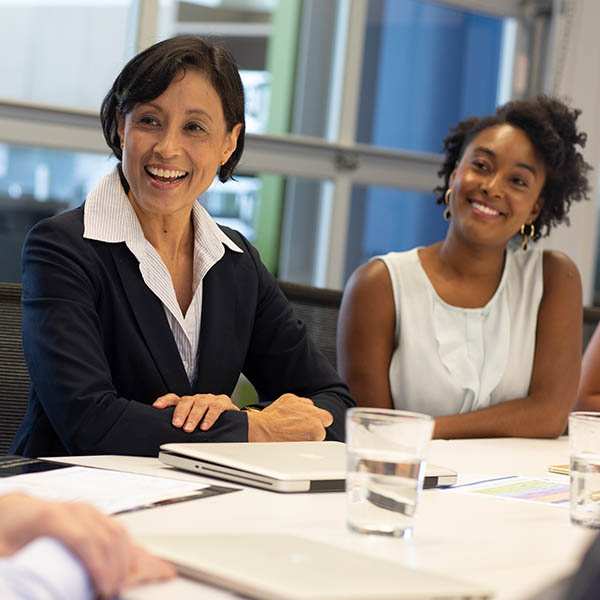 Demonstrated Results
Easy-to-access reporting offers a clear window into progress, and opportunities to make program adjustments where needed.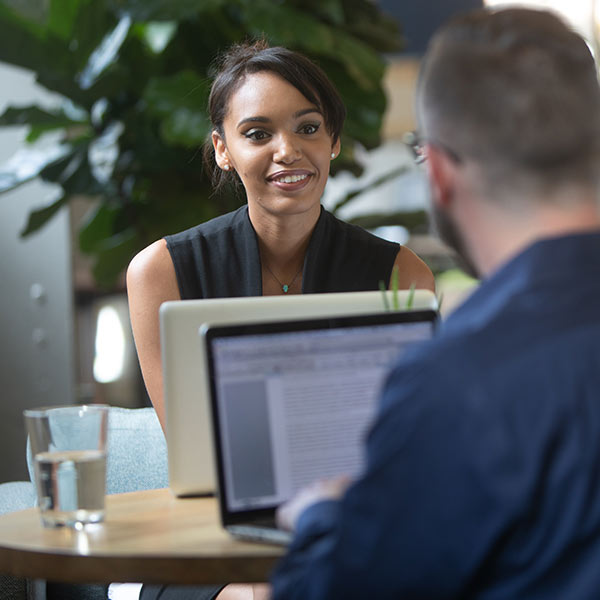 Simple Experience
A modern web platform - backed by experts - guides employees from initiation through graduation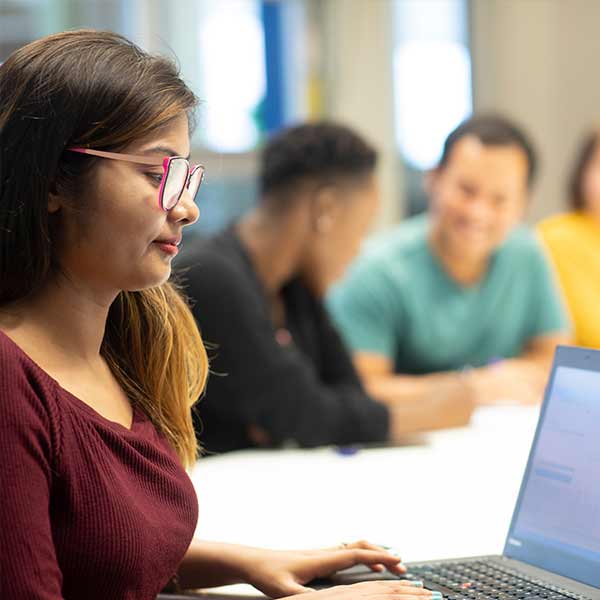 Efficient Education
Acquire in-demand knowledge and training in fastest approach that fits a working adult's schedule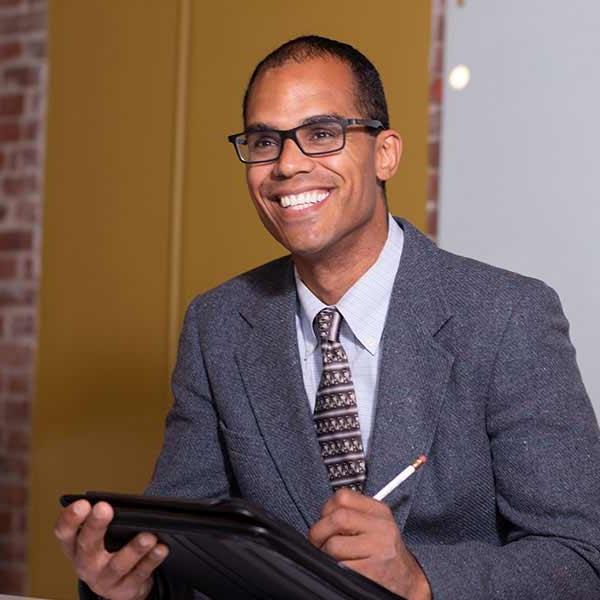 Financial Confidence
Remove financial obstacles with course prepayment, no-cost degree programs and student loan guidance