Unlock Your Potential
The FastTrack Advantage: Your On Ramp to Opportunity
Every degree requires general education courses like English, History, and Math. You have instant access to these courses, and many more, and your credits are guaranteed to transfer to colleges nationwide.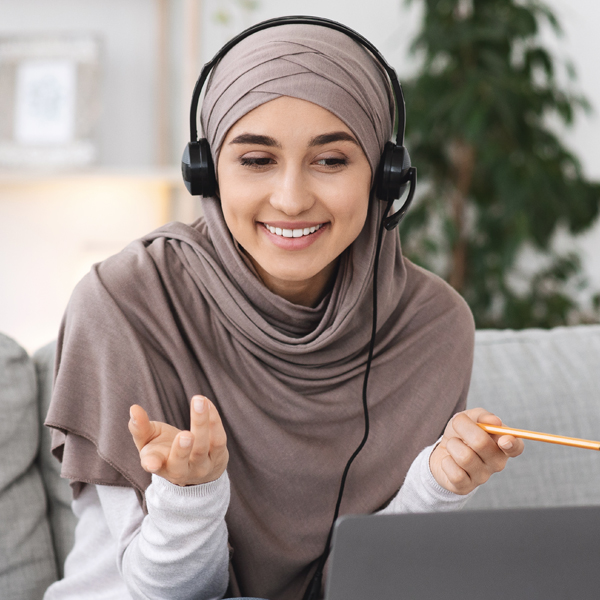 Free Education
Yes! Including e-textbooks, 24/7 live tutoring, exam proctoring, and one-on-one coaching.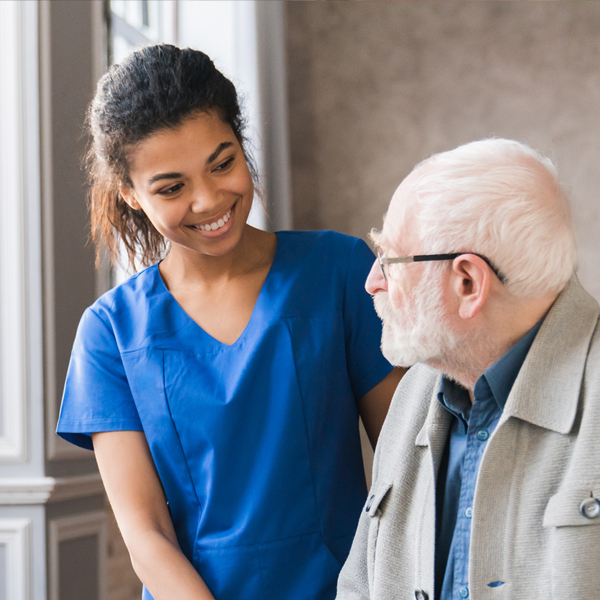 Fits Your Lifestyle
Enjoy a 100% online, self-paced experience with no set classroom times or assignment due dates.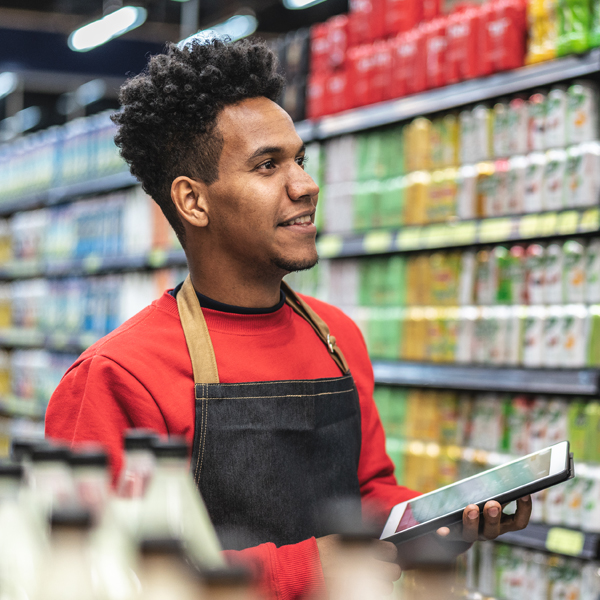 On Your Own. Not Alone
Advisors are available 7 days a week, access on-demand student portal resources, and live chat for support.
Learn more about accessing your free education benefit