National Center for Early Education Excellence at Bright Horizons
Our goal is to make research practical.
As a fulcrum between research and practice, we are positively influencing outcomes for young children and elevating our collective understanding of early education quality. Our work culminates in real-world application driven by joint research and collaboration with thought leaders, practitioners, faculty, and students.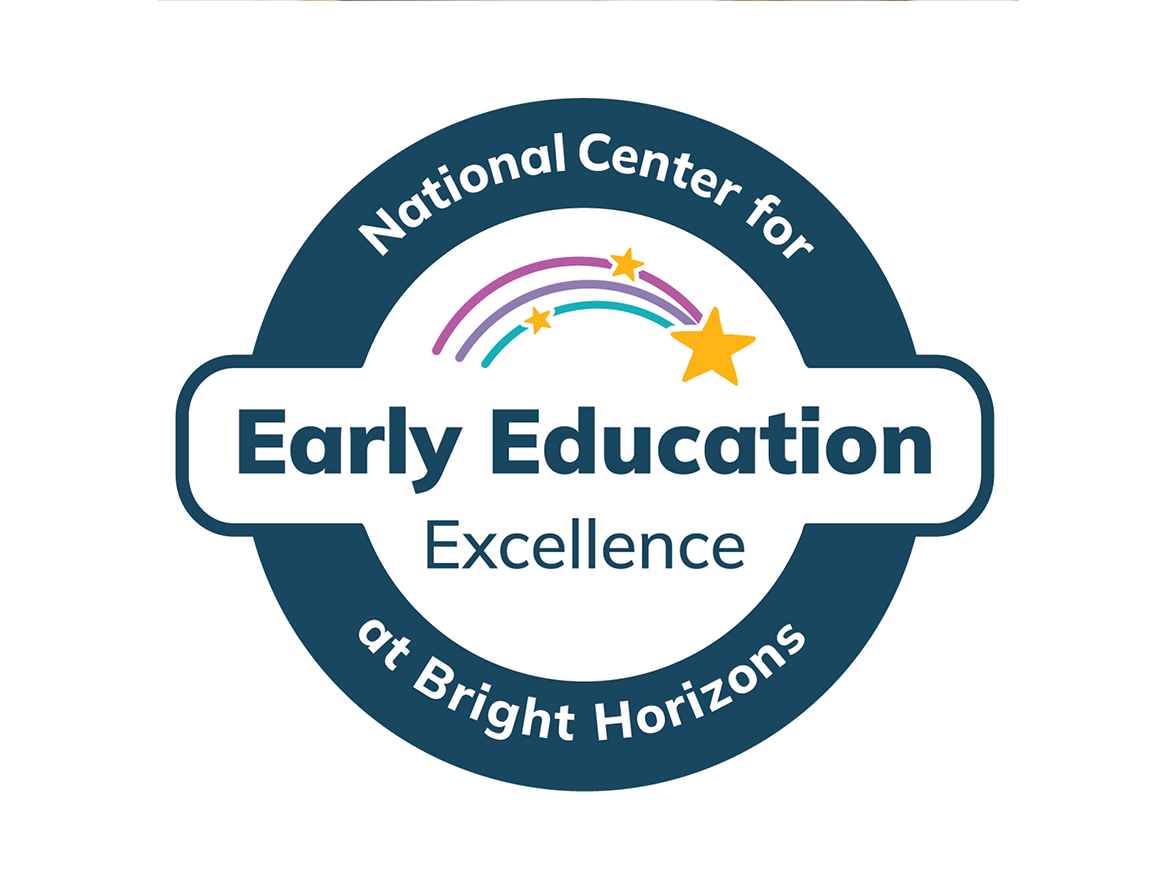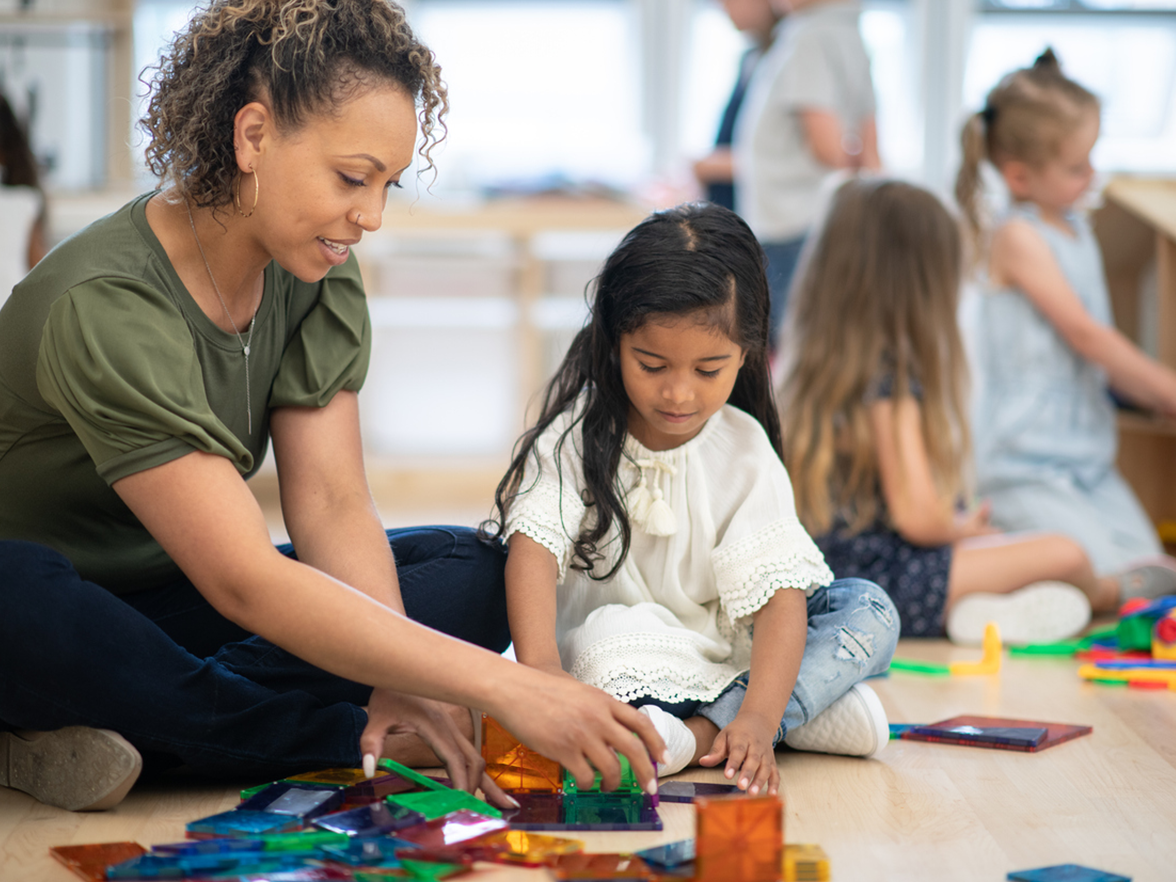 How We Do It
Our work is organized around two fundamental questions:
1. What does research tell us is best for young children's early learning and early education experiences?
2. How do we make that research accessible, practical, and usable for educators and families?
To answer those questions, we are open to exploring all aspects of early education excellence, including:

Teacher competencies & developmentally appropriate practice

Social-emotional learning and 21st century skills

Executive function, self-determination, & learner agency

Development of lifelong learning & thinking skills

The role of curiosity and inquiry in learning

Developmental benefits of play

Environments & materials for early learning

DEI in early childhood education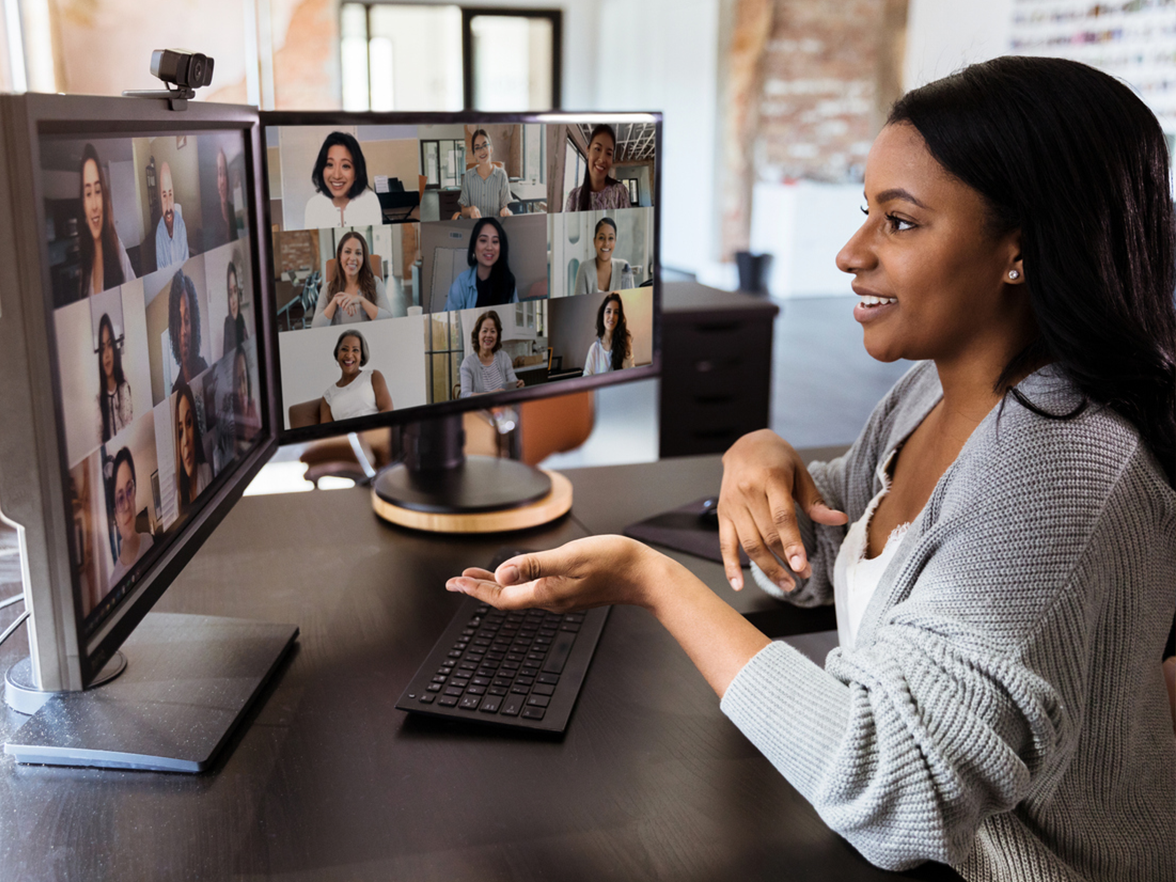 Spark Summit – Fall 2023
A unique research-to-practice event
At our inaugural event, we will virtually connect prominent researchers with educators and families who care for and support young children.
Leave your email below for registration information as it becomes available.
Join our mailing list and we'll keep you updated on dates, times, and session topics!
Who We Are
Rachel Robertson holds dual roles as the Executive Director of the National Center of Early Education Excellence and VP of Education & Development for all of US Bright Horizons centers and schools.
Heather Ferrillo holds dual roles as the managing Director of the National Center of Early Education Excellence and the Sr. Director of Communications & Partnerships for the Education & Development Dept. at Bright Horizons.
Bright Horizons' Council of Contributing Experts and Advisors is comprised of a group of national experts and scholars in fields related to early education and child development. Many members influence our work with the National Center, as well as the work we do within our more than 600 United States centers and schools.
Additional members of our Bright Horizons Education & Development Department, along with teachers and leaders across our centers and schools, will contribute to the important and influential work of the National Center of Early Education Excellence.