Find Reliable, High-Quality Child Care in a Pinch
Bright Horizons® partners with employers of choice to provide subsidized back-up care whenever you need it most — from last-minute gaps to upcoming school holidays. We take care of the details, so you can focus on what's important.
See if you're eligible for this great benefit. Visit My Bright Horizons, click "Join Today," and search for your employer.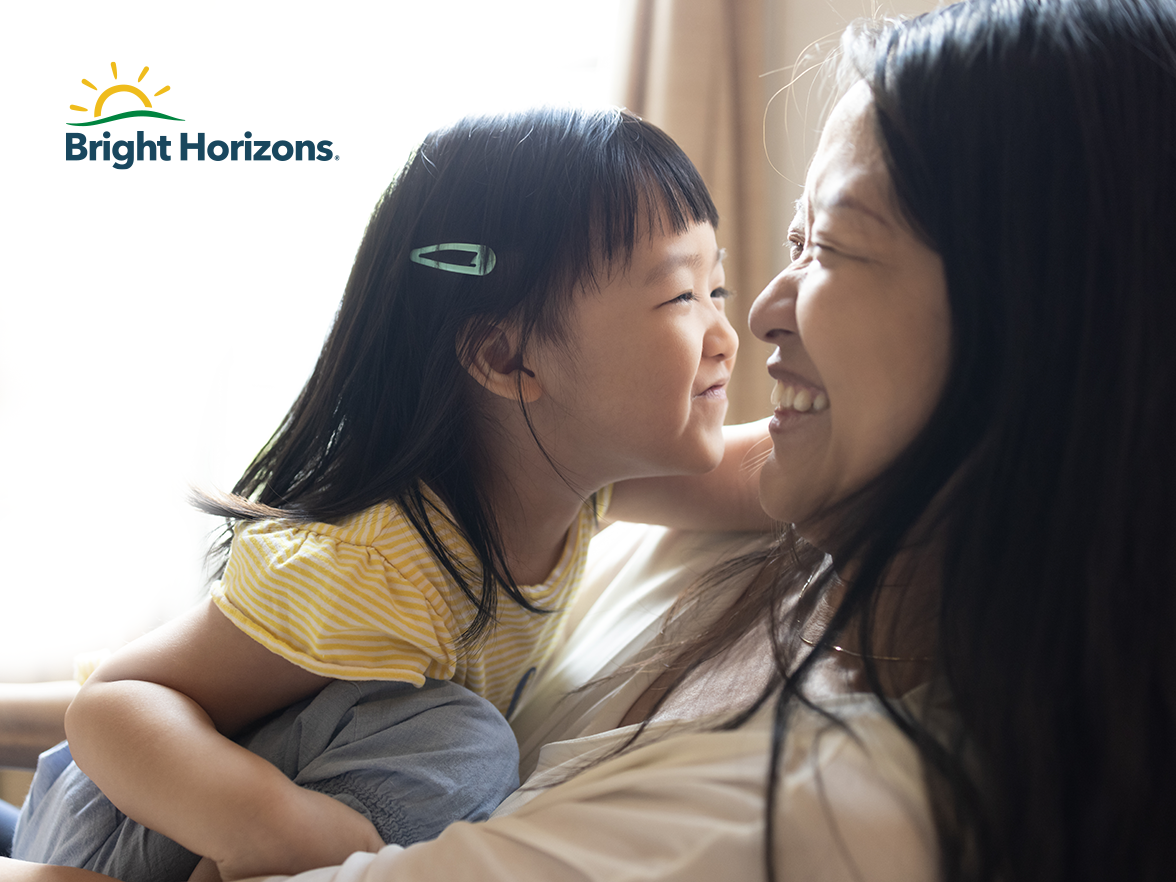 A Stress-Free Summer Starts Here
The Bright Horizons Back-Up Care™ network includes more than 4000 providers. Check out a few of our most popular ones.*
Back-up care is an amazing benefit that I absolutely cherish. It's more than just the care itself, it's peace of mind and that is invaluable to me and my family.
Back-up care has truly been an important and much needed benefit. We unfortunately do not have family, friends, etc. that would have the ability to take care of our child when not in school or regular alternate care. This has been valuable to not "disrupting" our normal weekday routine.
Back-up care not only saved my job, but also my sanity. THANK YOU! Taking this significant stress off my plate (finding care for my children with little to no notice) is not only a relief, but enables me to be more focused, committed, and effective as an employee.
*Available programs differ by sponsoring organization. Register for the benefit or check your benefits site to learn more about your employer's program.