Need Back-to-School Help?
Just Raise Your Hand

When holidays, shifting extra-curriculars, and upended school schedules derail your child care plans, Bright Horizons Back-Up Care™ gives you support whenever you need it. And the best part is, your employer helps you pay for it.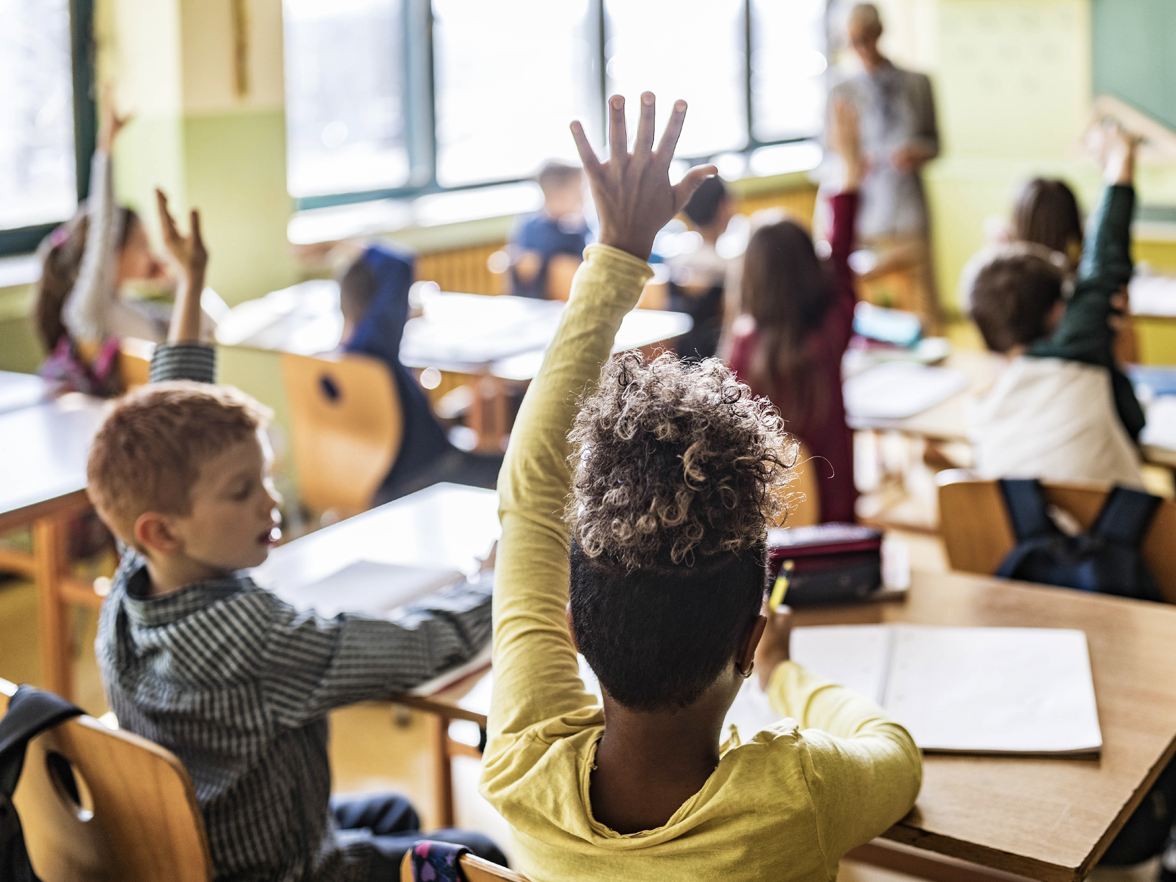 Why Back-Up Care?
Reliable, flexible, and affordable care, so you can handle whatever the day brings.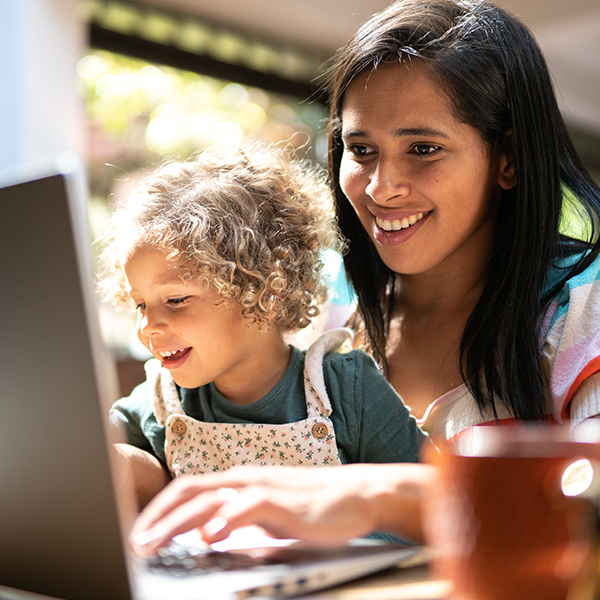 Reliable
Get easy access to high-quality care, where and when you need it.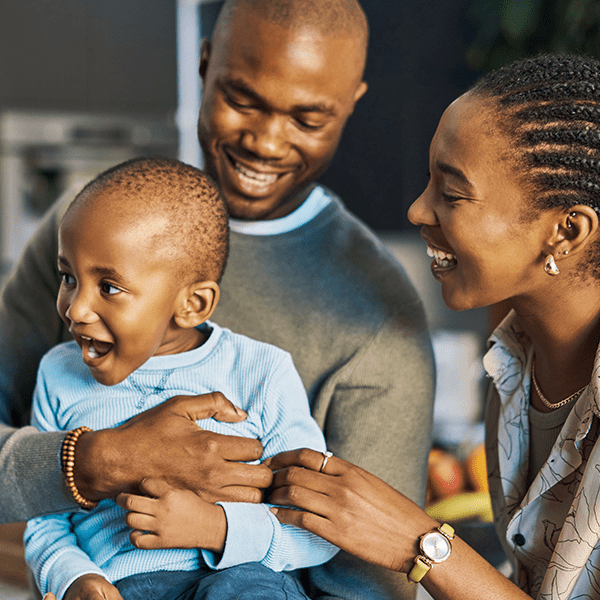 Flexible
Schedule care last minute or ahead of time, whichever works for you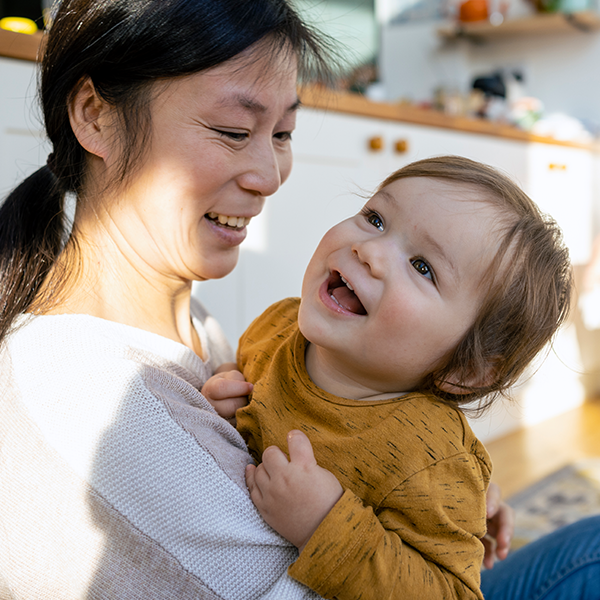 Affordable
Your employer helps you pay for expert-provided, engaging, and enriching care.