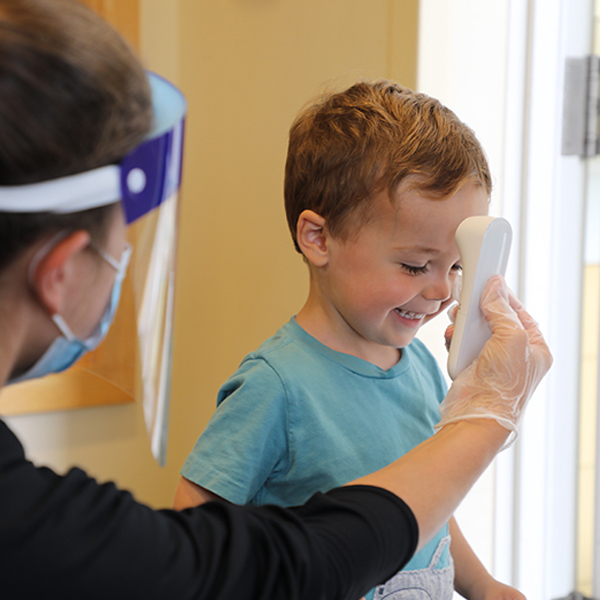 Get 10% off
3 Months of Child Care
Plus Save up to $150 off the Registration Fee
Enroll at a participating Bright Horizons center by March 31, 2021 and get 10% off your first 3 months of child care.* Simply mention this offer when enrolling! Plus, save up to $150 off the registration fee with promo code REG2020.
SAFE CARE YOU CAN TRUST
A Bright Horizons child care experience starts with safety. Our practices have set the standard for our industry, created with a renowned pediatric infectious disease specialist, and trusted by parents across the country.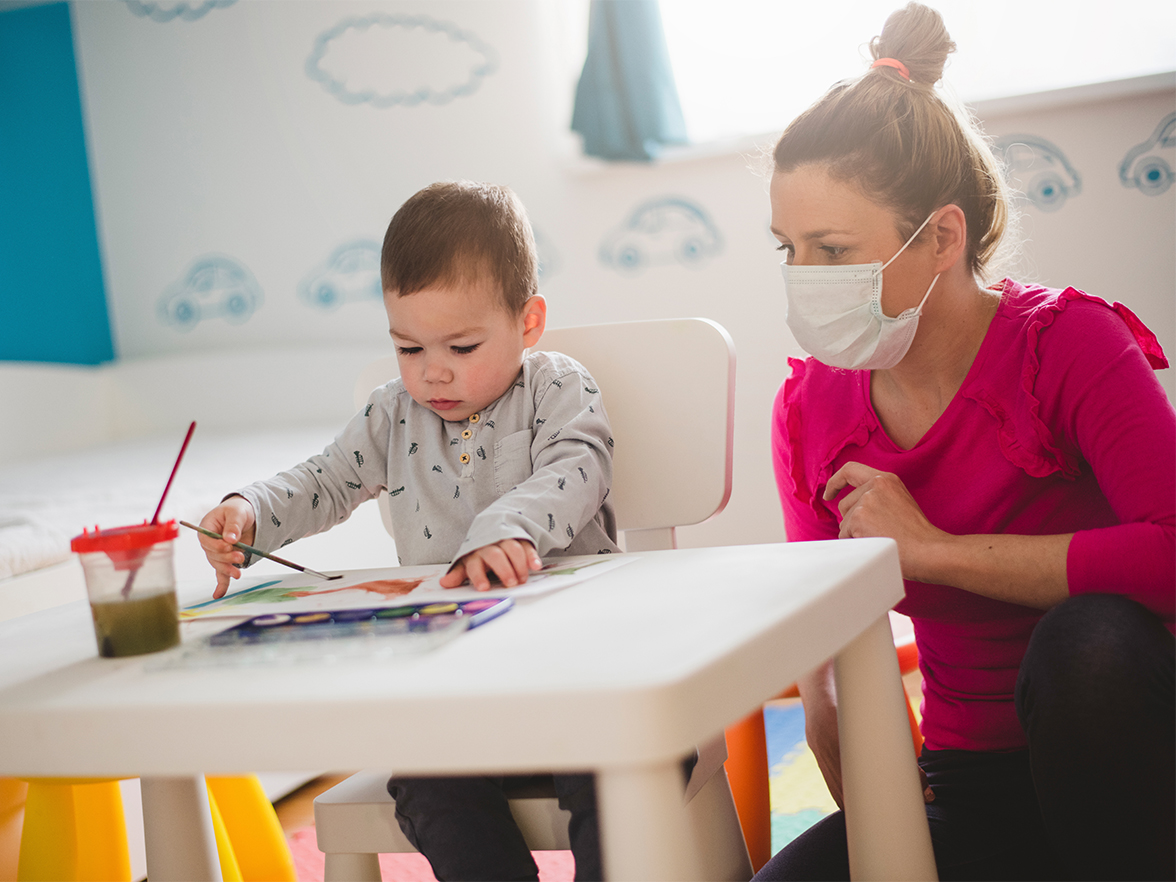 Restore Your Routine
Real moms talk parent-to-parent about what it means to see their kids run happily into the center, and to know their children are safe, learning, and getting to be kids with other kids.
Watch Video
"I'm not worried about her now, and I've never been worried about her. That center has become family to us. You never think someone is going to care as much about your child as you do. But I really think these teachers do. Their hearts are gold."
"Knowing my children are being cared for by the amazing caregivers at Bright Horizons has dramatically decreased my fears. I know my kids are not only safe, but happy and learning. I love that they have a structure that allows them to maintain some normalcy."
"The center has remained a safe place of structure and normalcy."
"There's not a minute I worry. I never say 'I hope she's ok,' because I know she's ok."
"As a parent, being able to safeguard him from all of the turbulence and still have him run in the door every evening with a big smile means the world to me."
FIND THE RIGHT PROGRAM FOR YOU
Search by zip code to look for a center near you