Growing Readers
Uncovering the World Through Books
At Bright Horizons, we help children, families, and teachers share the joy of reading. Our monthly book recommendations and storytelling tips bring books to life at home; we inspire young minds to develop compassion and acceptance through the work of diverse authors and illustrators; and our Growing Readers: Ready to Read curriculum supplement supports pre-reading and reading skills in our classrooms.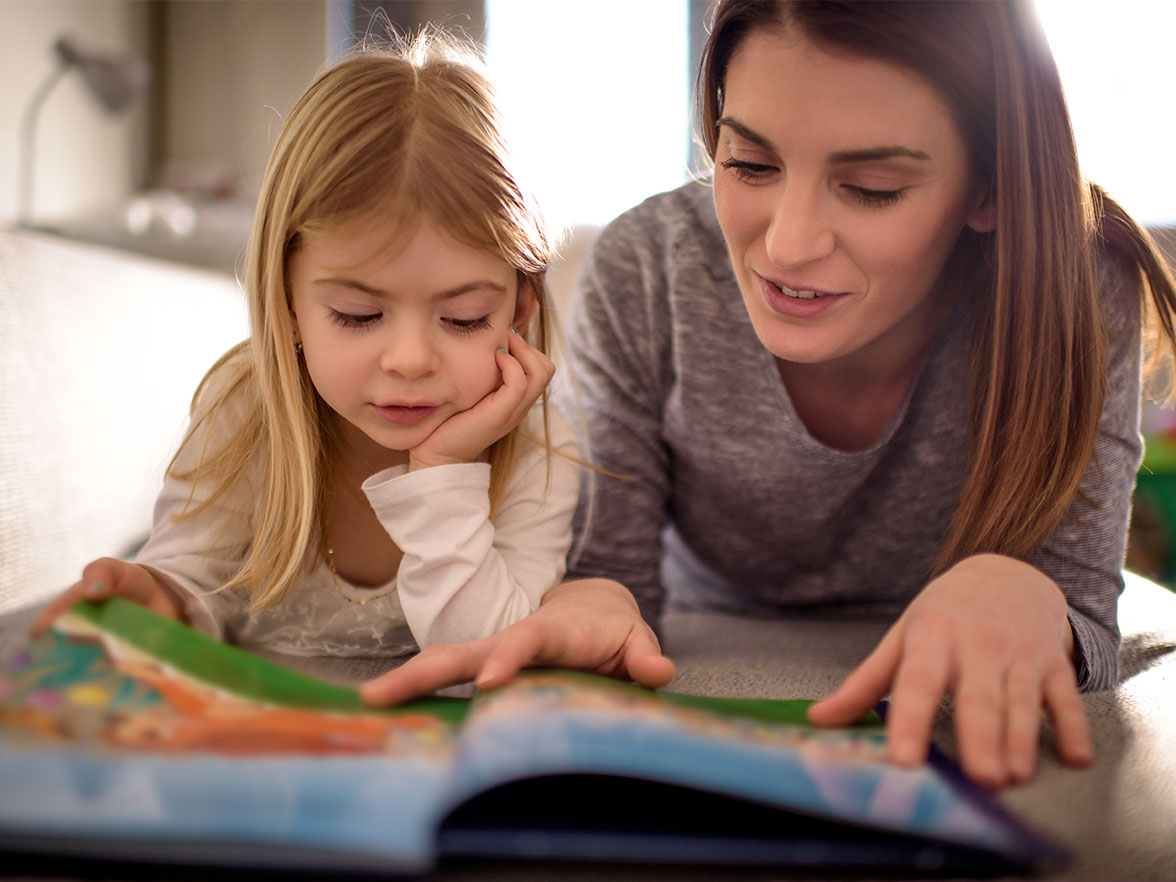 Join Our Literacy Event:
Pajama Story Time
Listen to author and illustrator Oge Mora read two of her books — "Saturday" and "Everybody in the Red Brick Building." Save the date and join us on November 14!
Growing Readers Review
Take a look at our monthly round-up of top book recommendations for every age group. Plus, find out what to talk about as you read with your child and how to extend their learning.
November's Growing Readers books are a joyful celebration of relationships and connections. "Animal Architects" shows us that animals aren't that different from us. In "I Just Want to Say Goodnight" and "Just Like a Mama" we see the warmth of loving family relationships and routines.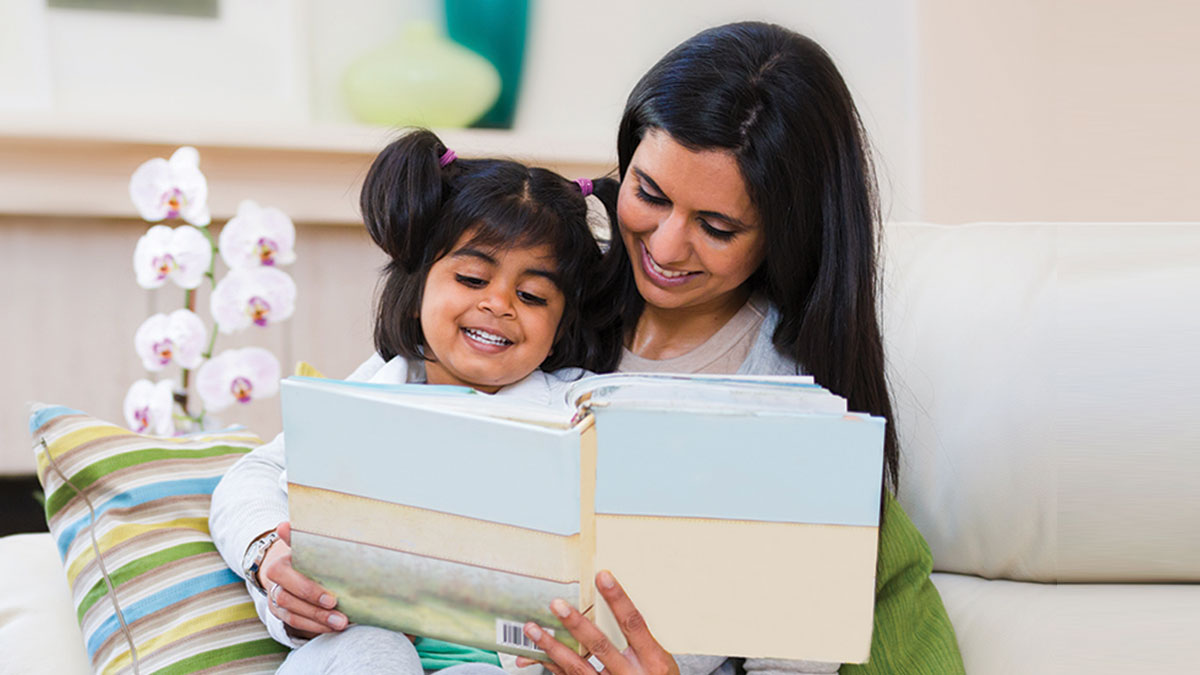 Growing Readers: Ready to Read
Based on joy, confidence, and skills, this proprietary program connects Growing Readers books to strategic literacy concepts and provides a wide variety of language-rich experiences to prepare preschoolers for reading success.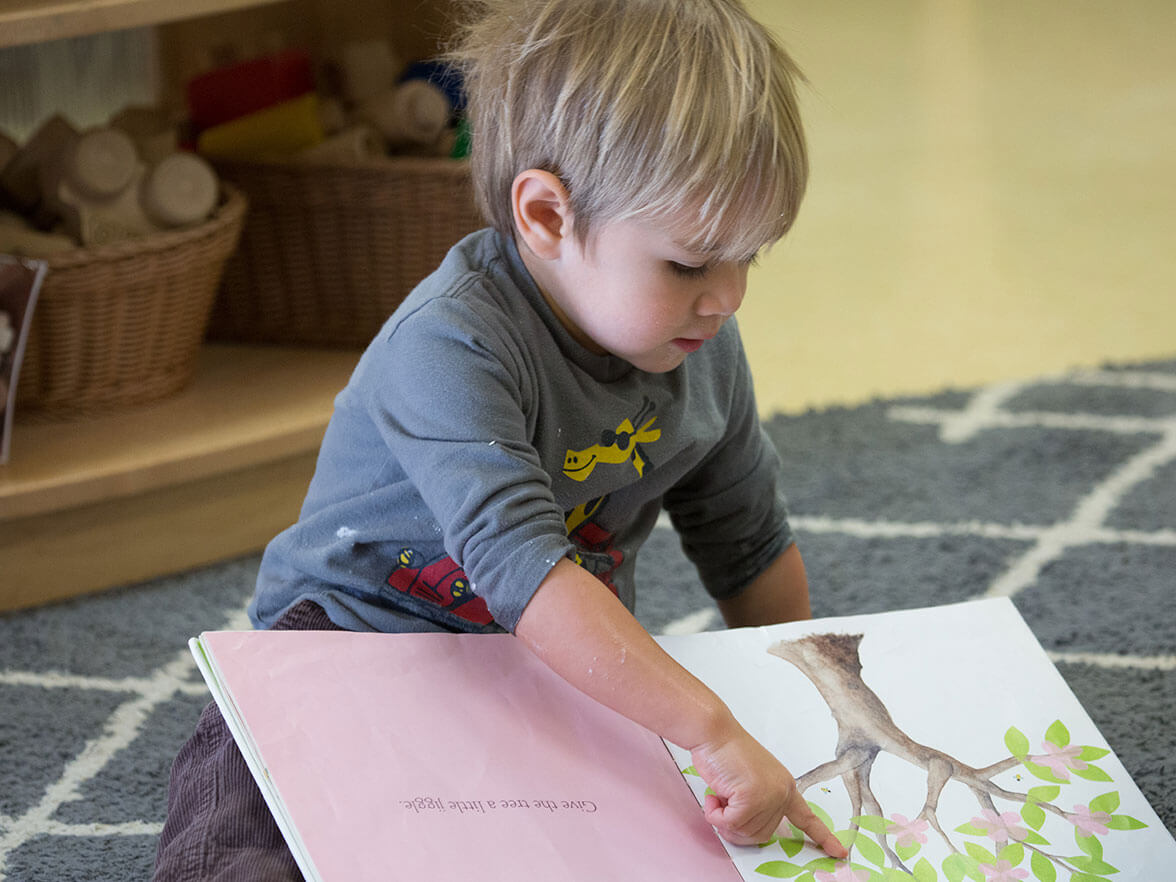 Join featured authors and Bright Horizons teachers as they read beautiful and engaging Growing Readers books for children of all ages.
Animal Architects

Rainbows in Bloom: Discovering Colors with Flowers

Animals from A to Z: Exploring the Americas

Langston Dances

Who Takes Care of You?

May Your Life Be Deliciosa

Red House, Brown Mouse

Everybody in the Red Brick Building

Animals Go Vroom!

We All Play

Shapes

So You Want to Be an Owl

The Elephant's New Shoe

Mayhem at the Museum

Peekaboo Farm

My Family, Your Family

Animal Architects
Join Teacher Nate for this month's video featuring the book "Animal Architects" and get creative by designing your own nest or other animal habitat.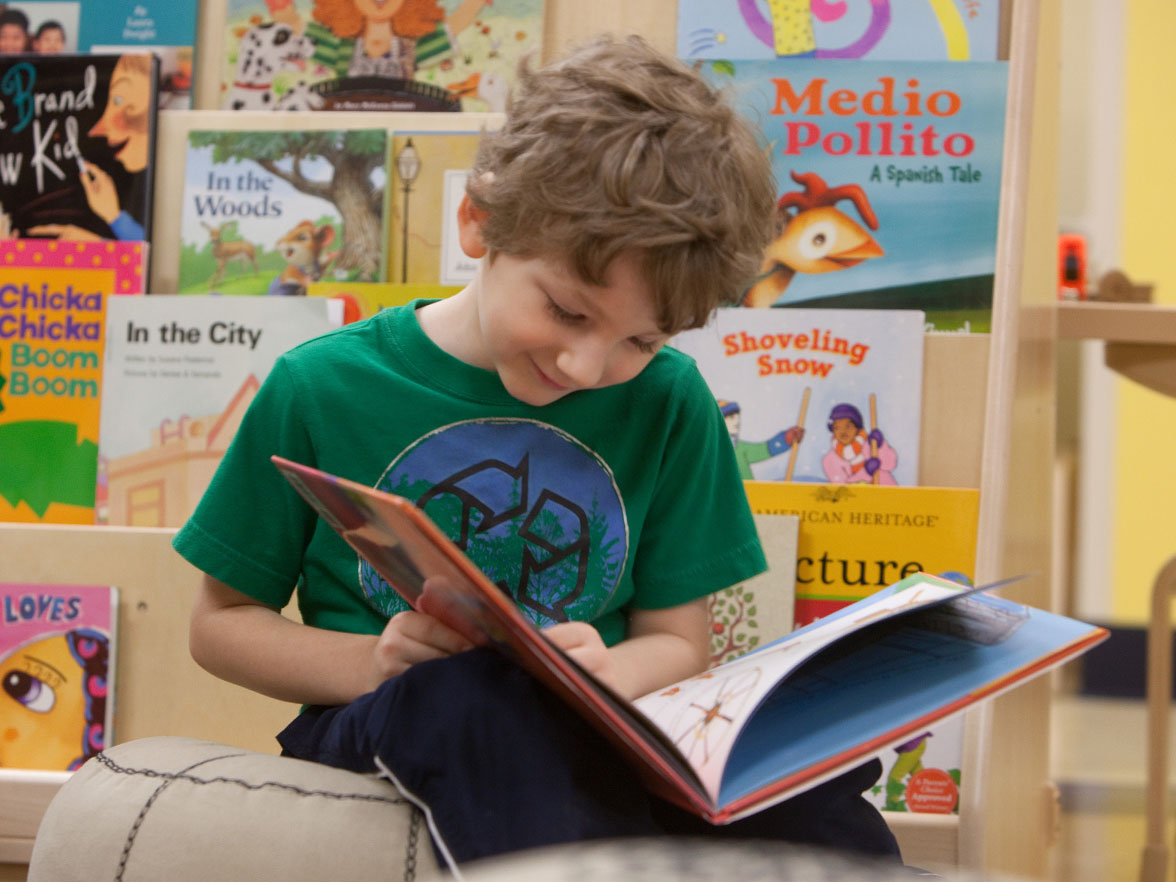 More Ways to Foster a Love of Reading