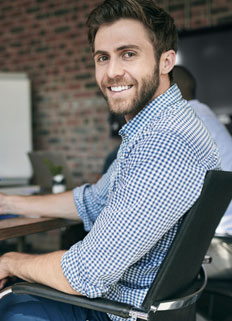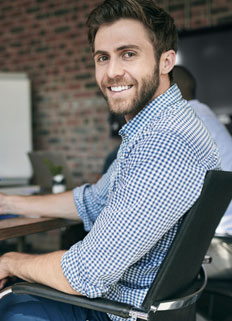 View the webinar to learn about the latest on proposed legislation that changes the landscape for student loan repayment, by creating new tax incentives for employers. You'll learn:
What the leading legislation looks like and what it means
Why loan repayment legislation is gaining steam
What actions you can take today to be ready
The student loan debt is a $1.4 trillion burden
1
affecting how employees view their careers:
50% say student debt has limited their career choices
80% say student loans limit their ability to save for retirement
47% say they'd look for loan assistance in a new job2
Webinar Speakers
Julie Lammers, Managing Director of Consumer Advocacy & Government Relations, American Student Assistance®
Julie Lammers tracks all the action on student loan repayment legislation through her work at American Student Assistance and manages ASA's public policy, research, and advocacy efforts related to higher education, financial aid and student debt issues.


Christopher Duchesne, Vice President, EdAssist®
Chris has been working with HR leaders in large, diverse organizations for more than 18 years, focused on leveraging knowledge and technology to reduce costs and execute talent management strategies that drive business results. Chris works with clients to design and implement loan repayment and tuition assistance programs that attract talent, close skills gaps, and drive employee engagement and loyalty.
1. https://www.federalreserve.gov/releases/g19/current/default.htm
2. EdAssist, "Generating Interest: College Debt's Toll on American Workers," 2016