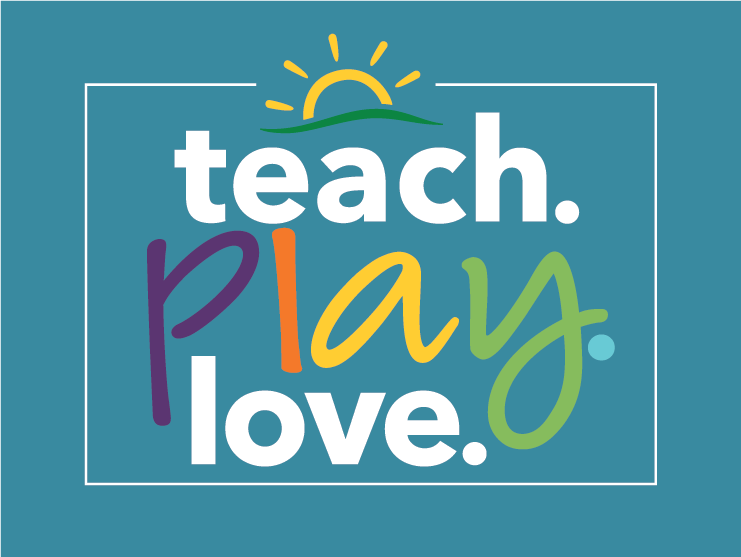 Podcast: HANDS-ON, MINDS-ON: HOW KIDS LEARN – TEACH. PLAY. LOVE. EPISODE 34
Hands-on learning is one of the most effective ways for children to discover their world. Listen to this Teach. Play. Love. episode to hear simple ways to create immersive experiences at home.
0 Results
Sorry! Your search yielded 0 results. See resources that are closely related to your search query below.
Real Families and real conversations from a group of colleagues and friends who love sharing parenting tips, advice and telling tales of our own challenges – the ordinary and not-so-ordinary moments in the journey of working parenthood.