SUMMER FUN FOR THEM;
STRESS-FREE DAYS FOR YOU
When child care gaps pop up this summer, don't sweat. Count on your Bright Horizons Back-Up Care™ benefit for fun, educational care options — including summer camps, special programs with weekly themes, immersive projects, outdoor play, sports, and more. Plus, get the peace of mind you need with our industry-leading COVID-19 health and safety protocols, provided to all caregivers.* If locations aren't currently available in your area, check back often to see new camp offerings and visit the back-up care site for all available care options.
Please note that some camp locations have multi-day attendance requirements due to state or local COVID-19 guidelines. See camp descriptions for full details.
*For up-to-date information on back-up care and COVID-19, please visit www.brighthorizons.com/covid19.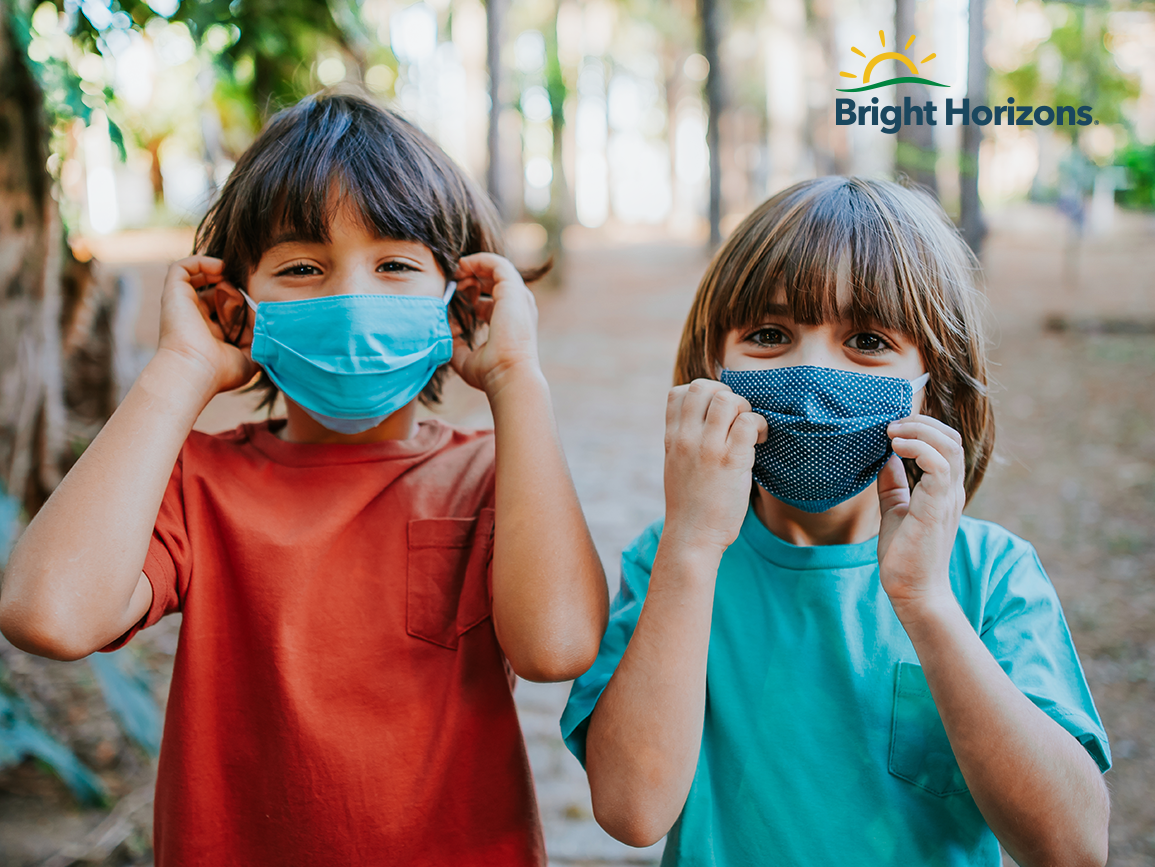 0
events within miles.
Enter a location to get started.