Fall Care Needs — Solved
"Truly grateful!" "Feels like family." "A lifesaver." Working parents call back-up care and extra family support the benefits they couldn't do without. Bright Horizons® offers the support you need to make a busy fall season more manageable.
Search for your employer on My Bright Horizons to see if you're eligible for these great benefits. Just click "Join Today" to get started.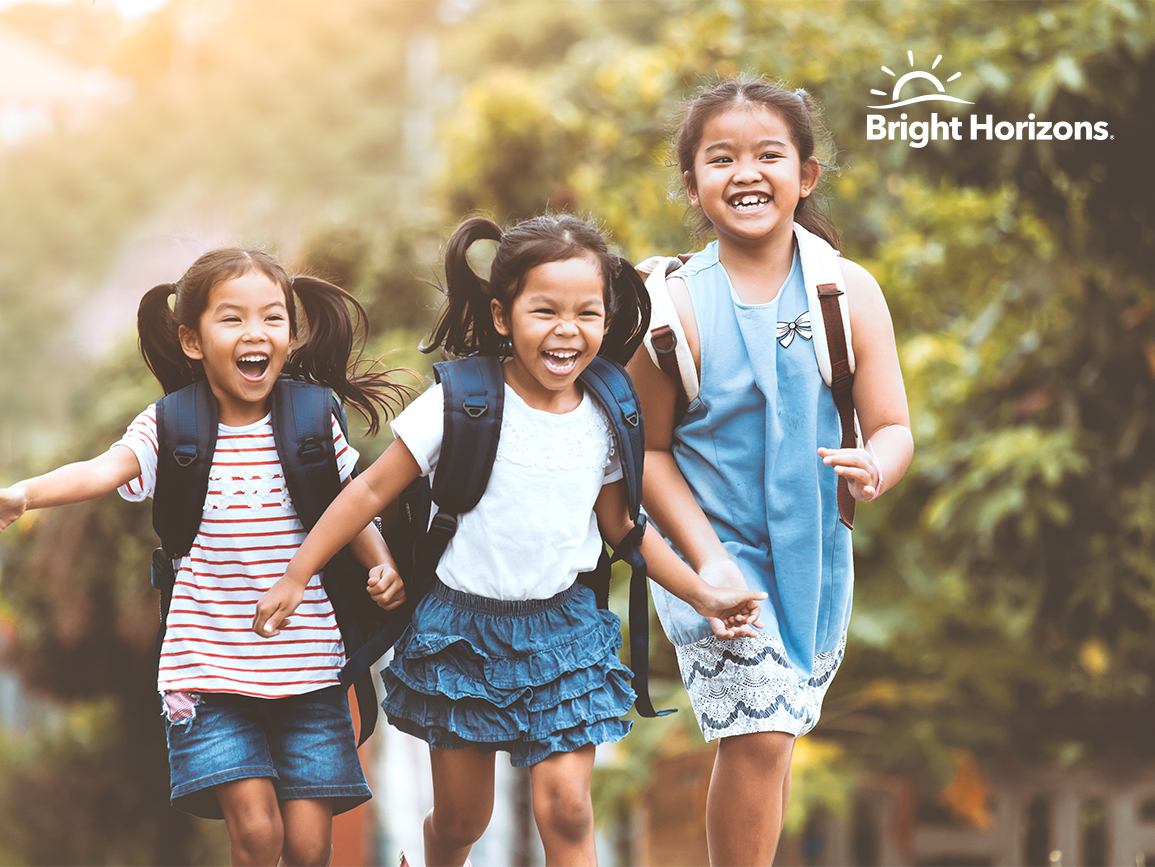 SCHOOL YEAR, MADE EASIER
Rely on Bright Horizons Back-Up Care™ & Bright Horizons Enhanced Family Supports™ to keep your family going full speed ahead.*
Back-up care is an amazing benefit that I absolutely cherish. It's more than just the care itself, it's peace of mind and that is invaluable to me and my family.
Back-up care has truly been an important and much needed benefit. We unfortunately do not have family, friends, etc. that would have the ability to take care of our child when not in school or regular alternate care. This has been valuable to not "disrupting" our normal weekday routine.
Back-up care not only saved my job, but also my sanity. THANK YOU! Taking this significant stress off my plate (finding care for my children with little to no notice) is not only a relief, but enables me to be more focused, committed, and effective as an employee.
*Available programs differ by sponsoring organization. Register for the benefit or check your benefits site to learn more about your employer's program.