Welcome Sam's Club Associates
At Bright Horizons, our mission is to help children, families, and employers work together to be their very best. We are pleased to offer a variety of resources to support the care and education needs of working parents. Please check back periodically for the latest content, especially as we update our ongoing expert-led webinar series.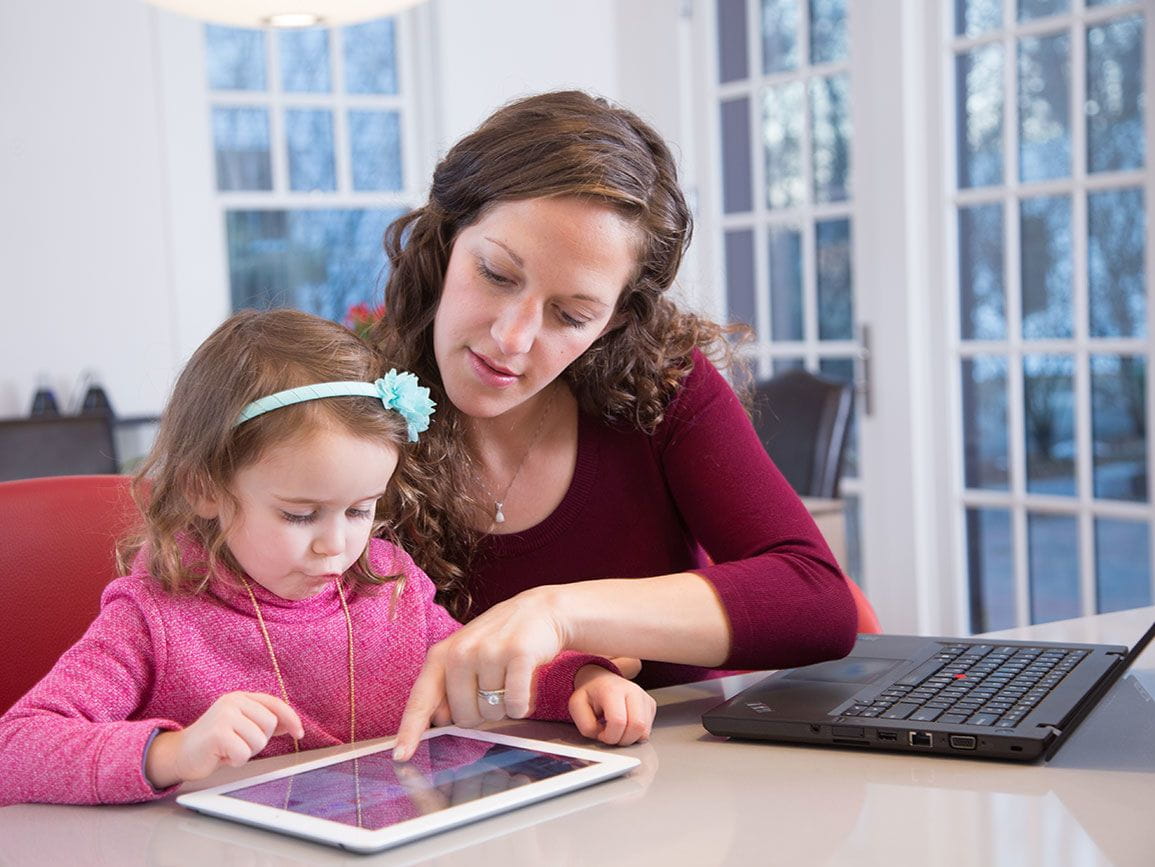 Bright Horizons World at Home
From Our Classroom to Your Living Room - we invite you to explore our library of enriching activities from our educators to enhance your child's learning at home.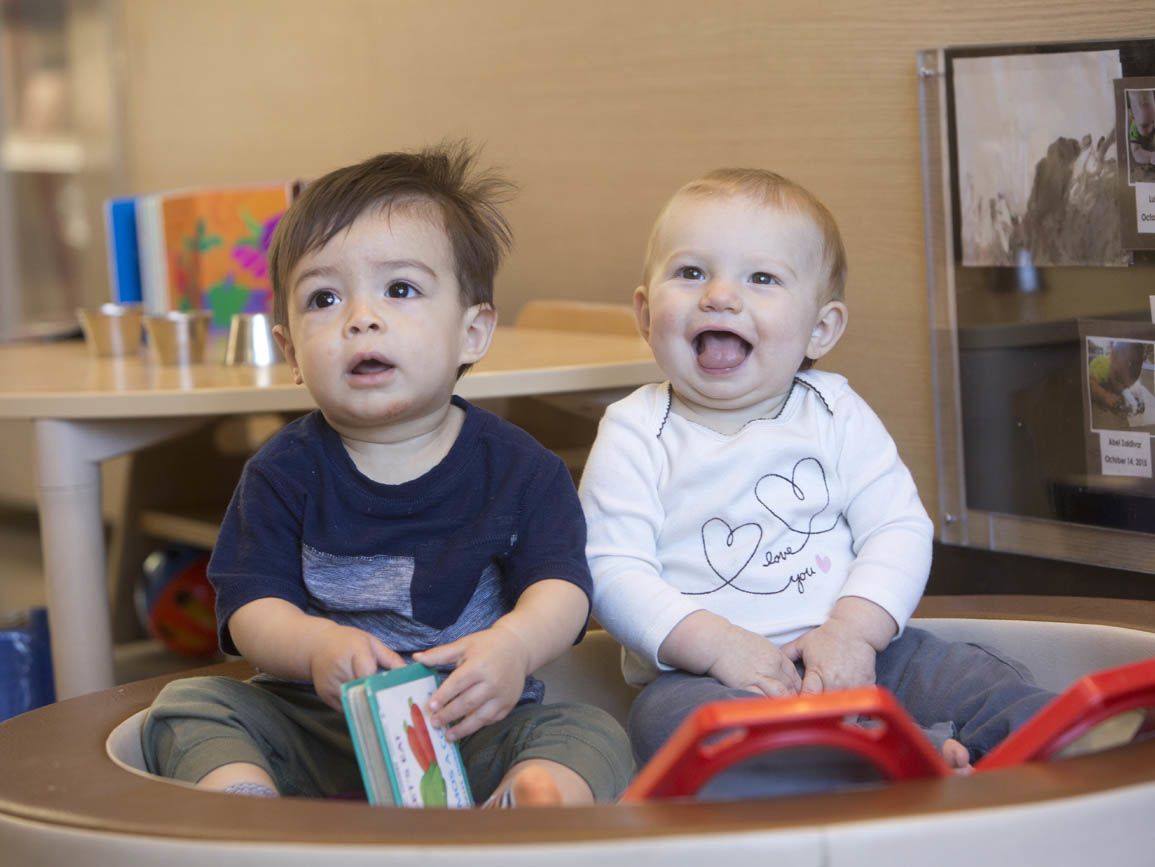 Resources for Families
Get the latest articles, podcasts, webinars, and videos on parenting and early child development curated by the Bright Horizons Education Team.
Child Care at Sam's Club Kids Club
Find programs for families of infants through preschoolers.