Uncovering The World Through Books
Our Current Issue
The Growing Readers program is a resource designed to help parents find great literature, share the joy of reading, cultivate an appreciation for books, and foster early literacy skills with your child.
Volume 19 Issue 4
This issue's featured Bright Horizons Book of Excellence Award winner is Game Changers: The Story of Venus and Serena Williams, which showcases two influential women athletes. For more on this issue's book selections, click below.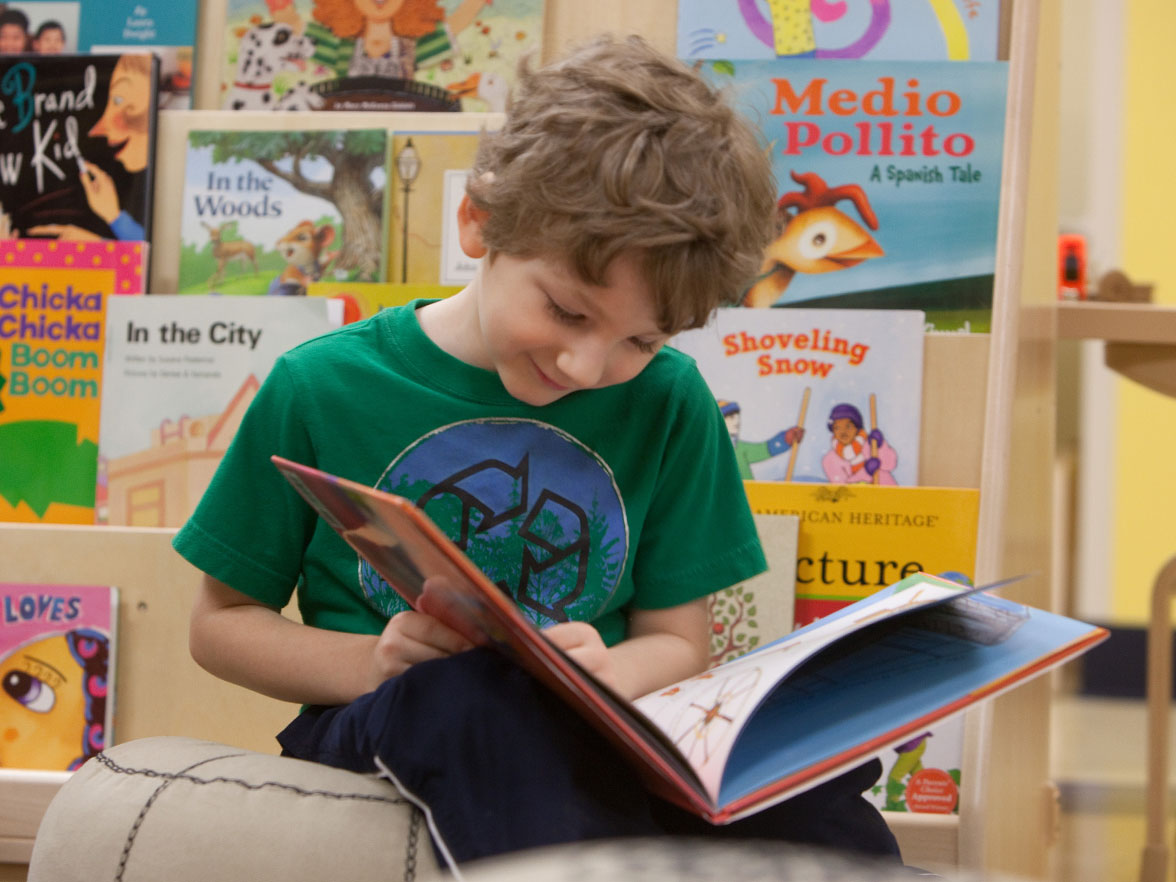 Who reviews Growing Readers books?
Our panel of more than eight Bright Horizons early education experts curate, review, and recommend high-quality children's books for all ages that your family will love.
Next year, we're celebrating the 20th anniversary of Growing Readers! Explore the archives for even more books to add to your child's list and see what we've recommended through the years for all age groups on a variety of themes.
More Ways to Foster a Love of Reading