Brookfield Academy
Our Additional Programs
Brookfield Academy
Our Additional Programs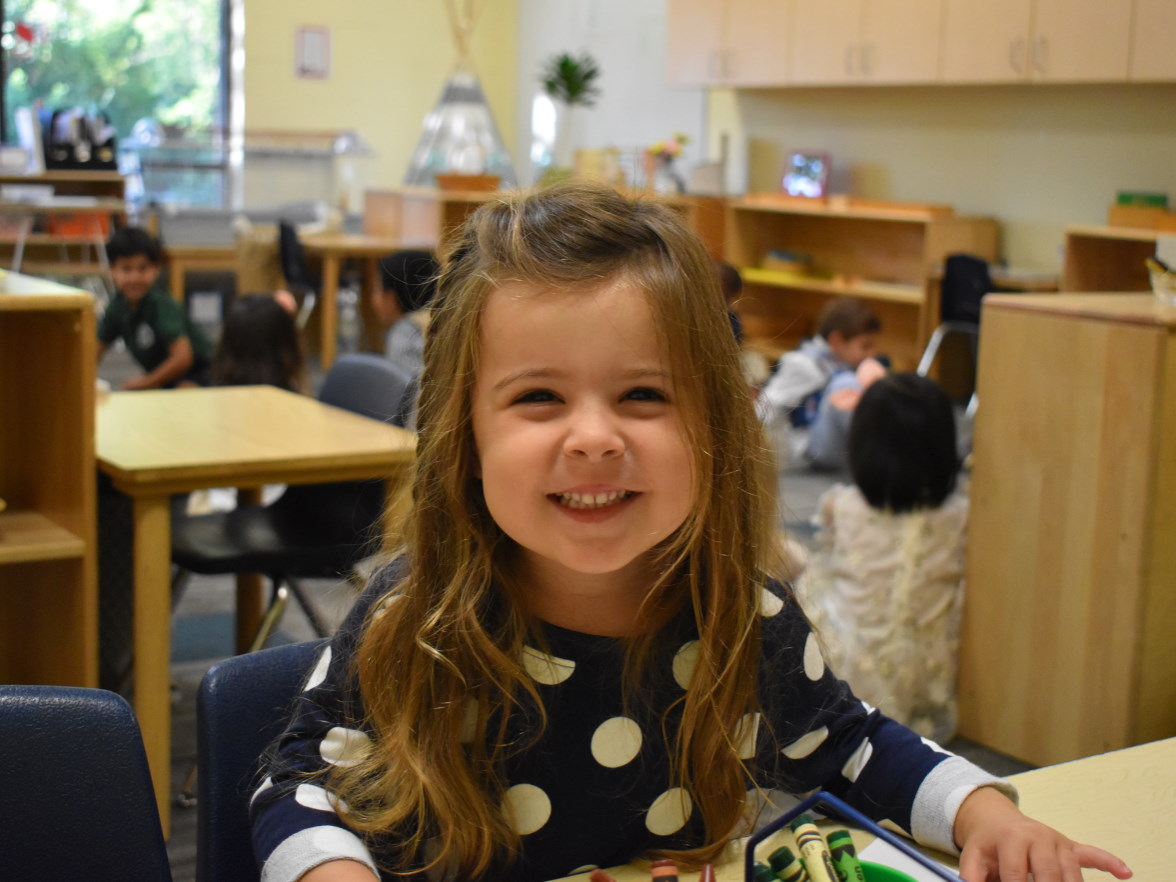 Before & After School and School's Out
Club Brookfield, the before & after school care and School's Out programs at Brookfield Academy, is wholesome and carefully planned. Busy working parents are assured that a high-quality, nurturing experience continues throughout their child's day in a more relaxed and less structured environment.
Children develop socially and emotionally in a safe, consistent atmosphere provided by teachers who are sensitive to their needs. Before & after school activities include science and nature projects, arts and crafts, independent reading, free playtime, organized games, elementary homework session and access to special tutoring, various enrichment programs, and our elementary soccer program.
Before- & after-school care available 7:00am-6:00pm. School's Out holiday, vacation programs vary by campus.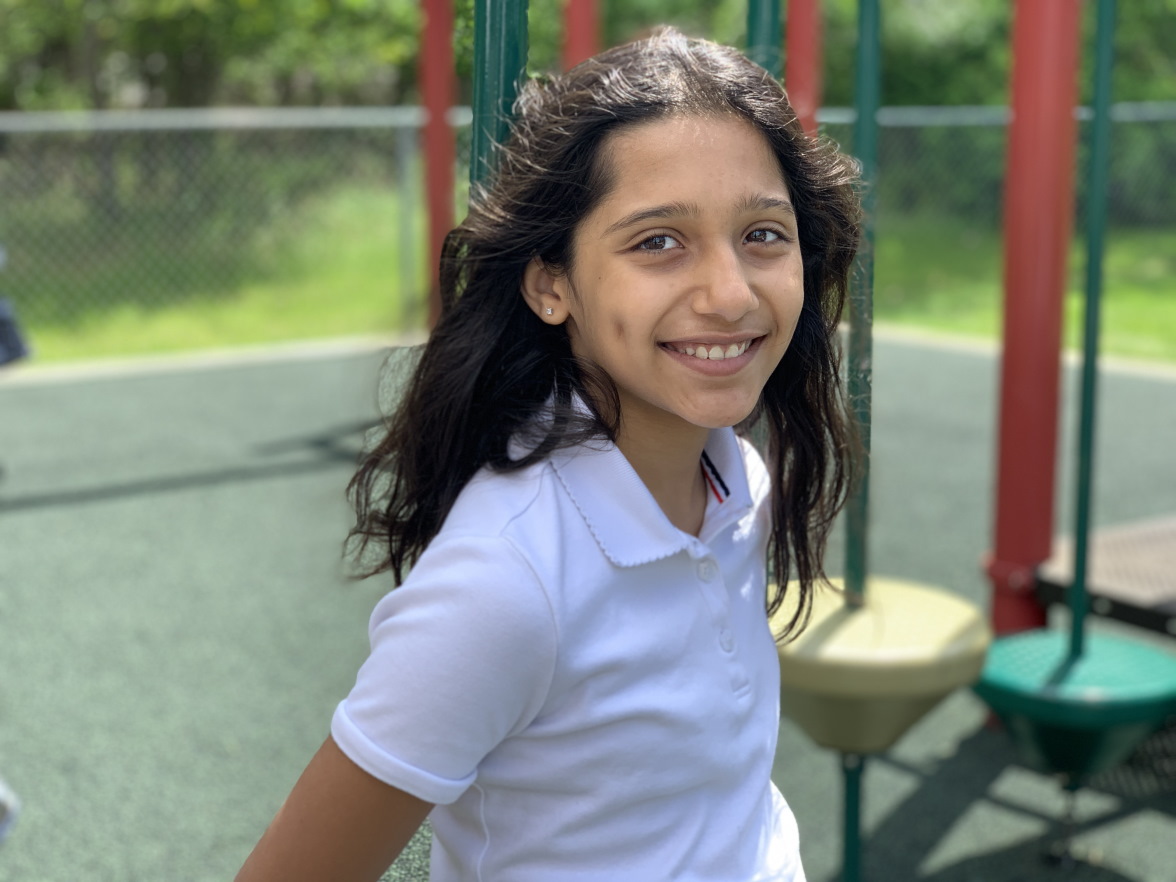 Summer Camp
Summer camp programs at Brookfield Academy offer engaging indoor and outdoor activities for children ages 2.9 to 11. Our summer camp programs group children by age and encourage their growing ability to make choices, work with others, and assume responsibilities — all while providing opportunities for fun, friendships, and exploration.
Our trained and experienced summer camp teachers work collaboratively to develop fun weekly themes that cover everything from science and cooking to sports and the arts. They use playgrounds, the surrounding communities, and special visitors as an extension of the camp, helping children to discover science, explore nature, and engage in the creative arts, while learning about the vast opportunities in the world around them.
Each campus has a different program. For more information about program details, cost and hours.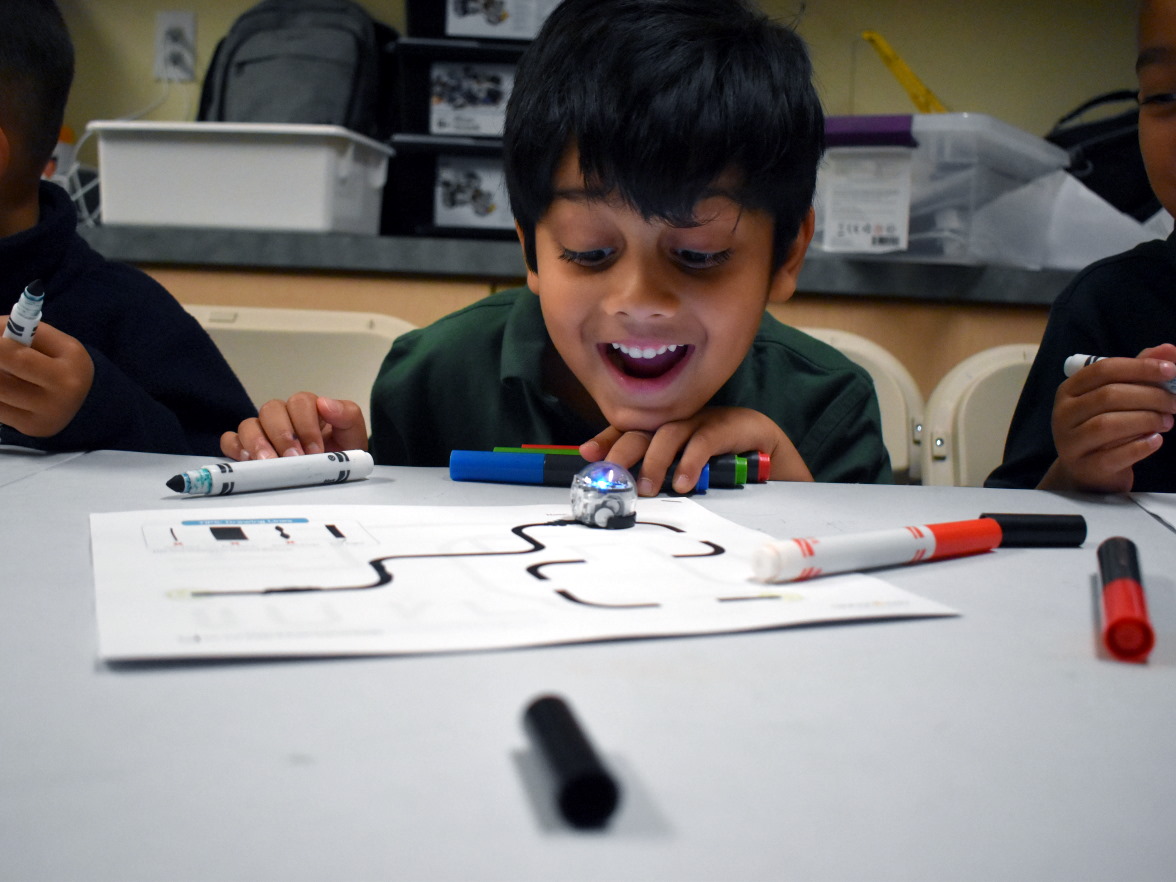 School Special Classes
Brookfield Academy encourages children to discover who they are and to pursue their own interests. Our special classes foster a child's desire for new challenges and opportunities that celebrate their expanding world. Each of these classes are taught by special teacher.
Special classes vary by age level at each of our four Michigan campuses.
Program Options May Include: Physical Education STEAM Technology Classes Art Education Music Spanish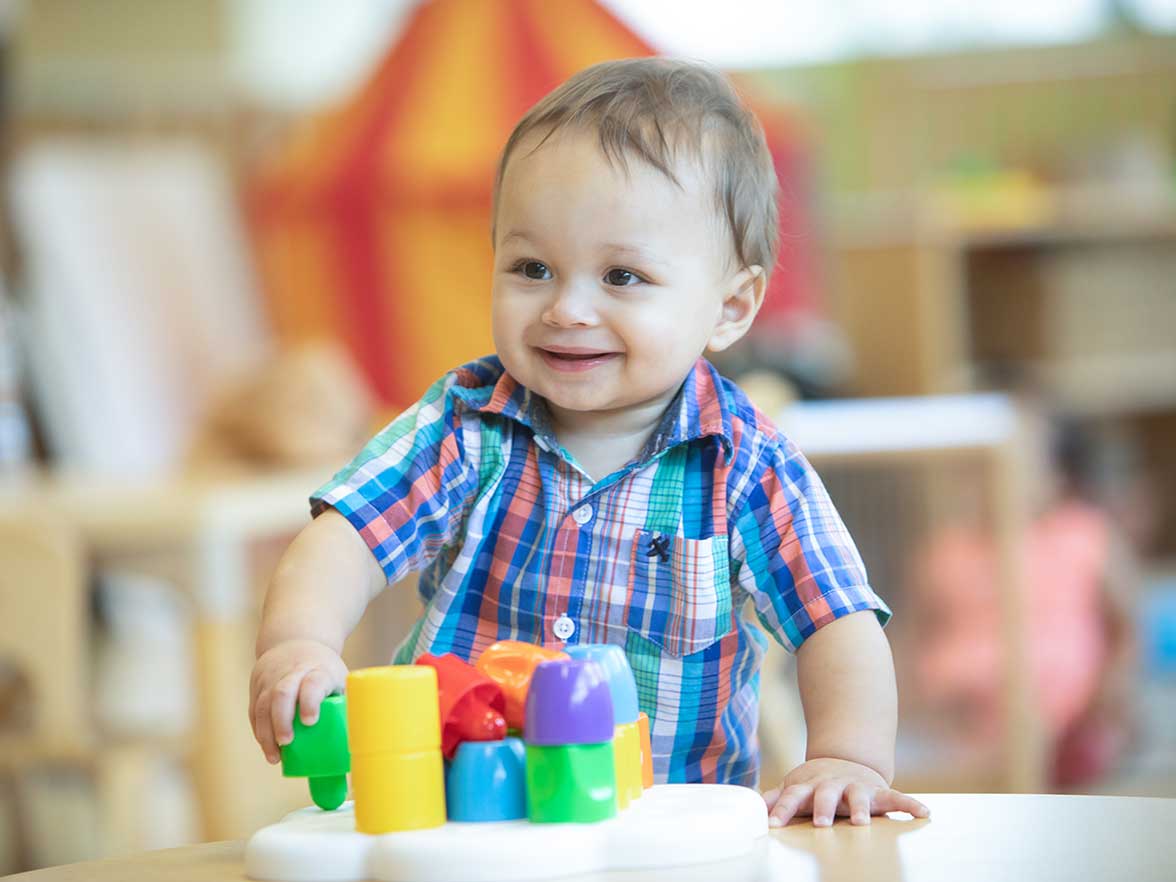 Leader in Me
The Leader in Me program establishes a whole-child mindset with a belief that every student has the potential to become a leader.
A New Way to Define Leadership Many people equate leadership with a formal position of authority. At Brookfield Academy we believe anyone can be a leader by intentionally leading one's own life (leading self) and working well with and encouraging the greatness in others—whether family, friends, neighbors, or colleagues (leading others). Our students learn Franklin Coveys, The 7 Habits of Highly Effective People. This Framework provides a unique approach to integrating highly effective practices throughout a school's culture. Instead of focusing on academic measures alone, Leader in Me embodies a holistic approach to education, redefining how schools measure success. This approach empowers educators with effective practices and tools to: · teach LEADERSHIP to every student, · create a CULTURE of student empowerment, · and align systems to drive results in ACADEMICS. Link to Leader in Me website for more information about the program - https://www.leaderinme.org/
Get Started Today
Find a center near you to get started with Bright Horizons
Or call us to start the conversation 877-624-4532