Felicia Robinson
Chief People & Inclusion Officer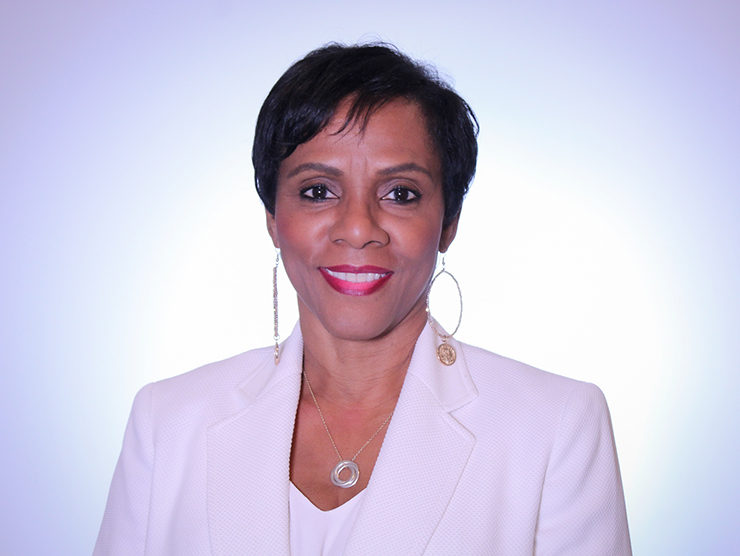 Connect with Felicia
Event Panelist
2021 Bright Horizons Marketing Summit
Member
McKinsey Black Executive Leadership First Cohort
Award Winner
Pinnacle Chairman Award for Leadership and Performance Excellence
Executive Board
South Charlotte Jack & Jill Chapter
Felicia Robinson is a human resources strategist and program designer known across the industry for her results-driven workflow and dynamic leadership technique. Through her decades of experience, and deep business and human resources acumen, she has built an extensive track record in talent development, succession planning, organizational design & effectiveness, total rewards programs, performance management, change management, engagement, and culture.
Felicia is referred to as "The Closer" by her human resources colleagues, as she is known for delivering above and beyond the performance expectations, and bringing calm to chaos in navigating change. Using her expertise in HR strategy and design, she has developed executive compensation philosophy and short/long-term incentive plans to enable a high-performing culture. She is a thought leader in global human resources transformation, most notably in integrating workstream, culture, and strategy following mergers and acquisitions.
Prior to Bright Horizons, she was Vice President of Human Resources at Dollar Tree/Family Dollar and supported a team of over 40 directors and managers for the Field Teams and Enterprise Merchandising, Marketing, Inventory Management and Global Sourcing teams. She also served as Chief People Officer at Belk, Inc. and worked for both The Coca-Cola Company and PwC.
Connect with Felicia

Cornell University
Certificate in Strategic Human Resources Leadership

Agnes Scott College
BA, Mathematics
Human capital is the most important asset of the company. True leaders inspire others to achieve more than they thought they would, and more than they thought they could.
Felicia has been married to her best friend for over 30 years, raising three amazing children together. Her exercises of choice are yoga, pilates, and strength training. She also loves to sing and write songs in her spare time.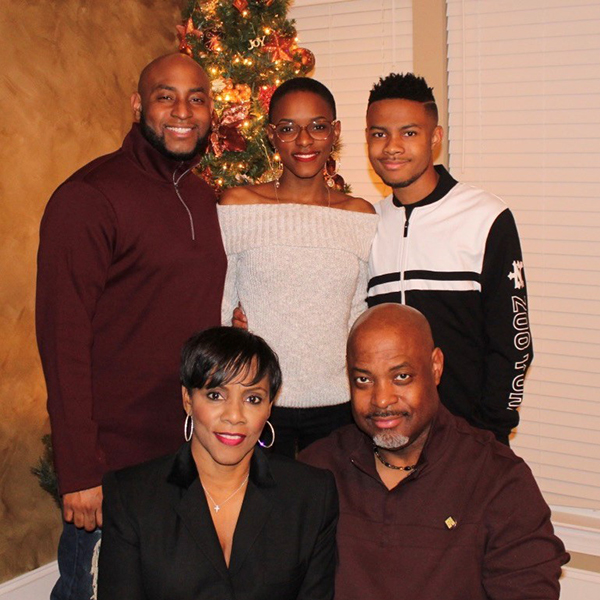 HIGHLIGHTS FROM FELICIA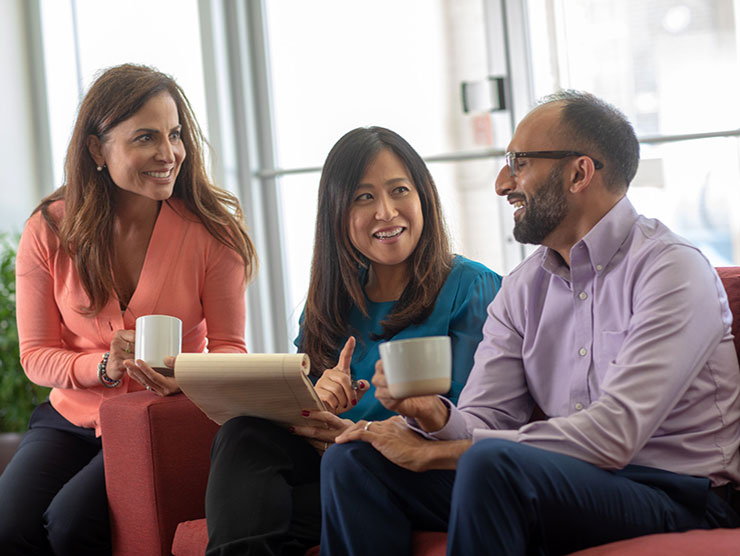 Bright Horizons Recognized by Forbes as One of America's Best Employers for Women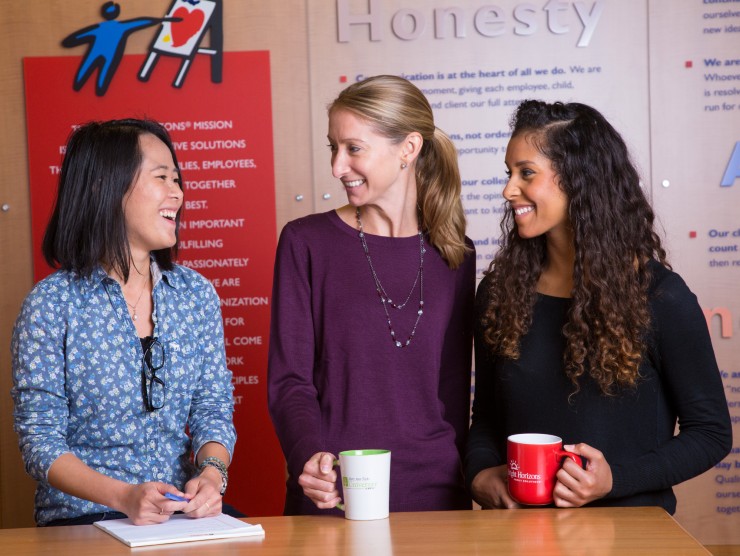 The Courage to Move Forward