Dr. Jill Buban
General Manager & Vice President,
EdAssist Solutions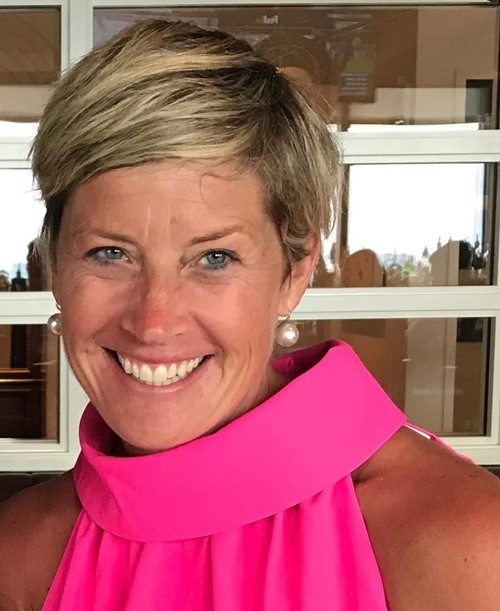 Connect with Dr. Jill
Top 100 Influencers in EdTech
EdTech Digest, 2019
40 Under 40 Winner
Hartford Business Journal, 2014
Editorial Board Member
International Journal of Technology in Higher Education
Steering Committee Member
Harnessing Academic Innovation Leadership (HAIL)
As General Manager and Vice President of Bright Horizons EdAssist Solutions, Jill continues to be an innovator, education trailblazer, and thought leader with extensive experience on how to best reach, educate, and support adult learners, Dr. Buban leads EdAssist Solutions, driving the business, service, partner and product strategy.
In her role as General Manager and Vice President of Bright Horizons EdAssist Solutions, Jill engages with senior learning and HR executives from companies across the country to understand their needs and challenges around attracting, educating, and promoting their workforces, and uses that knowledge to continue to evolve the EdAssist offerings and education partnerships.

Prior to joining Bright Horizons, Jill served as Vice President, Digital Strategy and Online Education at Fairfield University, where she managed the development of and programming for the University's fully online, hybrid and blended online learning offerings, bringing 21 fully online programs to market in less than a year. At Fairfield University, Dr. Buban continued her role as a nationally recognized thought leader on topics related to innovation, education for adult learners and workforce trends. She also contributes to multiple initiatives with the Online Learning Consortium and consistently engages in opportunities to mentor young women entering the space.

Prior to her position at Fairfield University, Jill was the Chief Academic Officer at Unizin Consortium, a non-profit membership organization focused on improving student success for adult learners at 13 postsecondary education institutions in the United States, including Pennsylvania State University, Ohio State University and Rutgers University. She has also held additional roles in higher education, including as Senior Director of Research and Innovation at the Online Learning Consortium, Assistant Provost at Post University, and Assistant to the Provost at SUNY Empire State College. She is a frequent speaker at conferences and industry events on adult learning and workforce education.

Lesley University
PdD, Educational Studies with a Specialization in Adult Learning

State Unniversity of New York College, Plattsburgh
MS, Curriculum and Instruction

University of New Hampshire
BA, History
Kill them with success and bury them with a smile.
In her free time, Jill enjoys playing tennis, reading, spending time with colleagues and friends, and cheering on her daughter at swim meets.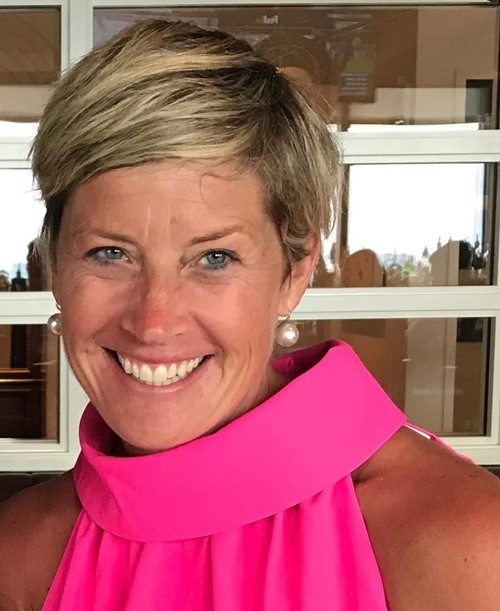 HIGHLIGHTS FROM JILL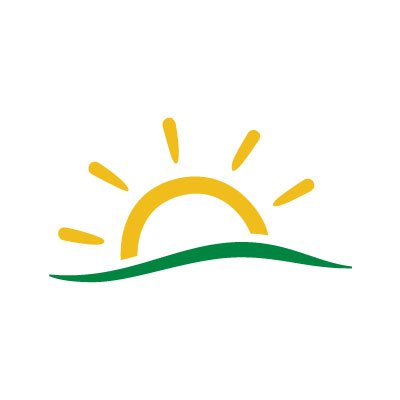 /* Madi, need the Item1Link around this text */ Bright Horizons announces Dr. Jill Buban as General Manager of EdAssist Solutions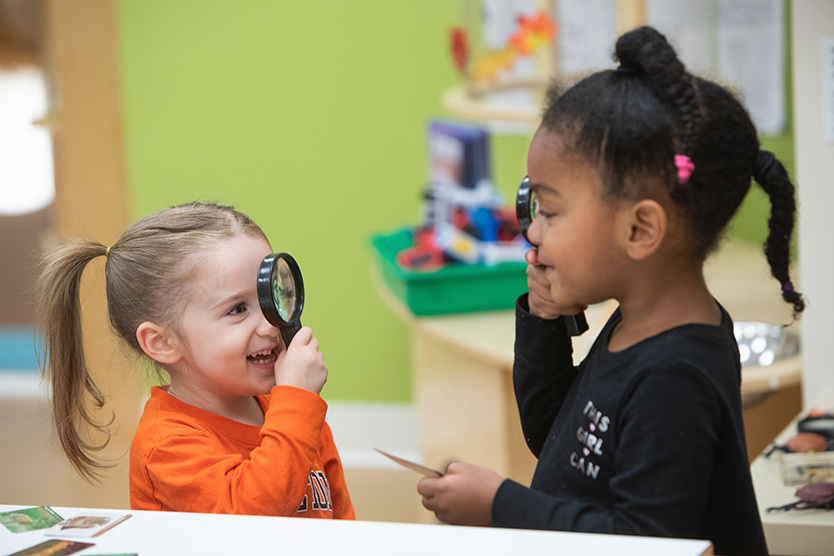 /* Madi, need the Item2Link around this text */ EdAssist Solutions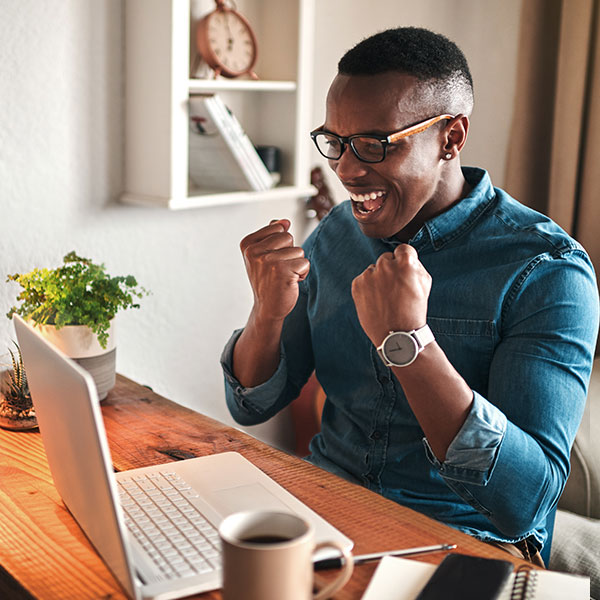 /* Madi, need the Item3Link around this text */ Education Index: Workforce Education and Equity in the Workplace