From Our Blog: Children's Books about Identity and Gender Diversity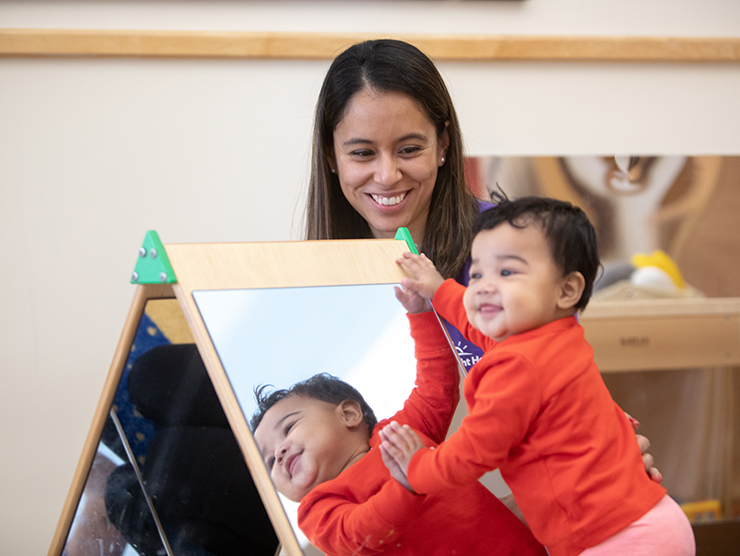 One of the most profound developmental tasks for young children is to understand who they are — to develop a sense of identity, including their gender. At Bright Horizons, we strive to create a safe and reflective space for children to develop their identities and to counterbalance gender stereotypes. One way to support growth and explore gender diversity is through reading. Below are several books chosen by our Education and Development Team to explore at home and in the classroom.
Books about Identity & Gender Diversity
"Sparkle Boy" by Leela Newman (Preschool and up)
"Julian is a Mermaid" by Jessica Love (Preschool and up)
"Looking Like Me" by Walter Dean Myers (School-age)
"I am Jazz" by Jessica Herthel (Kindergarten Prep and up)
"Jacob's New Dress" by Sarah and Ian Hoffan (Kindergarten Prep and up)
"Introducing Teddy" by Jessica Walton (Preschool and up)
Books about Families
"The Family Book" by Todd Parr: (Twos and up)
"Who is in My Family?" by Robie H. Harris: (Preschool and up)
"Love Makes a Family" by Sophie Beer (Toddler, Twos, Preschool)
"Stella Brings the Family" by Miriam B. Schiffer (Kindergarten Prep and up)
"One Family" by George Shannon (Preschool and up)
"And Tango Makes Three" by Justin Richardson (Preschool and up)
"Tell Me Again about the Night I was Born" by Jamie Lee Curtis (Kindergarten Prep and up)
"My Family, Your Family" by Kathryn Cole and Cornelia Li (all ages)
"Harriet Gets Carried Away" by Jessie Sima (Preschool and up)
Happy reading – and don't forget to check out our Growing Readers site for more educator-approved books to explore all year long!
More on Gender & Identity
Discover gender neutral compliments for kids that focus on feelings, effort, or actions rather than appearance.
Learn more about gender development and stereotypes and ways you can support exploration at home.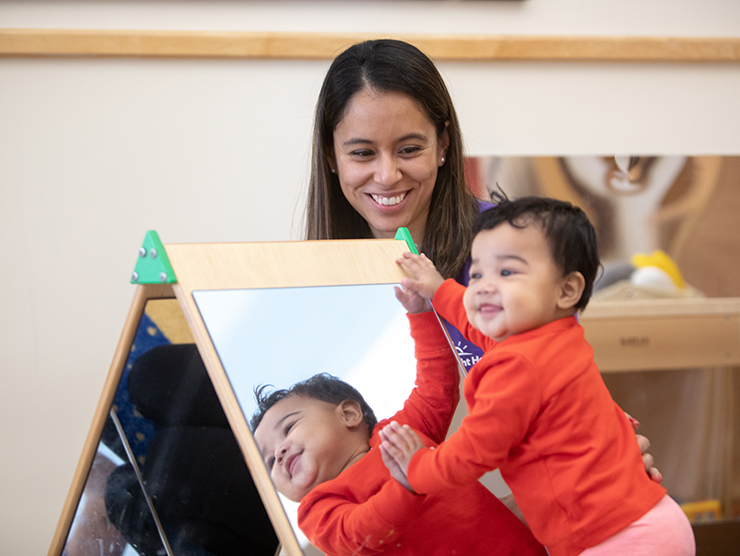 Categories in this article:
Topics in this article: