Growing Readers Review: Girl Power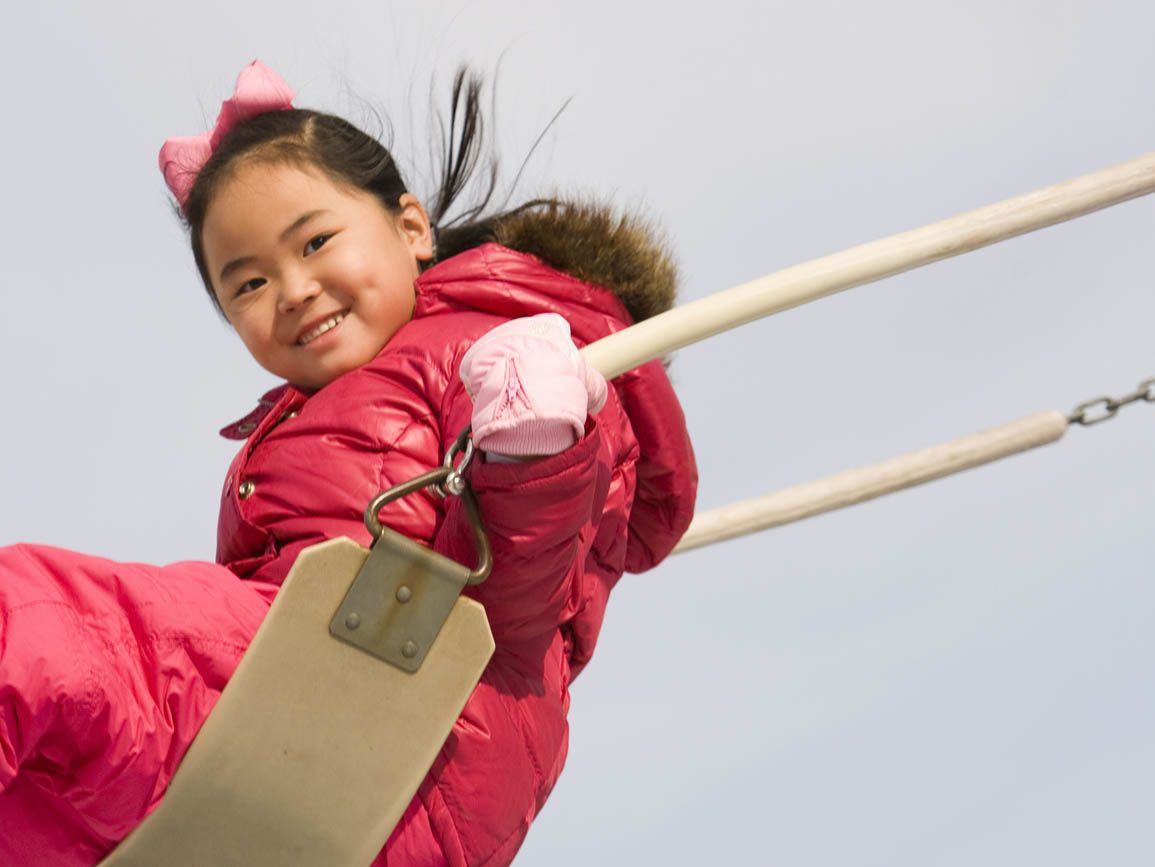 The Growing Readers program at Bright Horizons helps you share the joy of reading, cultivate an appreciation for books, and foster early literacy skills with your child. A panel of early education experts from our centers and schools reviews and recommends high-quality, first-rate children's books for all ages that your family can enjoy reading together. Our selections — Bright Horizons Books of Excellence —represent some of the best writing in children's literature, and include new titles, timeless classics, and hidden gems. Each quarterly review features a theme — like history, nature, or photography — that will spark discussion with your child about new concepts, and help to guide them through life's experiences. Bright Horizons Growing Readers makes it easy for you to choose quality literature that will enrich your child's life.
Who Says Women Can't Be Doctors? is the story of Elizabeth Blackwell, the first woman in the United States to become a physician. Chances are the five- to eight-year-olds who read this inspiring biography will have seen just as many female physicians in their young lives as male physicians. It may be hard for them to imagine a time when society put strong limits on what women could accomplish.
Most children also would not remember a time when finding female heroes in literature for any age was rare. Today, children's literature presents an introduction to a world of possibilities for young girls and boys. Heroes come in all sizes, shapes, and genders. And the books can be biographical, informational, or just good fiction.
When we read to young children (and later when they become the readers) they may hear the cadence of the words as in I Can Do It Myself! They may find the artwork of Extra Yarn appealing, or simply enjoy the adventures of Violet the Pilot. There's also the chance that they will see their own potential. We've come a long way since Elizabeth Blackwell's graduation from medical school in 1849. This issue of Growing Readers Review features books about empowered girls and young women who can become all they want to be.
By Susan C. Brenner, EdD.
BOOKS OF EXCELLENCE

Extra Yarn, written by Mac Barnett and illustrated by Jon Klassen, Preschool: This uniquely illustrated book follows young Annabelle as she discovers a small box filled with colorful yarn. She knits a simple sweater for herself and soon learns an important lesson about giving. Annabelle quickly transforms her entire town from cold and ordinary to - well, you will have to read it to find out.

I Can Do It Myself, written by Stephen Krensky and illustrated by Sara Gillingham, Infant/Toddler: This board book tells of a young girl, proud of her new accomplishments and growing independence. She discovers that she can choose her own clothes, blow her nose, ride a bike, and more. When you are about two years old, these are big accomplishments.

Amelia Lost: The Life and Disappearance of Amelia Earhart, written by Candace Fleming and illustrated by Michael Emberley, School Age: Amelia Earhart encouraged women to take chances and seize their dreams. "Study whatever you want," she counseled us girls. "Don't let the world push you around." Her story, told as an inspirational account of her life, serves as more than just a historic description of a female pilot, but also as a rousing portrayal of a bold and courageous person.
NOTABLE BOOKS

Mary Had a Little Lamb, written by Sarah Josepha Hale and illustrated by Tomie dePaola, Infant/Toddler

Little Mouse, written and illustrated by Alison Murray, Infant/Toddler
Pippik, written by Aubrey Davis and illustrated by Marie Lafrance, Preschool

Who Says Women Can't Be Doctors? The Story of Elizabeth Blackwell, written by Tanya Lee Stone and illustrated by Marjorie Priceman, Preschool

Bea at Ballet, written and illustrated by Rachel Isadora, Preschool

Violet the Pilot, written and illustrated by Steve Breen, Preschool

Unspoken: A Story From the Underground Railroad, written and illustrated by Henry Cole, School Age

Harlem's Little Blackbird: The Story of Florence Mills, written by Renee Watson and illustrated by Christian Robinson, School Age
Categories in this article:
Topics in this article: