Growing Readers Review: Teach Compassion through Reading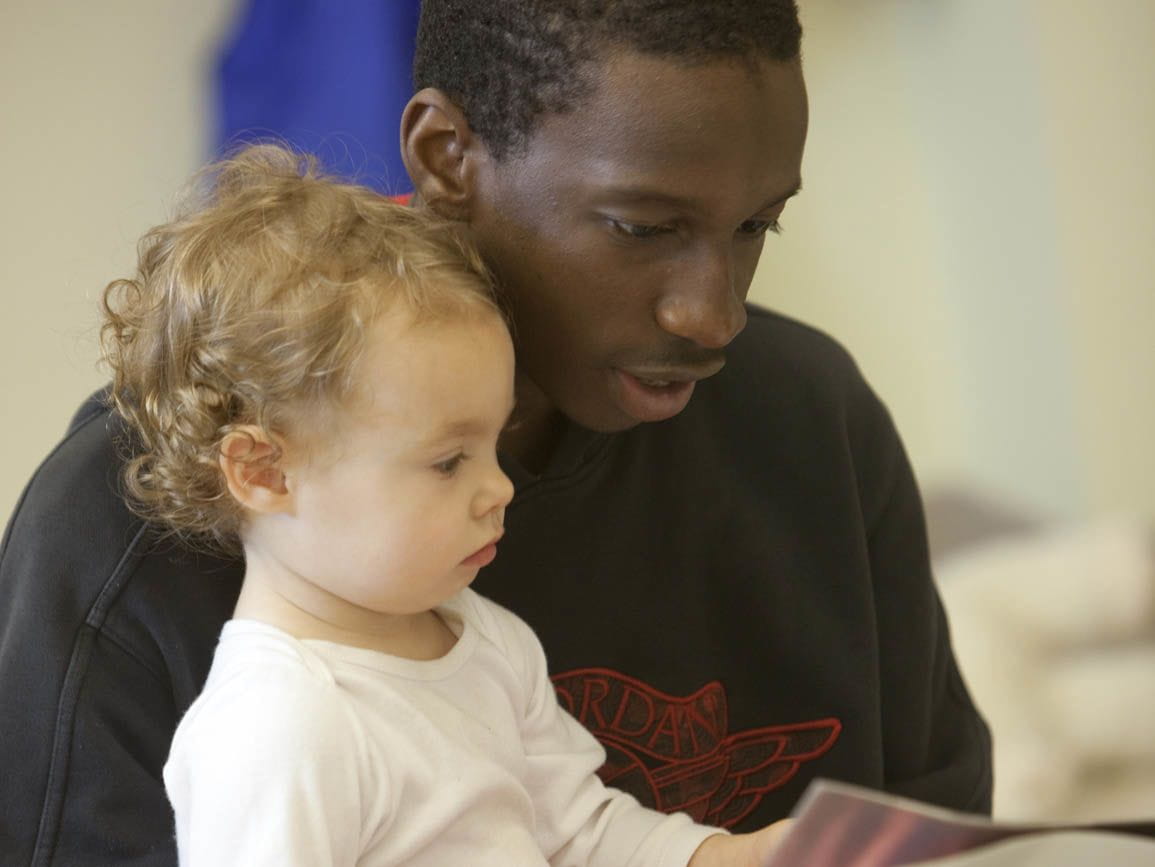 The Growing Readers program at Bright Horizons helps you share the joy of reading, cultivate an appreciation for books, and foster early literacy skills with your child. A panel of early education experts from our centers and schools reviews and recommends high-quality, first-rate children's books for all ages that your family can enjoy reading together. Our selections — Bright Horizons Books of Excellence —represent some of the best writing in children's literature, and include new titles, timeless classics, and hidden gems. Each quarterly review features a theme — like history, nature, or photography — that will spark discussion with your child about new concepts, and help to guide them through life's experiences. Bright Horizons Growing Readers makes it easy for you to choose quality literature that will enrich your child's life.
When do children begin to consider the feelings of others? When do they know what it means to help a friend? When does impulse give way to thoughtfulness? How do parents and teachers help youngsters learn about kindness and compassion?
Children model their own behavior on the behavior they see. Even very young toddlers can care for a pet, act gently with a younger sibling, perhaps part with a toy for a child who needs it more. Children model their language on the words they hear. They learn the words to express kindness and resolve conflicts. Respect for fellow human beings and character development begin at an early age. And children learn how to care for others from the books they enjoy.
Tuck Me In is a lovely picture book about a collection of animals that need to be tucked in at bedtime. The young reader turns the half-page blankets for the zebra, the hedgehog, the alligator, and more, practicing the familiar ritual.
Good deeds are rewarded in A Sick Day for Amos McGee. Amos works at the zoo and visits his special friends each day, but one day a cold keeps him home. Elephant, tortoise, penguin, rhino, and owl worry about their friend and take the bus to Amos's house to return the many kindnesses he has shown them.
In Junkyard Wonders, a smart and caring teacher helps children overcome their differences, find strength to face the school bullies, and discover their own sense of worth. Where others see misfits, this teacher sees genius, and her students live up to her belief.
Children's books help us create the language and action of compassion for young children. Both stories and pictures can be tools for developing caring and considerate young citizens.
By Susan C. Brenner, EdD
Categories in this article:
Topics in this article: