Take Your Child to Work Day from Home in 2021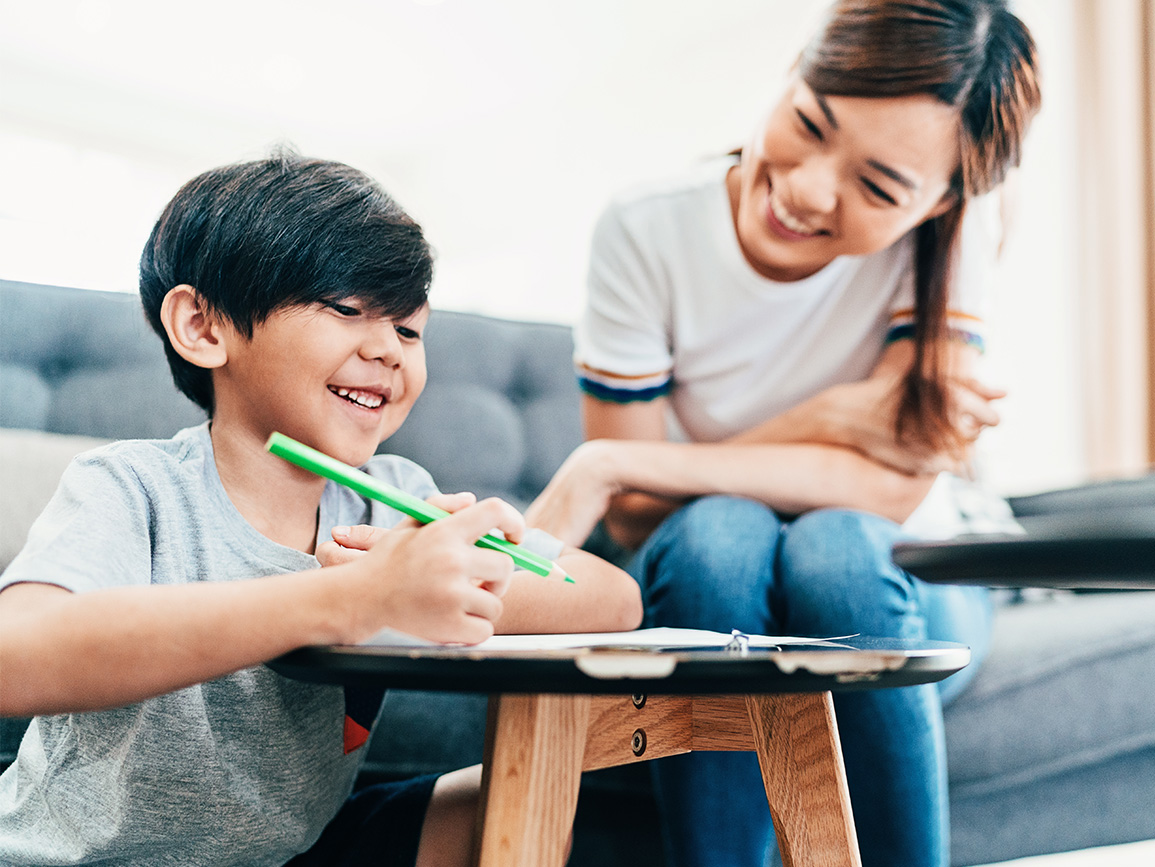 Take Your Child to Work Day will no doubt look different for you and your child this year. Many of us have been working from home and assisting with our children's remote learning for over a full year—so in a sense, our children have been at work with us!
We encourage you to take time on April 22, 2021 to reflect on what work looked like this year, what your children learned about your work, and what they hope to do in their future. Ask your child, "What are you interested in?" "What problem in the world do you want to solve?" Thought-provoking questions can lead to wonderfully rich conversations.
As a parent, you are your child's greatest inspiration. Pick out a few of the activities below to try together on April 22, and explain how the same skills are used by adults every day in their careers.
We hope the activities included in this article inspire your child's imagination about how they can contribute to the world now and in the future.
Categories in this article:
Topics in this article: