5 Tips For Finding The Right College Or University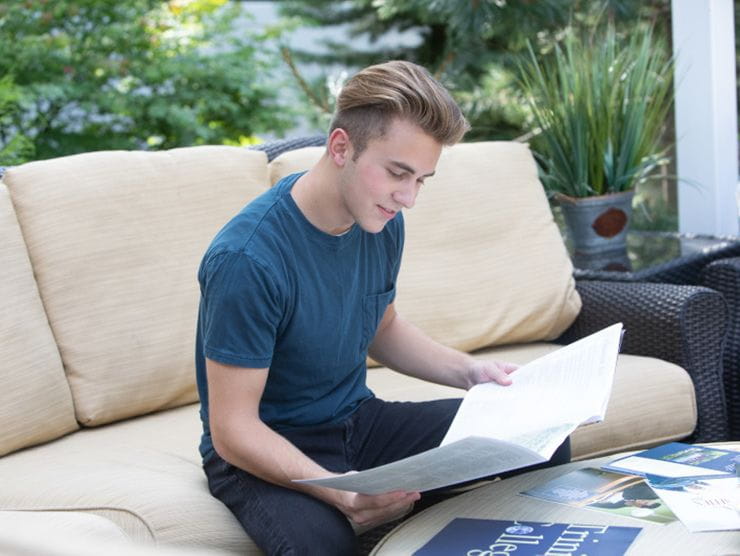 Here are some ways to help your high schooler get started on the college search.
With thousands of colleges and universities across the globe, the idea of choosing just one to attend for the next four years can be overwhelming…and even downright difficult. But the good news is: there's more than one right school for your student.
Here are some ways you can help your student find a college or university to feel good about:
Use online searches, such as through College Board

Work with a school guidance counselor

Attend college fairs

Visit schools to get a feel for campus life

Talk to classmates about their searches
Categories in this article:
Topics in this article: