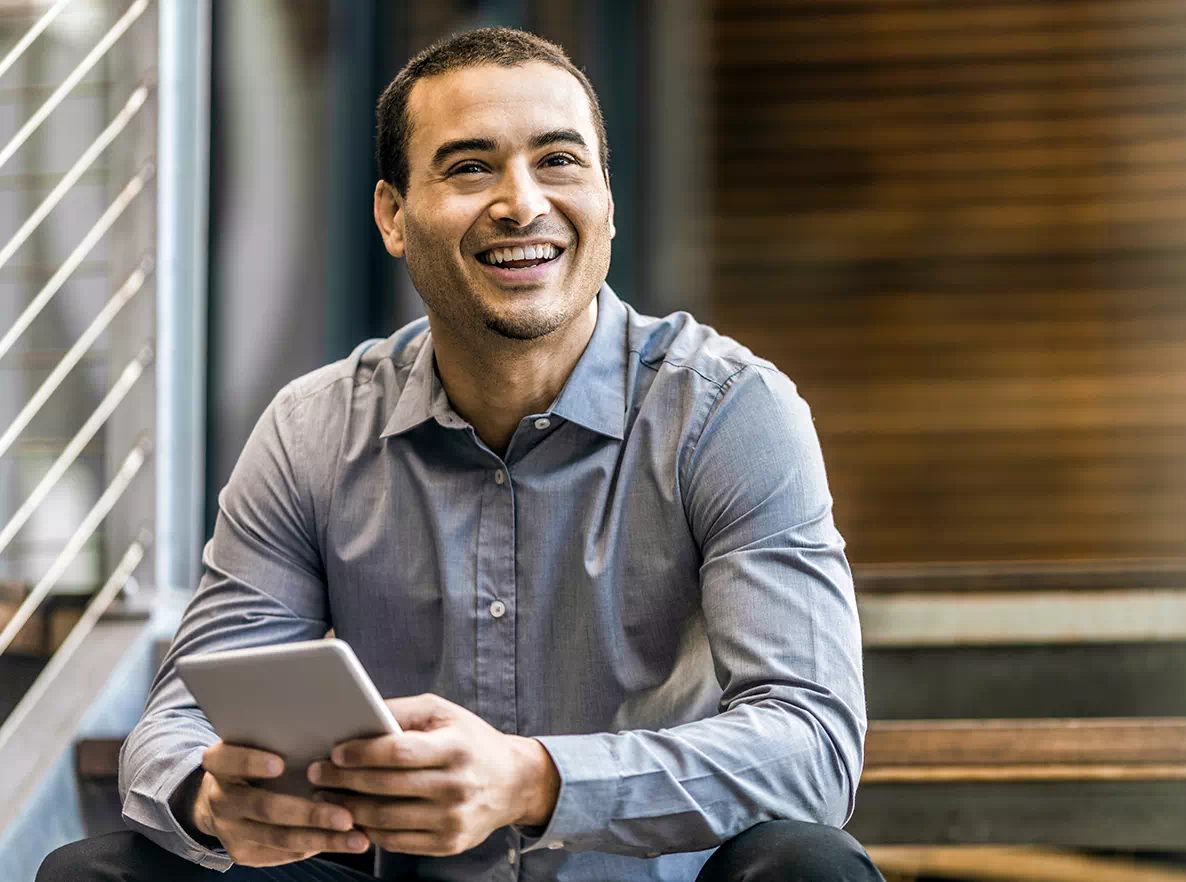 LIVE WEBINAR - NEW WORLD, NEW WORKFORCES: DELIVERING THE SKILLS YOUR ORGANIZATION NEEDS
The past year launched rapid-fire change in the workplace. Going forward, successful employers will be the ones who can identify current and future skills gaps, then efficiently guide employees to the learning required for those roles.
Join this upcoming event and hear industry experts discuss new solutions for identifying your individual talent gaps and how to curate education solutions to deliver those in-demand skills.
Join the thousands of HR and work/life leaders already subscribed to the Benefits at Work Blog newsletter! Sign up to receive bi-weekly updates on the latest HR insights and research, ROI-driven strategies, and exclusive industry invites.