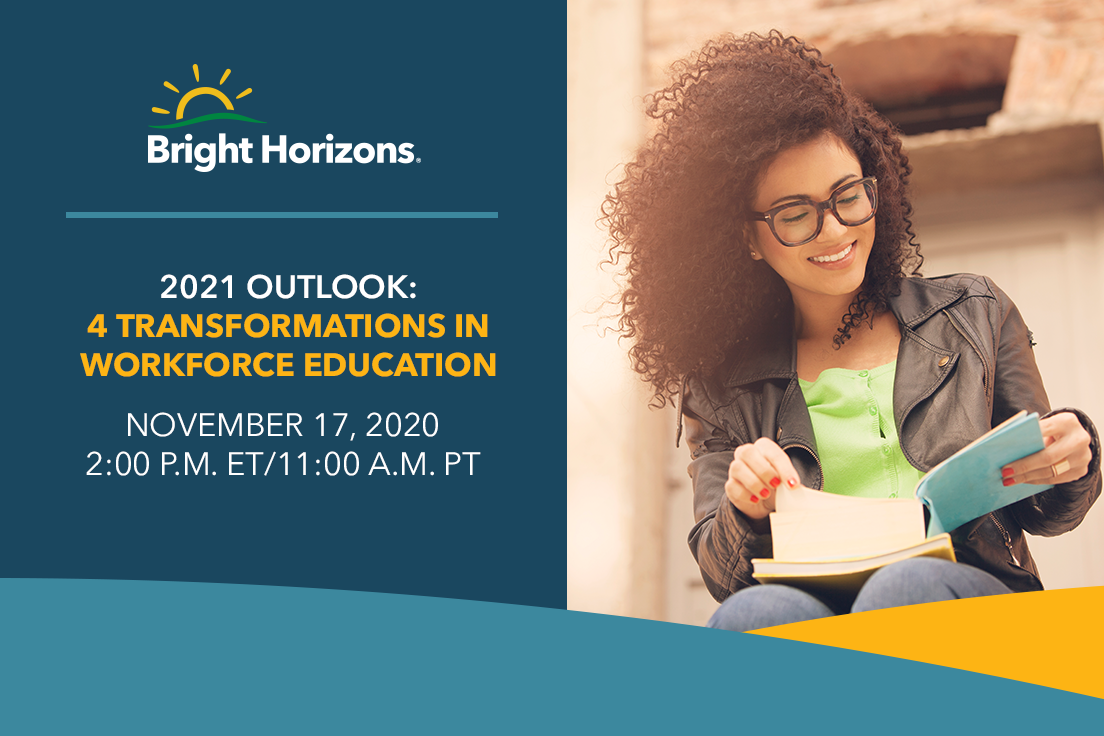 Live Webinar
As HR leaders look toward the post-recovery economy in 2021, one critical area they need to focus on is the education needs of their workforce. The pandemic has created knowledge gaps for many workers. In addition, changing employee demographics and the demand across industries for new digital skills will make employee education key to competitiveness as the country moves forward.
Education benefits can be a cost-effective answer - but only if designed with relevant 2021 goals in mind. Join this webinar to find out what education benefits are already doing – and what comes next.
Join the thousands of HR and work/life leaders already subscribed to the Benefits at Work Blog newsletter! Sign up to receive bi-weekly updates on the latest HR insights and research, ROI-driven strategies, and exclusive industry invites.